6. Olympic Lifts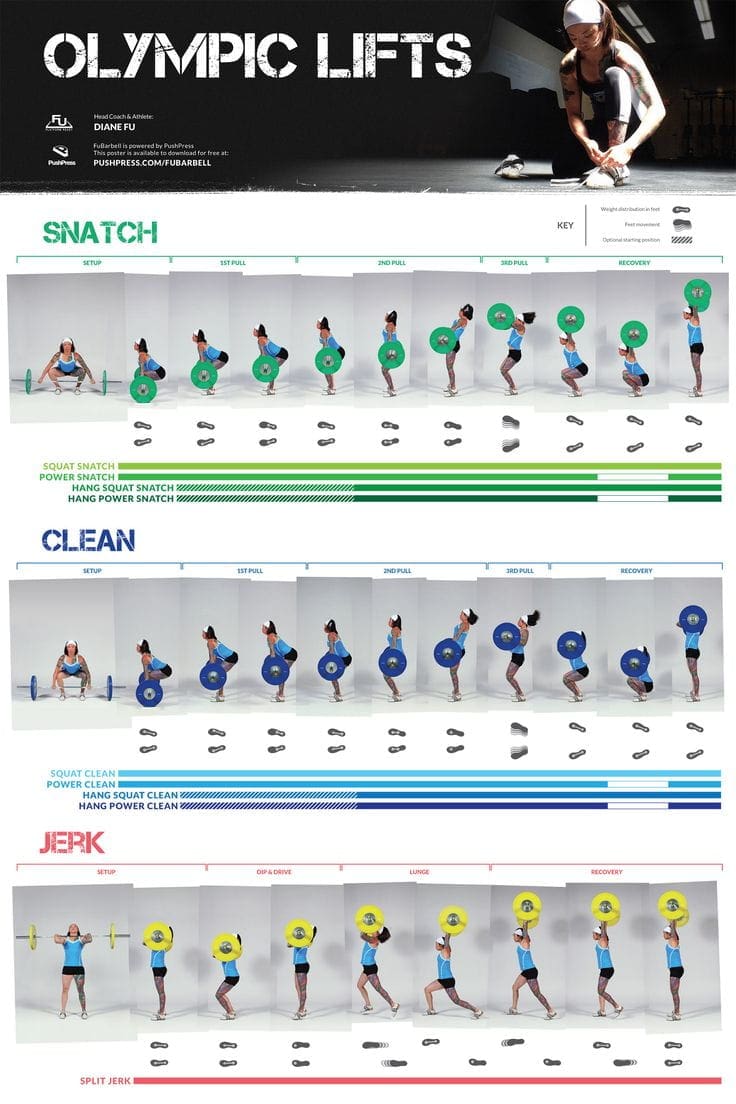 Snatch, clean and jerk explained by Diane Fu.
For further information click here.
7. Guide to Kettlebell Training

A quick sum-up of training with kettlebells, its history and popular exercises.
Find more information here.
8. Chin-Ups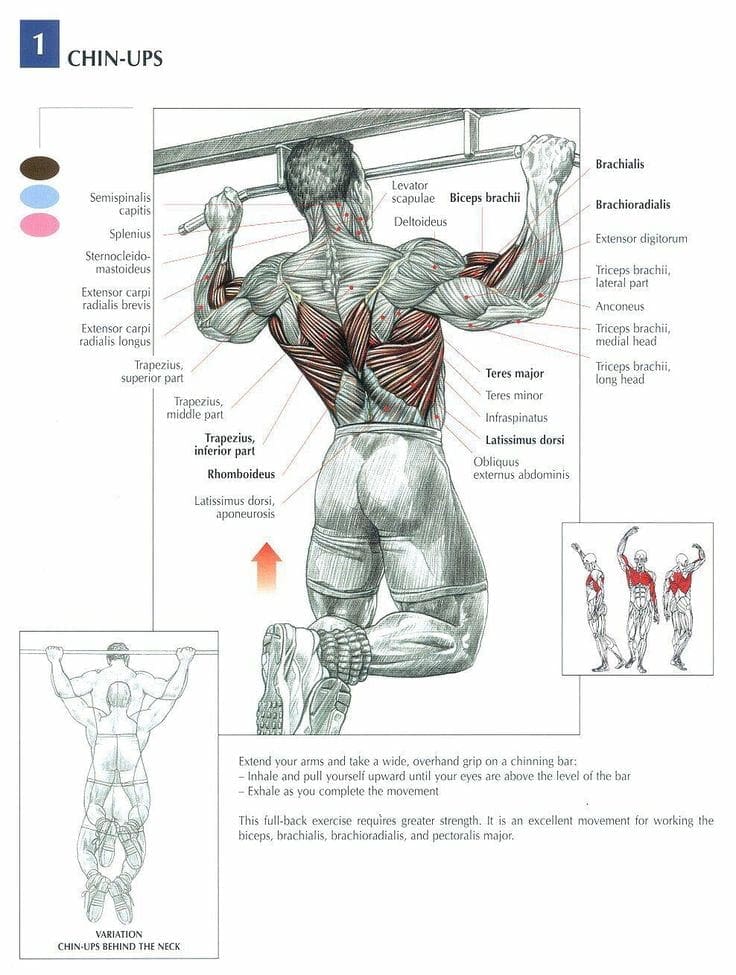 Ever wondered which muscles you exactly need when doing a chin-up? This graphic explains it in detail.
Find more information here.
9. How Exercise Makes You Happy

Sports and regular exercise go way beyond: they affect our mind and mood, and our proven to actually make us happier.
Find health benefits and other valuable information here.
10. Crossfitters Confess

And here's some funny information. What do you think? Yes, we know, it's true.
More info can be found here.