The CrossFit Open Workout 20.2 is set to be announced live by the Australian CrossFit Championship on October 18 at 10:50am AEDT (Thursday October 17, 4:50pm Pacific Time).
Top 10 2019 CrossFit Games athlete Matt McLeod will throw down against five-times CrossFit Games athlete Khan Porter.
https://www.instagram.com/p/B3MIU15gXdF/
The announcement of the CrossFit Open Workout 20.2 will be streamed live on the Australian CrossFit Championship's Facebook page.
We are less than a week away until the first workout is released.
The 2020 Open kicks off on October 10 and the Rogue Invitational, the French Throwdown and the Brazil CrossFit Championship will stream the live announcement in English, French and Portuguese respectively.
The 20.1 announcement will see Rich Froning and Scott Panchik will square off live from Austin, Texas.
CrossFit Open Workout 20.5 News from Tia-Clair Toomey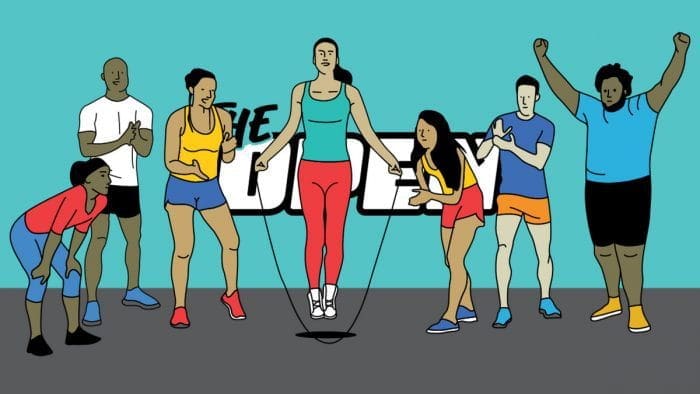 The Open
The Open is a series of five workouts, with one workout released each week over five consecutive weeks.
"Each weekly workout will be released on Thursday at 5 p.m. Pacific Time. Athletes will have until the following Monday at 5 p.m. PT to complete the workout and submit a score," says the 2020 CrossFit Games Rulebook. " The Open workouts are released on the official CrossFit Games website."
CrossFit Open workouts are completed in affiliates, garages, parks, or flat spaces all around the world. Anyone who's at least 14 years old can sign up and join in the first stage of the CrossFit Games season.