CrossFit Body Transformations demonstrate the hard work and dedication that goes into training at all levels.
CrossFit Body Transformations
Check out these amazing transformations.
Saxon Panchik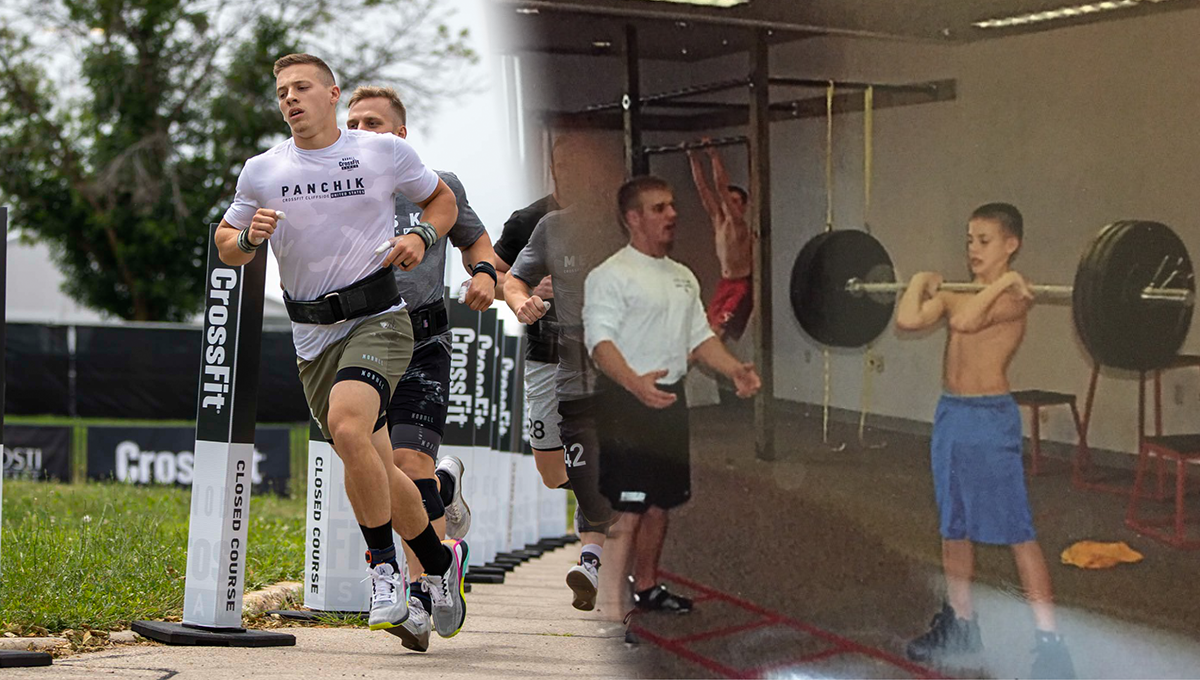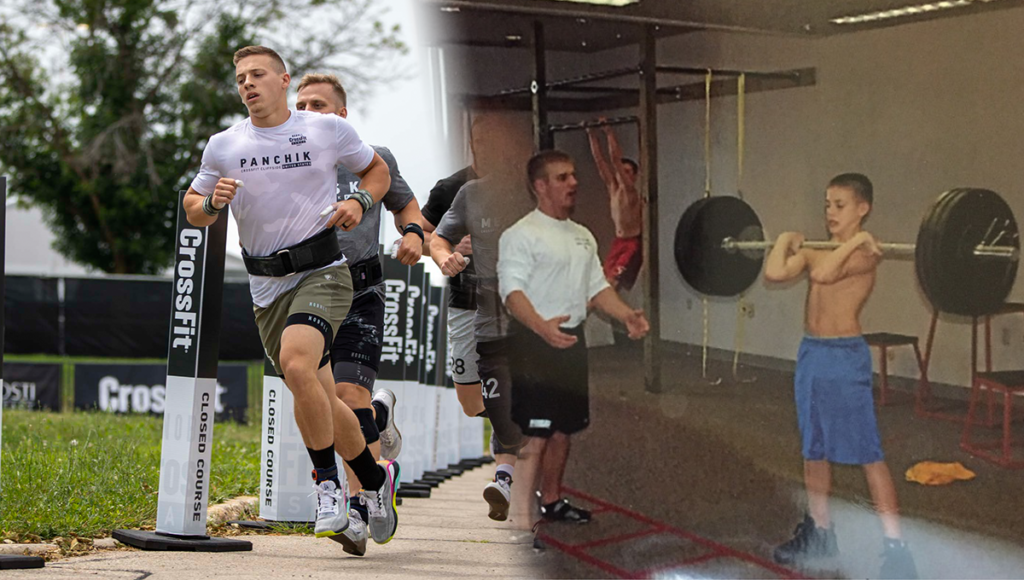 Noah Ohlsen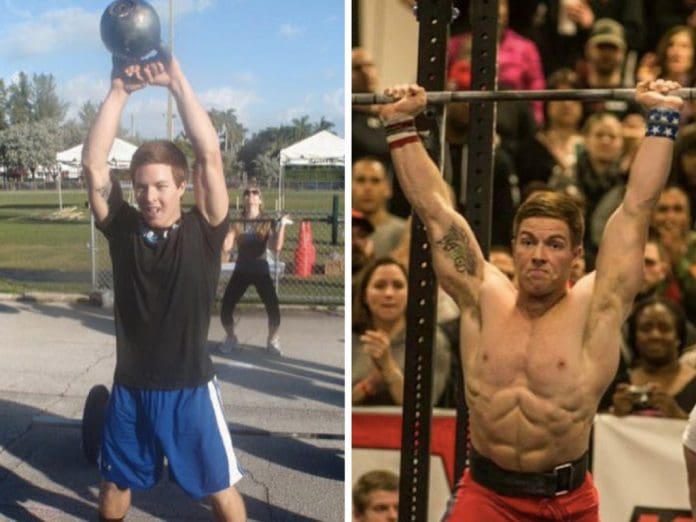 Brent Fikowski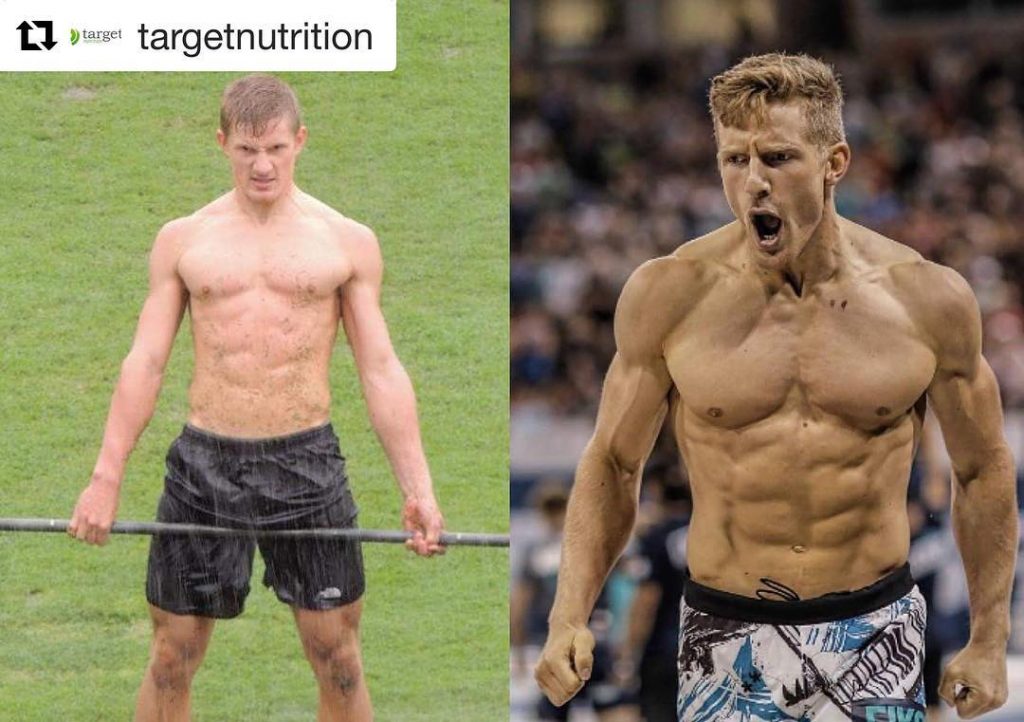 Rich Froning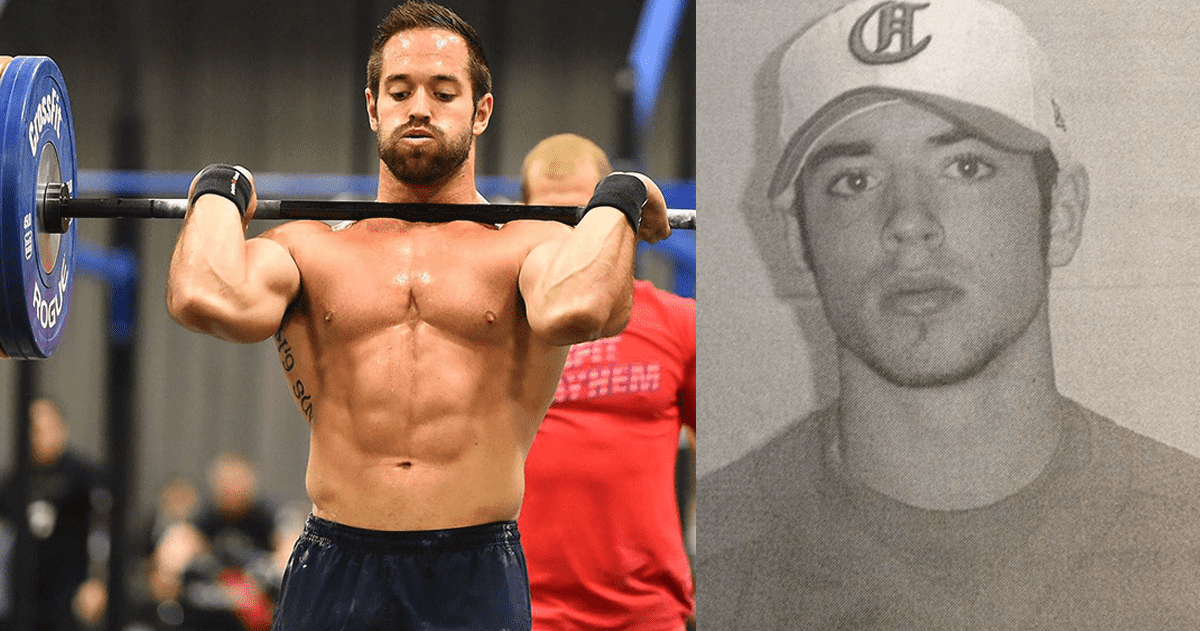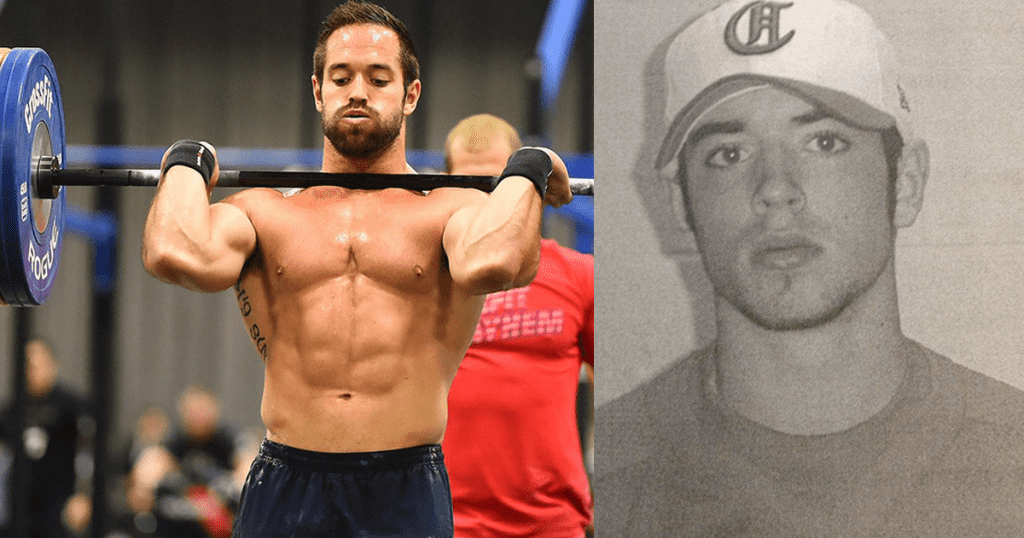 Helen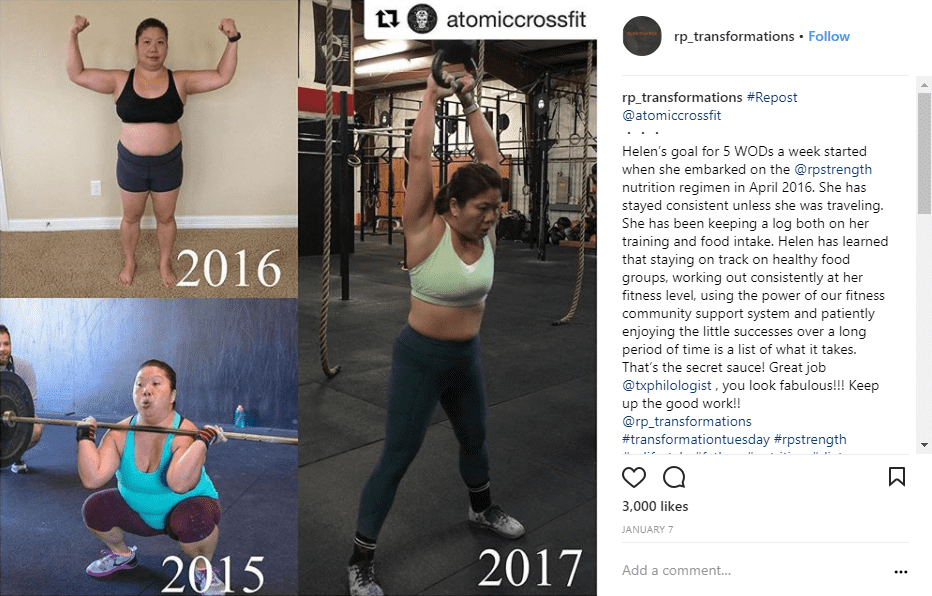 Katrin Davidsdottir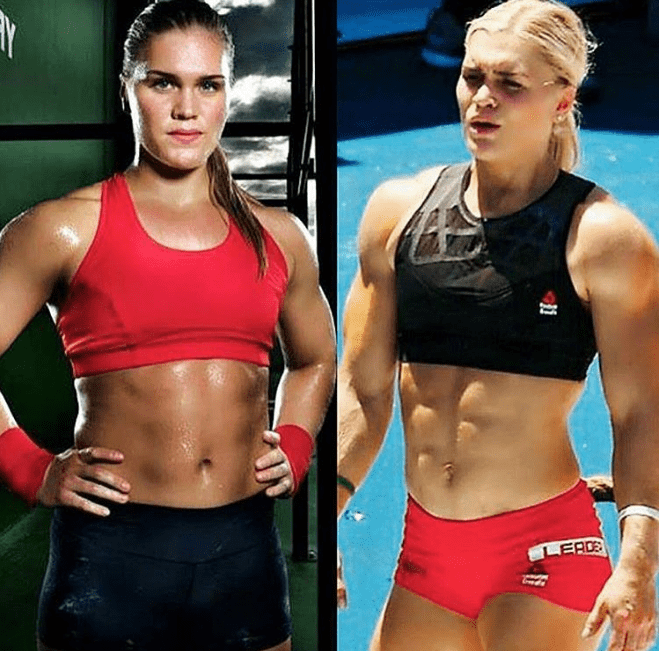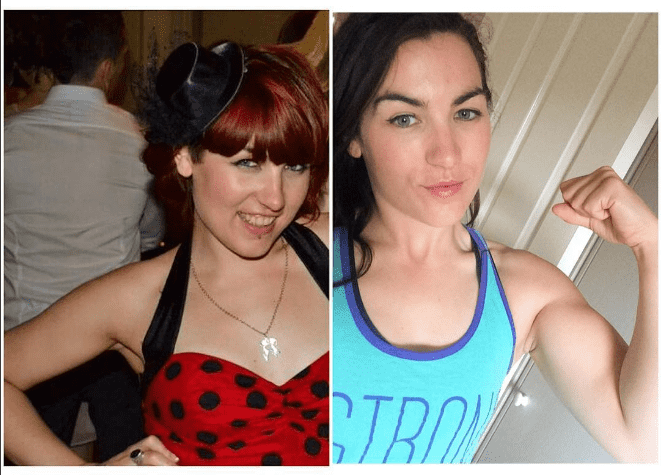 Chandler Smith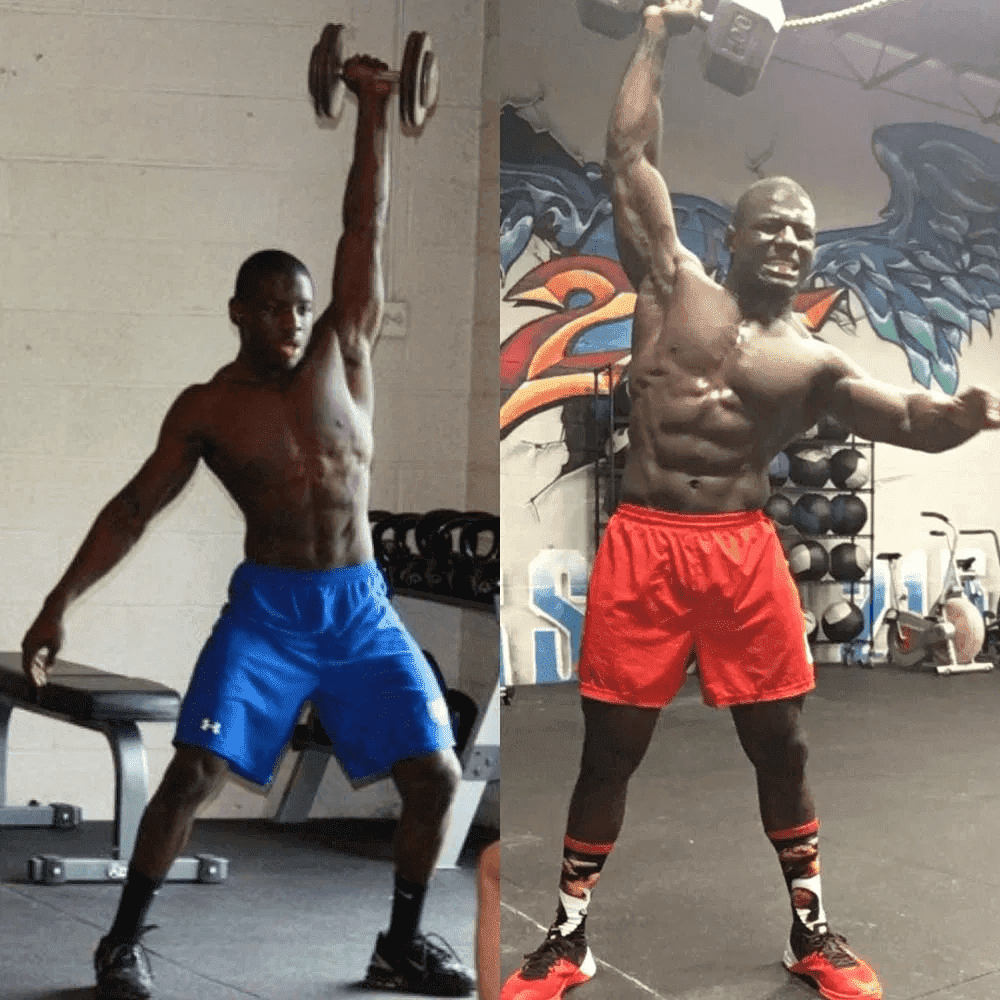 Sam Briggs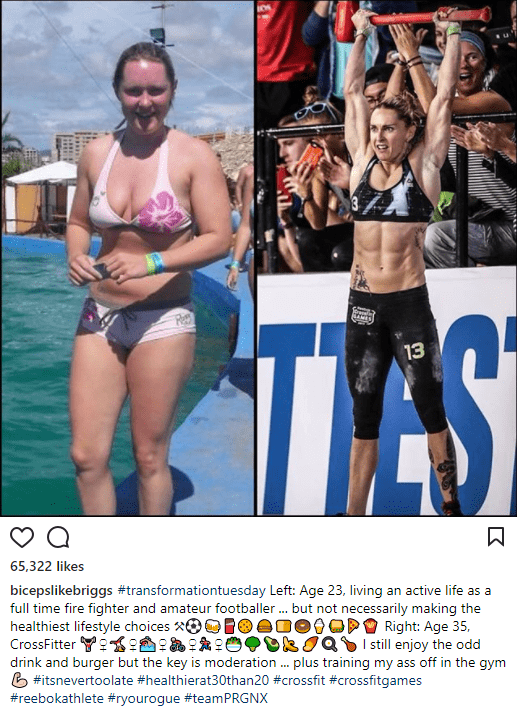 Lucas Parker
Brooke Ence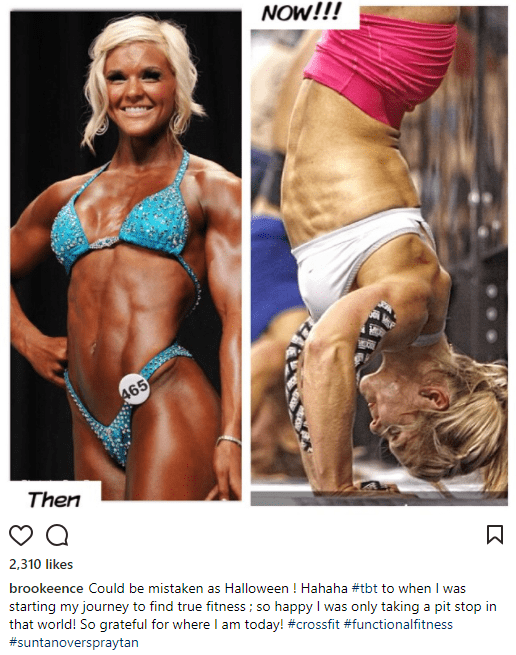 Pat Vellner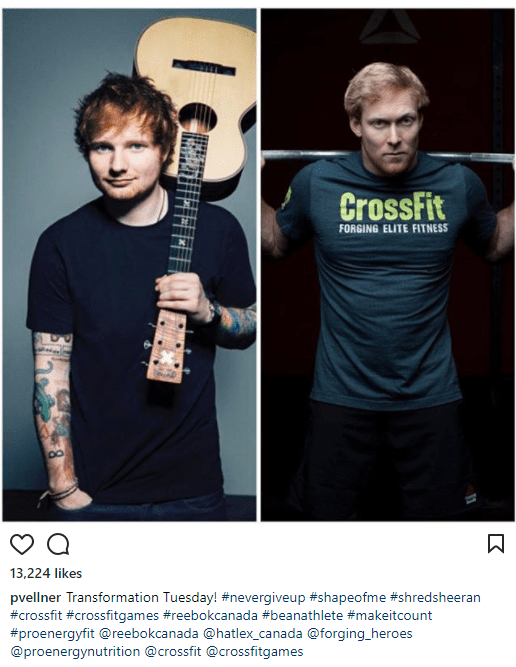 If you enjoyed these CrossFit transformations then check out Hilarious Memes About CrossFit Coaches and Australian CrossFit Memes for Everyone that Loves a Good Laugh.