A large number of athletes were penalised during 20.1 for lack of overhead extension whilst completing the ground-to-overhead or for performing single foot jumps during the burpees.
These included:
They published the full list of athletes that have all been issued major penalties:
Sam Briggs
"I take full responsibility for CrossFit's penalty. It was on me to ensure that the standards were clearly met. This ultimately means me qualifying through the open this year is near impossible but I'll still put my self through the remaining 3 workouts along with you guys.
This just means I'll be bringing the fire to the sanctioned events where I'll be fighting for my ticket to The Games"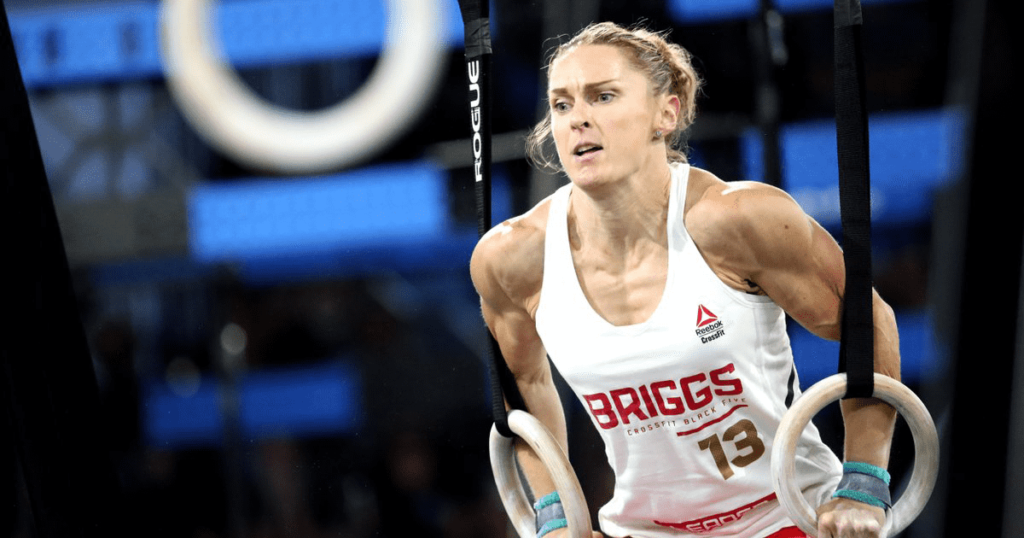 Source: CrossFit Inc
Dane Smith
"2:30 was added to my 20.1 score this morning for a "one foot take off" on my burpees. Which takes any chance I had of qualifying through the open away. I wasn't trying to get away with anything. I posted a video of my burpees last week because I was proud of my score.
Those are the way I've been doing burpees for 6 years now through regionals, team series, past opens, etc. So it came as a surprise to me. I don't want to make excuses for myself because at the end of the day it's my fault for not adhering to the standards CrossFit had in mind.
I assumed having both feet propel myself over the bar was enough for a two foot takeoff. I assumed wrong. Just hope they can manage some day to be more fair across the board for other athletes inside and outside the top 40. Now I know. You live and learn, greater things are in store. 2 Corinthians 4:16-18"
FREDERICK AEGIDIUS
"Don't fly too close to the sun."
https://www.instagram.com/p/B4A4JIVBbnO/
"As athletes in a competitive setting we always strive to do the required work as fast as we can. In order to do so, you move as close as you can to the line and unfortunately I ended up overstepping. I did not meet the standards on 20.1 and that's 100% my own fault. I'll do my best to show to myself that this was an outlier and I will use the last 3 weeks of the OPEN to build momentum into the Sanctionals season. And MAN do we have a lot of them this year."
CrossFit Games Athlete James Newbury Breaks his Back and Punctures his Left Lung