Upper Body Workouts
If your lower body feels destroyed after a hard running session then switch to an upper body workout.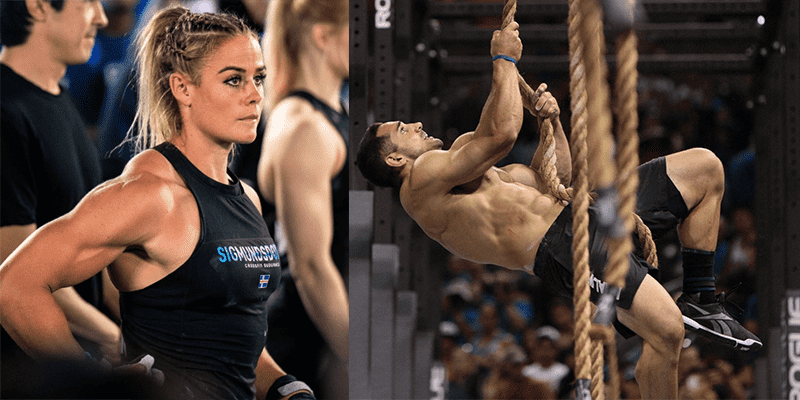 This allows you to still get your training in without damaging your recovery. Try adding these WODs into your schedule.
UPPER BODY STRENGTH WOD
5-10-15-20-15-10-5
• Push-press
• Ring dips
• Push-ups

CROSSFIT WORKOUTS – JT
21-15-9 of:
• HSPU
• Ring Dips
• Pushups

"LYNNE"
Five rounds for max reps of:

• Body weight bench press
• Pull-ups

MAX WOD

5 rounds for time
• Max ring pushups 1:00
Rest 1:00
• Max ring dips 1:00
Rest 1:00

LEGLESS CINDY
20min Amrap
• 5 Pull-Up
• 10 Push Up

Upper Body Strength – WOD

21-18-15-12 and 9 reps, for time of:
• Back Extensions
• Pull ups
• Sit ups
• Dips
If you found these Recovery Workouts for after Running useful then try these Amrap Workouts.