You probably have had an experience with one of the CrossFit Girl WODs that left you wishing you had an extra pair of lungs.
Why are Crossfit Workouts named after girls? According to CrossFit Founder Greg Glassman, he named the benchmark workouts after girls in a similar way that storms are named after girls using the National Weather Service. He felt that because these workouts are so physically demanding, they leave you feeling as though a storm has hit you!
They are designed to be repeated at intervals to test how your fitness is progressing and improving.
CrossFit Benchmar Girl WODs
1. Angie
For time:
100 pull-ups
100 push-ups
100 sit-ups
100 squats
2. Chelsea
30 minutes EMOM:
5 pull-ups
10 push-ups
15 squats
3. Elizabeth
21-15-9 reps for time of:
4. Fran
21-15-9 reps for time of:
5. Isabel
30 reps for time: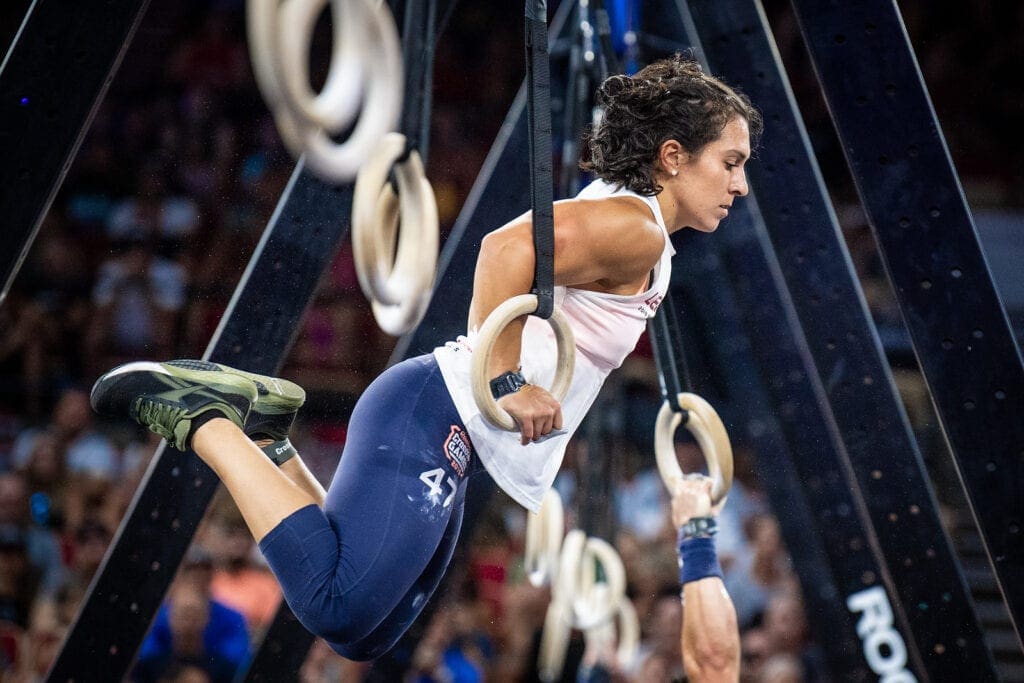 CrossFit Benchmark Girl WODs
6. Grace
30 reps for time of:
7. Karen
For time:
150 wall-ball shots (20 lb ball)
8. Mary
AMRAMP in 20 minutes:
5 handstand push-ups
10 pistol squats (alternating)
15 pull-ups
9. Annie
50-40-30-20-10 reps for time:
10. Maggie
5 rounds for time:
20 handstand push-ups
40 pull-ups
60 pistol squats (alternating)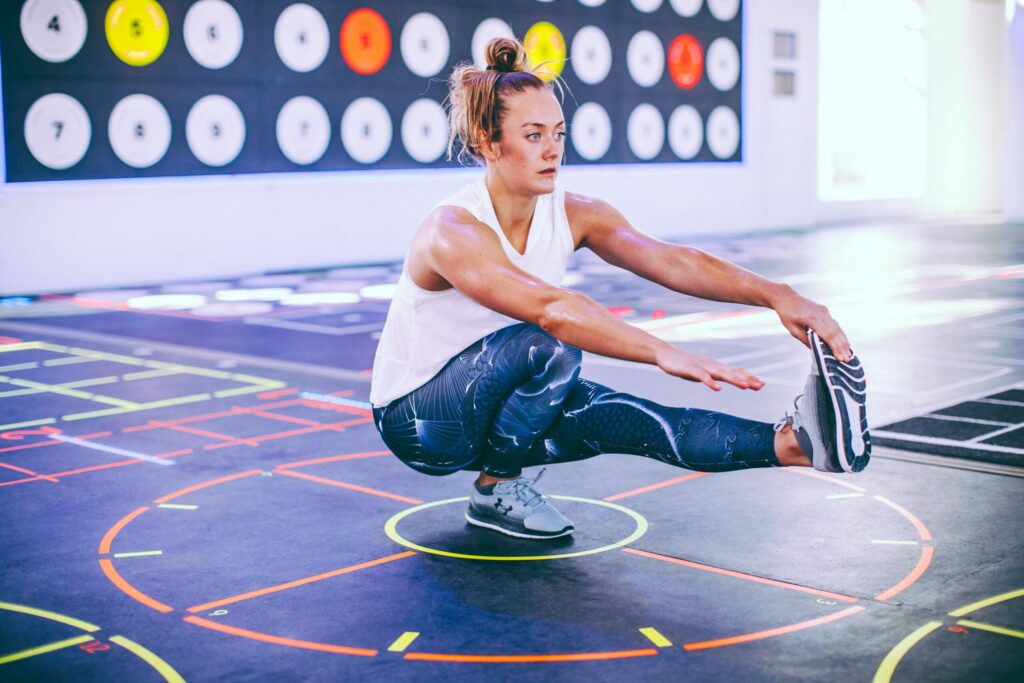 CrossFit Benchmark Girl WODs
11. Amanda
9-7-5 reps for time:
Muscle-ups
135 lb squat snatches
12. Lynne
5 rounds for max reps of:
Bodyweight bench presses
Pull-ups
13. Candy
5 rounds for time:
20 pull-ups
40 push-ups
60 squats
14. Nicole
AMRAP in 20 minutes:
run 400 metres
Max-rep pull-ups
15. Nancy
5 rounds for time:
400-metre run
95lb overhead squats (15 reps)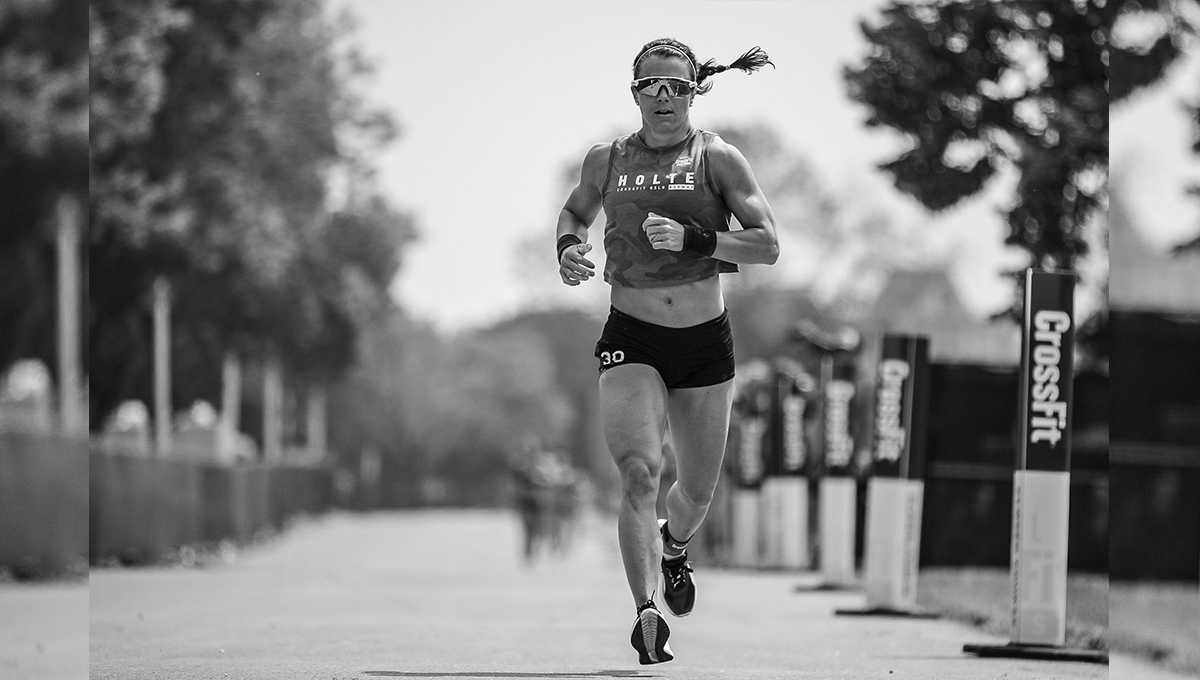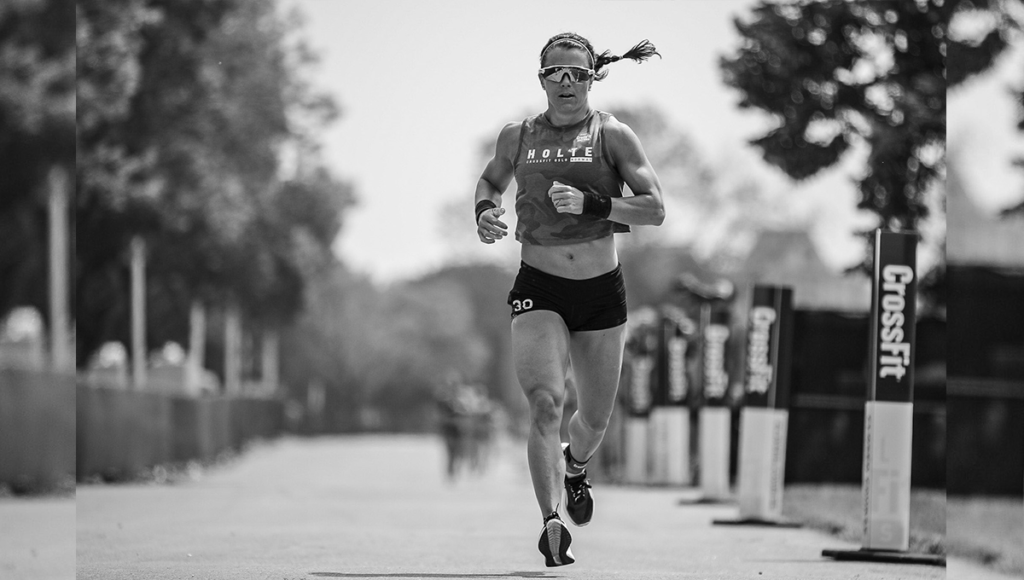 Read More: A Guide to the Benchmark Hero CrossFit Workouts