4. BE A GOAL ORIENTED FOODIE
Every impression we get from Lauren's diet looks extremely delicious, proving that there is no contradiction between eating clean and being a foodie. While she admits to a massive sweet tooth and love for desserts, her  regular diet is high quality primal with extra sources of carbohydrates. She works with a nutritionist and tracks her macros to ensure her body is fuelled for maximum performance. In a time where many young girls her age struggle with excessive dieting and restricting, she makes a point of putting health and performance first and eating to be happy.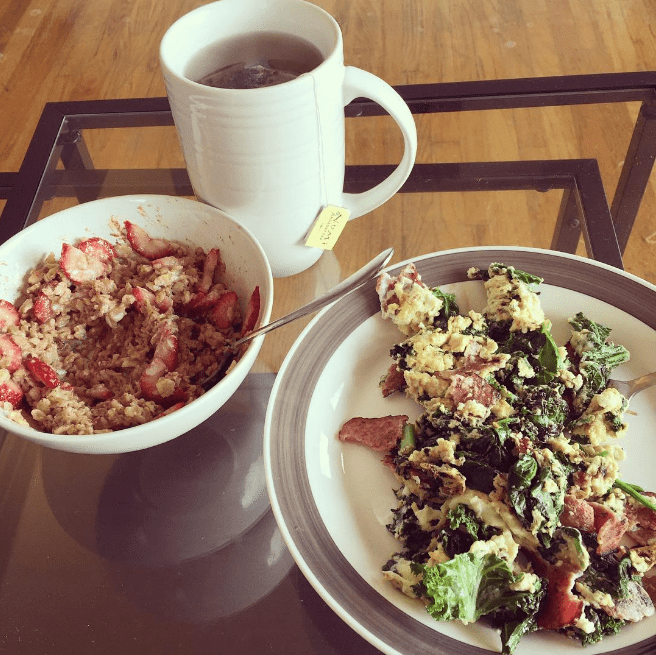 She is a great role model in that respect, inspiring half a million instagram users by aligning her nutrition with training and competing, the things that make her happy, but also keeping food as a separate factor of enjoyment. Give your body whole foods and try to eat in a mindful and healthy way, but don't beat yourself up for straying from time to time and treating yourself to your favourite guilty pleasure.