Home workouts became a necessity during the pandemic, but they also highlighted the beauty in them.
It helps with many issues most of us face during our daily routines. No time to go to your local Box? No problem. Don't want to spend too much money on a gym membership? We got you covered. Tired of the feeling of being watched while doing a workout. Another solution.
The major problem with home workouts is the cost of equipment to have a nice gym going. Well, we also got that out of the way, as these CrossFit workouts are minimum equipment – you will need a pull-up bar and a skipping rope at maximum.
BOXROX has selected 8 simples CrossFit home workouts that everyone should do. Give these a try.
1. CHELSEA
Chelsea is a great way to improve your pull-up, push-up and squat skills. It is one of those EMOMs that will challenge you to stay consistent throughout the full 30 minutes and really test your form under fatigue.
EMOM for 30 min:
5 Pull-ups
10 Push-ups
15 Squats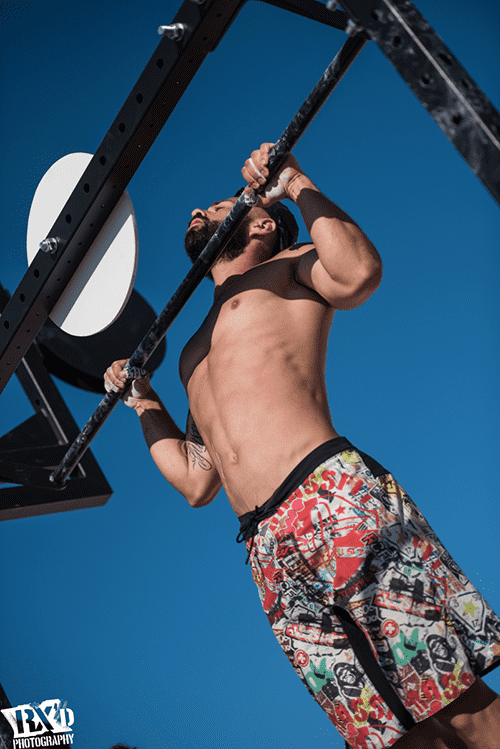 Good score for Chelsea:
Beginner: 10-14 rounds
Intermediate: 15-23 rounds
Advanced: 24-40 rounds
Elite: 31+ rounds