Learn how to get big legs with this excellent hamstrings hypertrophy guide designed by Dr. Mike Israetel.
How often should you train hamstrings for hypertrophy?
Maintenance: If you simply want to maintain gains, training 4 sets per week is enough.
Minimum effective volume: you can see some growth after a minimum of 6 sets per week from hard and heavy training.
Maximum adaptive volume: between 10 and 16 sets per week is around the maximum volume you can do to grow your hamstrings.
Maximum tolerated volume: 20 sets per week, but this should only be followed by athletes with a long history of high level training volume (such as former endurance runners).
If you want to grow your hamstrings start with 6 sets per week and work your way up from there nice and slow, recommends Dr. Israetel.  
Read more: What Makes Muscles Grow?
Hamstrings Hypertrophy Guide
Frequency
Training your hamstrings 2-3 times per week is sufficient.
Intensity
You'll want to do your hip hinge movements between 75 and 80% of your 1RM for anywhere between 6-10 reps.
For hamstring curls, 60-70% of your 1RM for 10-15 reps should do the job nicely.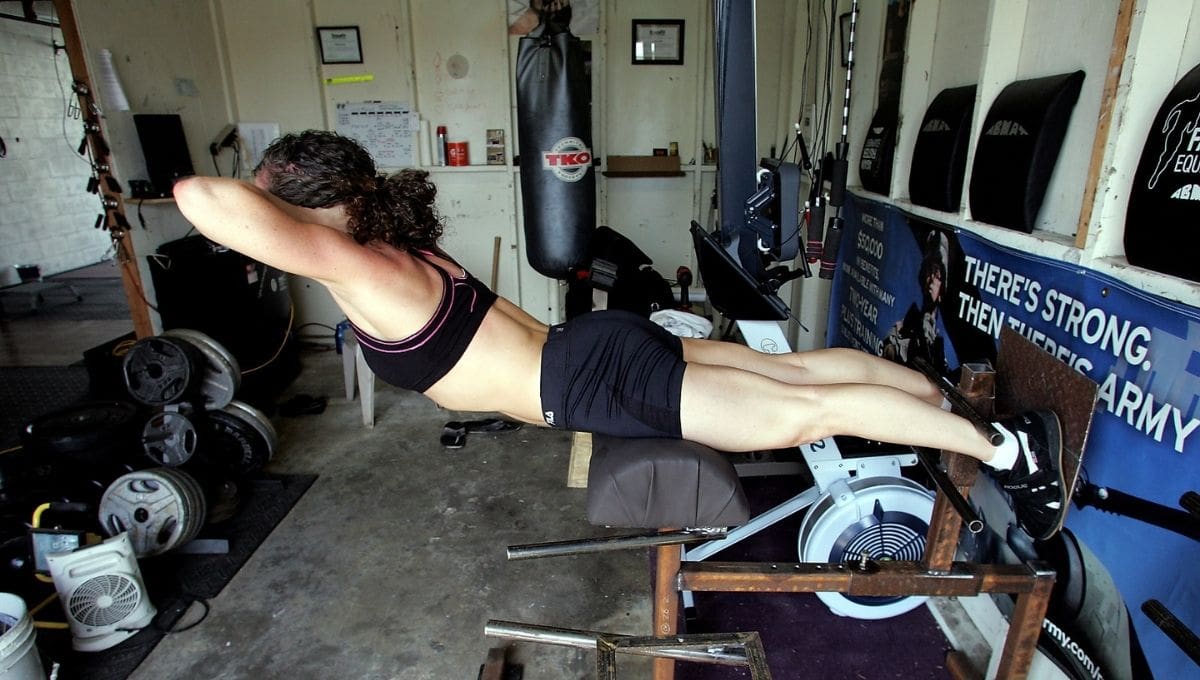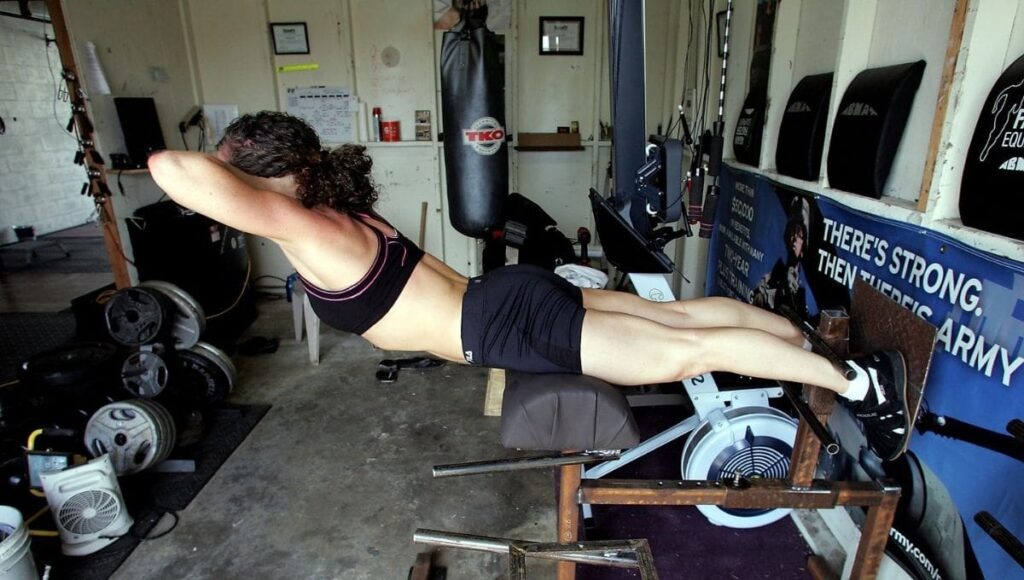 Read more: Rep Ranges Explained: Learn How to Boost Your Strength and Hypertrophy
Exercises
Curls are great, but heavy hip-hinge movements are absolutely necessary to build big hamstrings.
Other hypertrophy guides
Learn how to grow specific areas of your body with these guides:
Who is the coach?
Dr. Mike Israetel holds a PhD in Sport Physiology from East Tennessee State University and is the cofounder of Renaissance Periodization.
He is a training and nutrition expert, competitive bodybuilder, and author.
He has "worked as a consultant on sports nutrition to the U.S. Olympic Training Site in Johnson City, TN, and has been an invited speaker at numerous scientific and performance/health conferences worldwide, including nutritional seminars at the U.S. Olympic Training Center in Lake Placid, NY."