Haley Adams is America's Fittest Woman on Earth this year and she has launched her new YouTube channel to show how behind-the-scenes moments on her athletic career starting with the 2021 CrossFit Games.
"I'm excited to announce the launch of my YouTube channel, which will give you a behind the scenes look into my life as a professional CrossFit Athlete," she wrote on a teaser released before the beginning of the CrossFit Games.
The first episode, though, is 13-minute long packed with how she felt during the first day at the CrossFit Games.
"I loved the process [of being a CrossFit athlete], but it's hard and people don't see that stuff," she said.
Watch the 1st video of Haley Adams new channel
Haley Adams is 20 years old and has competed in every CrossFit Games since 2016. She was 2018's Fittest Teen on Earth before making the jump to elite athletes the following year.
Her best placement so far as an elite athlete was in 2020 when she finished 4th overall.
"I've always been super competitive. I don't want to be outworked," she claims.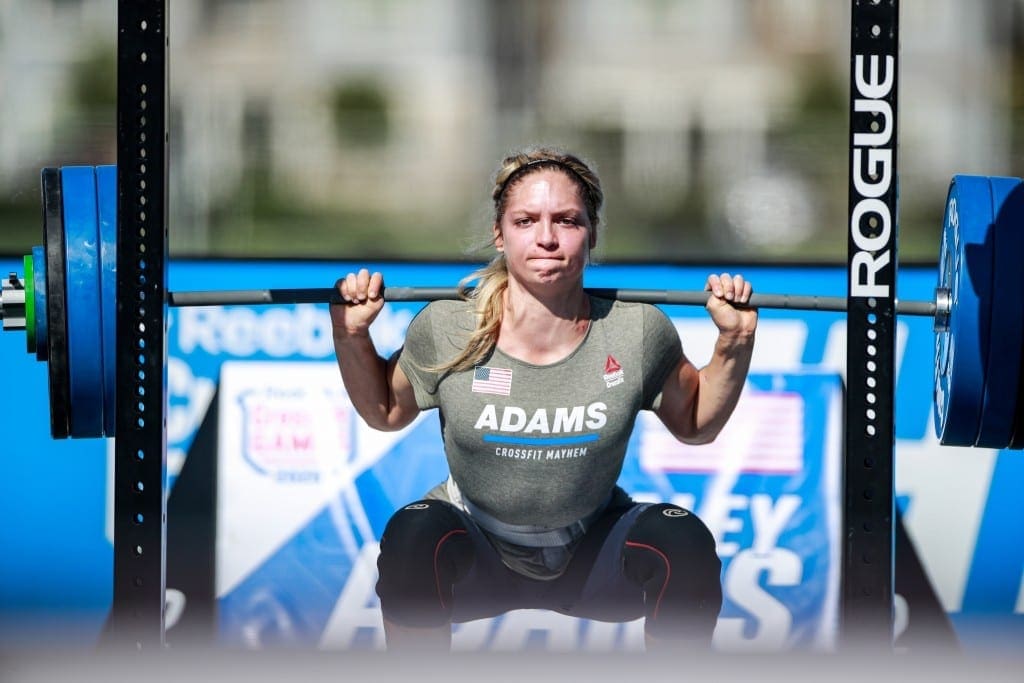 In the first episode released on her channel, she shows how difficult it was the kayak event. She showed her skin burned during the event.
It is not only Haley that spectators follow on the first episode. You are able to see the impact and importance of her coach Tasia Percevecz during the athlete's daily activities.
Tasia is very supportive and on top of Adams' nutrition during the CrossFit Games, which mainly translates to eating carbs. "She's got like gummy bears, she's the bpn carbs, she's got bars, Gatorade," Tasia explains.
The coach also believes that Haley has shown an impressive improvement during her first day of the event at the Games. "Not only she has grown physically stronger, but her mental game is way better too."
Follow her YouTube Channel to see when she drops another video.
Why People Should Be Afraid of Haley Adams