His hard work continues to pay off! HWPO Training and its creator Mat Fraser will be the sole programmers of the next Madrid CrossFit Championship.
5 times Fittest Man on Earth will be programming his first-ever CrossFit-licensed event. This comes a year after Fraser announced his retirement from the competition floor.
According to an Instagram post made by Madrid CrossFit Championship organisers themselves, Mat Fraser and the HWPO Team, which includes newly added coach Matt O'Keefe, will "program from the Qualifier to the Madrid Championship finals."
Related: Mat Fraser Answers HWPO Training Frequently Asked Questions
Madrid CrossFit Championship
The Madrid CrossFit Championship will run its course over two rounds. First the online qualifiers and later the in-person competition.
Online qualifier – May 1st to 15th
In-person competition – September 9th to 11th
The online qualifier consists of 3 workouts announced on May 1st, 5th and 10th.
The total prize purse for the competition is €170,000. Elite individuals can earn up to €30,000 and elite teams could take home €20,000.
Legacy of Mat Fraser
Fraser holds a record CrossFit Games titles, with five victories under his belt. He is arguably the best and most dominant CrossFit Games athlete in history.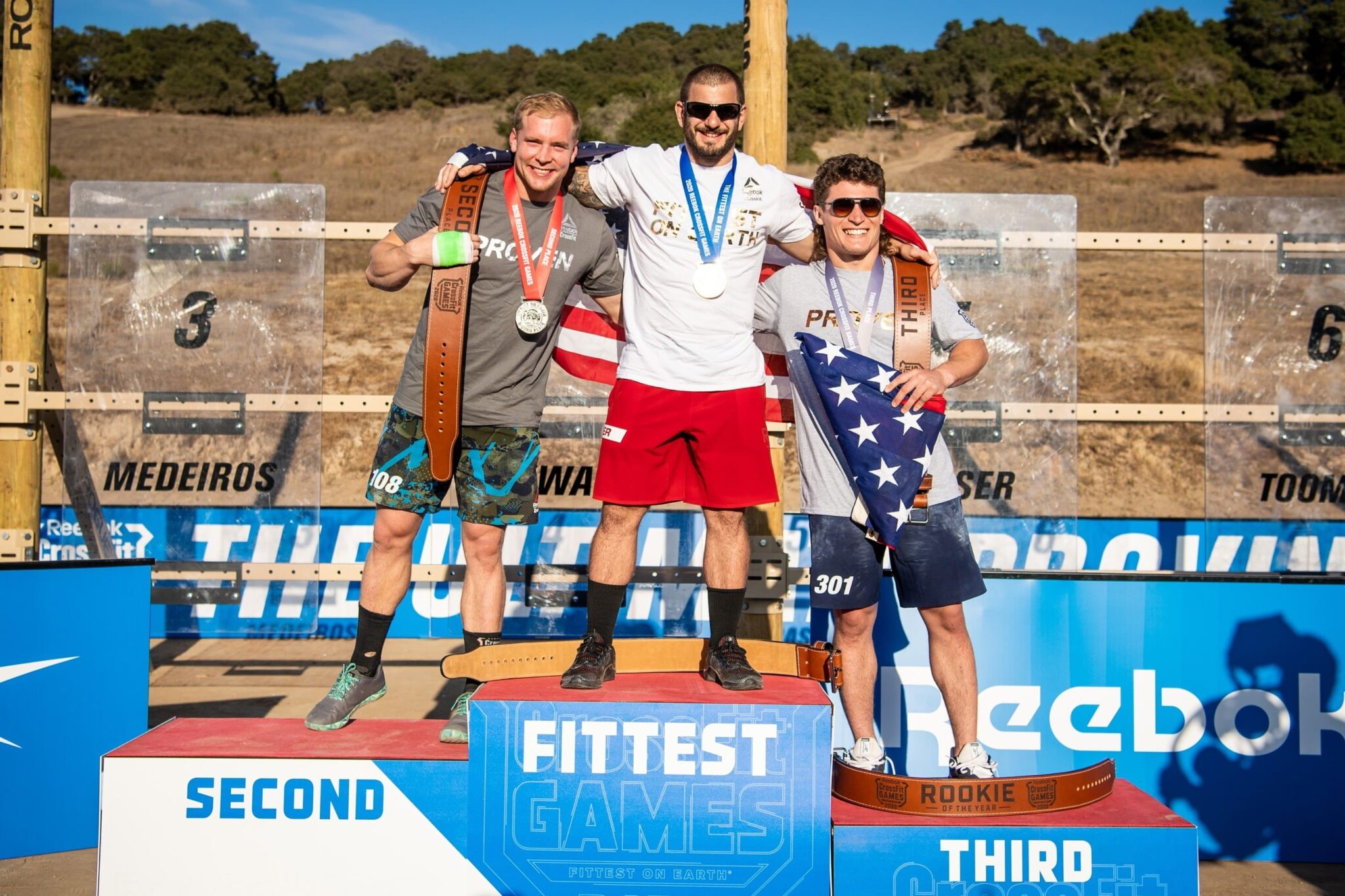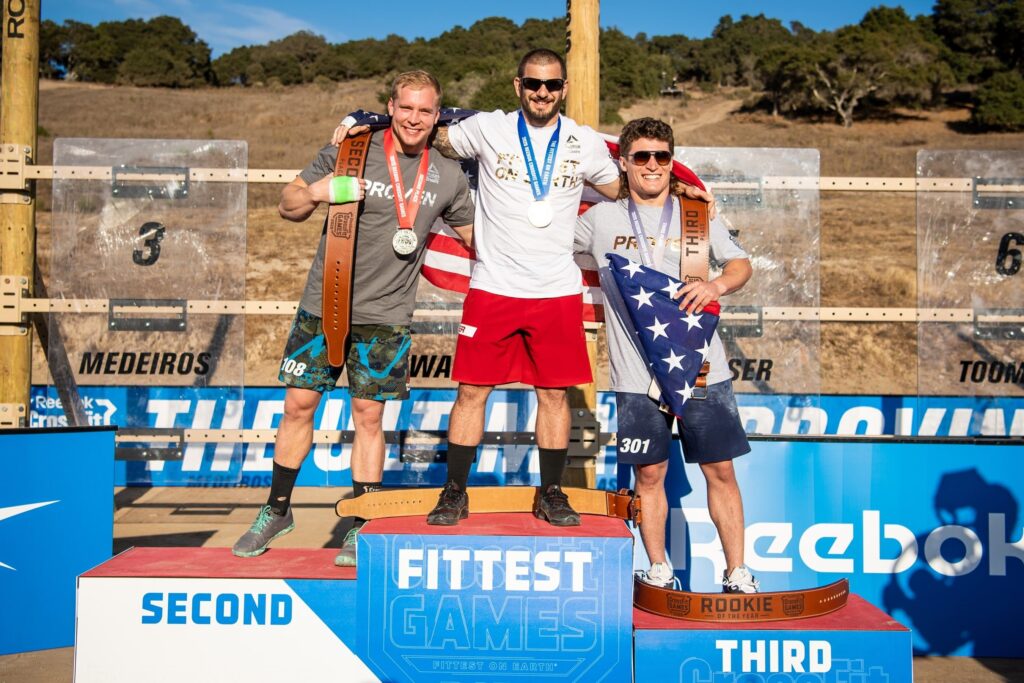 The 31-year-old has been a CrossFit athlete since 2012, taking up the sport after a major back surgery in 2011 which forced him to cut his Olympic Weightlifting career short. Fraser made his CrossFit Games debut in 2014, where he finished second and earned the Rookie of the Year award for his efforts.
He won his first CrossFit Games gold medal in 2016 and would go on to win every CrossFit in-person competition he entered from then on, be it Regionals, Sanctionals and the Games.
Read More: Who Will Program the 2022 CrossFit Games?