Without Dave Castro in the picture, who will program the 2022 CrossFit Games? Justin Bergh answered that question once and for all recently.
Justin Bergh is CrossFit's general manager of Sport and he was one of the presenters on this year's first affiliate town hall.
He talked about how CrossFit wants to evolve, but also preserve a few characteristics that made the sport this worldwide phenomenon. When it comes to preserving, Bergh said, CrossFit wants to maintain the title of "Fittest on Earth." One of the questions he answered was who will program the 2022 CrossFit Games.
"To maintain that going forward, we have chosen Adrian Bozman to lead programming for the next version of the CrossFit Games," Bergh revealed.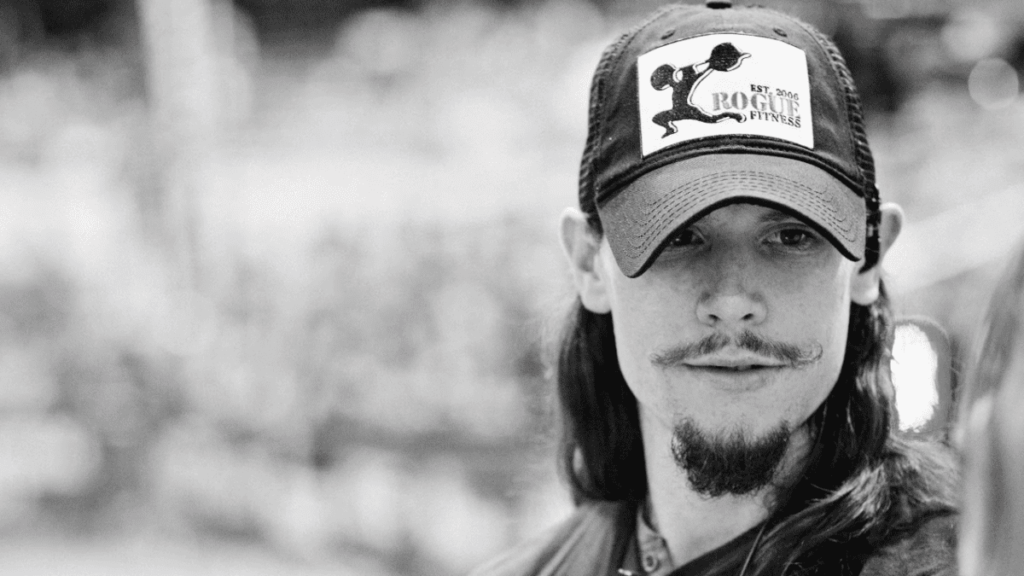 You can check out his talking points in the video below.
Who Will Program the 2022 CrossFit Games – Video
Adrian Bozman will program the 2022 CrossFit Games, but it is not yet clear if he will take that role permanently. Bozman's title inside the organisation is "CrossFit Director of Competition."
As BOXROX previously reported, Bergh explained that Bozman was chosen due to his familiarity with the CrossFit Games programming, his involvement with the CrossFit community and because he has "courage."
CrossFit Games dates
The 2022 CrossFit Games will take place on August 4-7.
CrossFit Quarterfinals dates
Quarterfinals happen online and take top athletes from the CrossFit Open across the world. They are the qualifying events for CrossFit Semifinals.
Quarterfinals are scheduled as follows:
Individuals: Mar 24-27
Teams: Apr 7-10
Age Groups: Apr 21-24
CrossFit Semifinal dates
The best athletes will then advance to CrossFit Semifinals, of which there is 10 of. Four are held in North America, two in Europe and one in South America, Africa, Asia and Oceania each.
These are the dates for Semifinals:
Individuals and Teams week 1: May 20-22
Age Groups 14-15, 16-17, 35-39, 40-44, 45-49: May 26-29
Individuals and Teams week 2: May 27-29
Age Groups 50-54, 55-59, 60-64, 65+: June 2-5
Adaptive: June 2-5
Individuals and Teams week 3: June 3-5
Individuals and Teams week 4: June 10-12
Last-Chance Qualifier dates
The Last-Chance Qualifier is an individual-only competition for athletes who were two spots away from qualifying to the CrossFit Games from a Semifinal. The virtual event offers a last opportunity for two male and two female athletes to qualify.
The CrossFit Last-Chance Qualifier will take place between June 29 and July 1.
Read More: Why Were 5 Argentinian Teams Disqualified from the CrossFit Games Season?