Get inspired for your next workout by these amazing CrossFit Women.
Skilled, disciplined, hard working, driven and focused. These women are great role models for everyone that loves to improve their health and fitness.
CrossFit Women to Inspire You
Get motivated.
Brooke Ence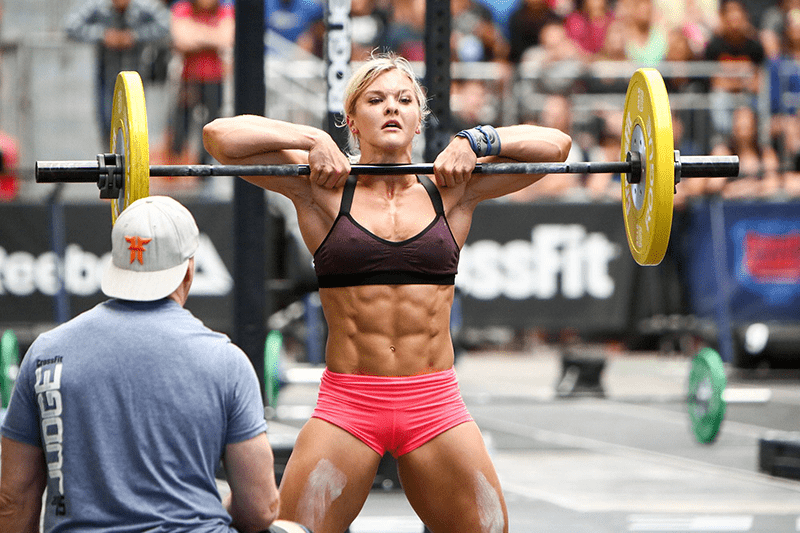 Brooke Wells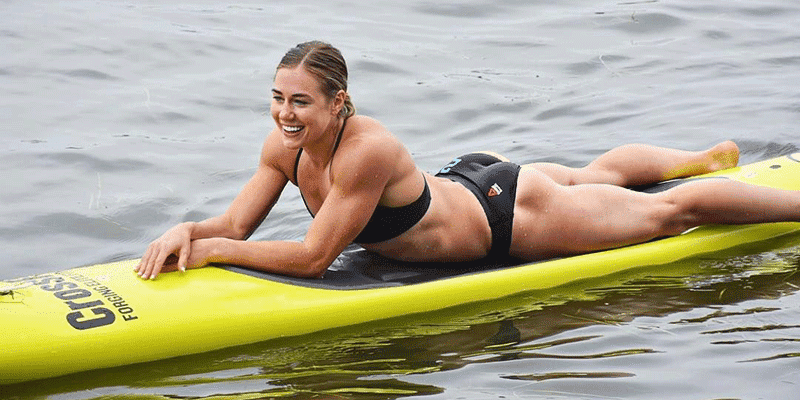 Lauren Fisher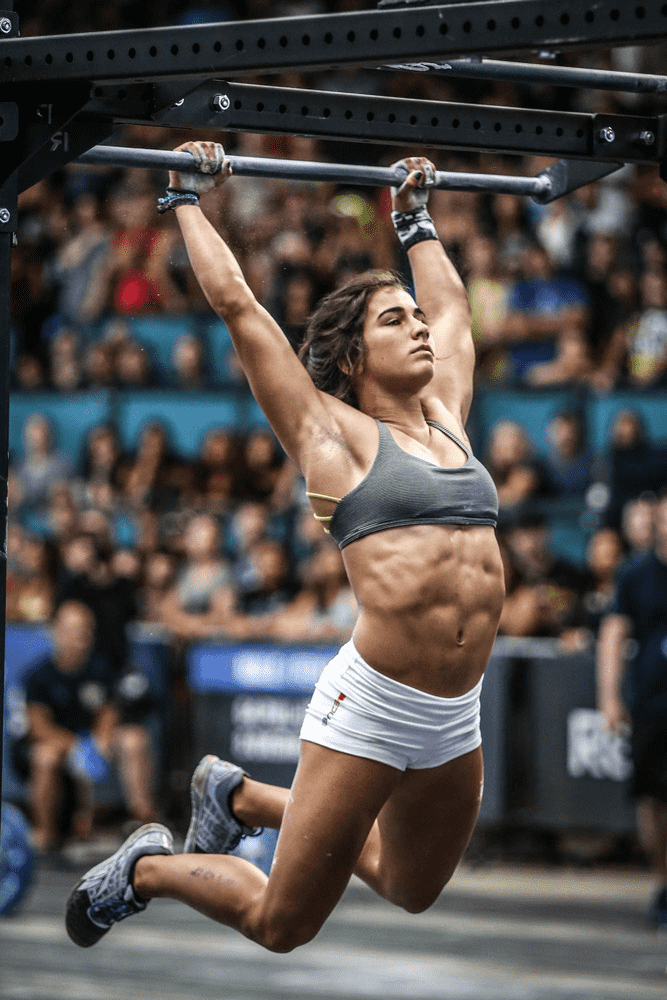 Tia-Clair Toomey-Orr
Mal O Brien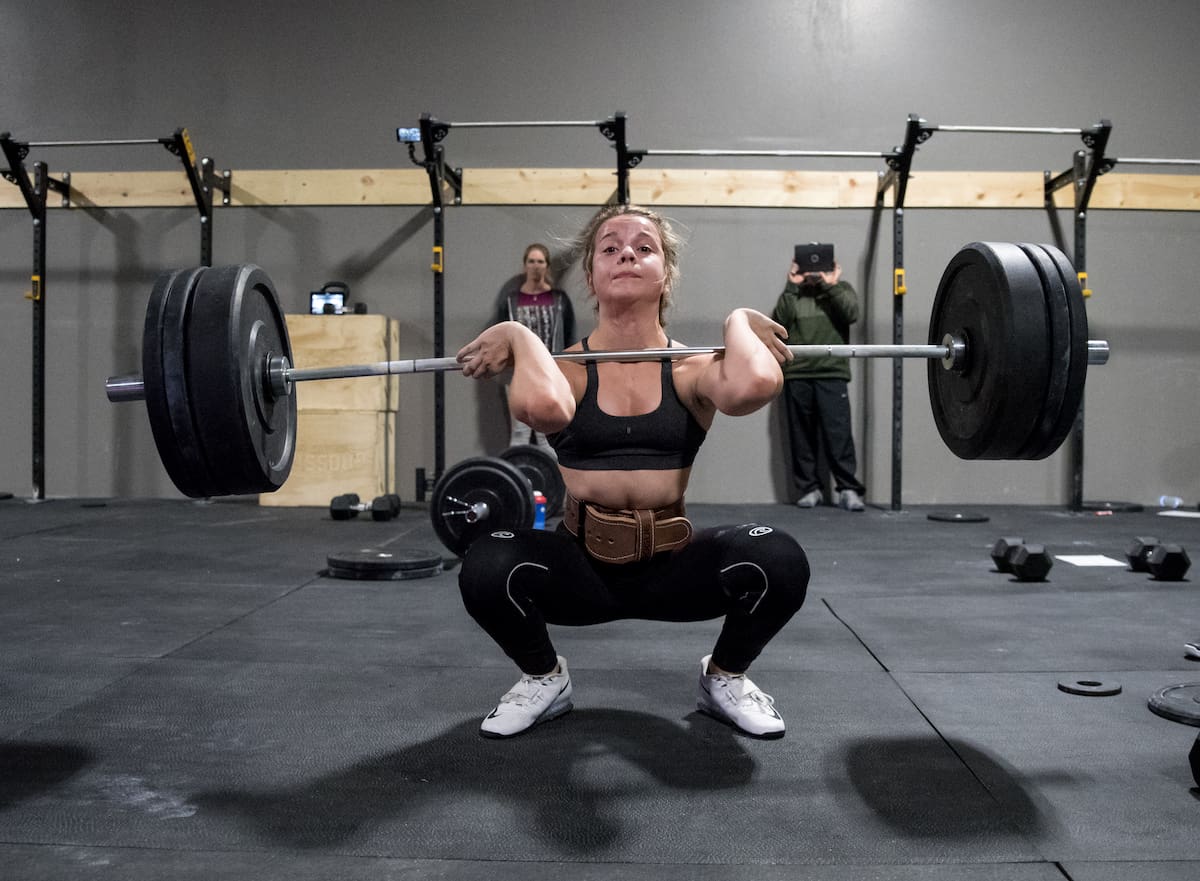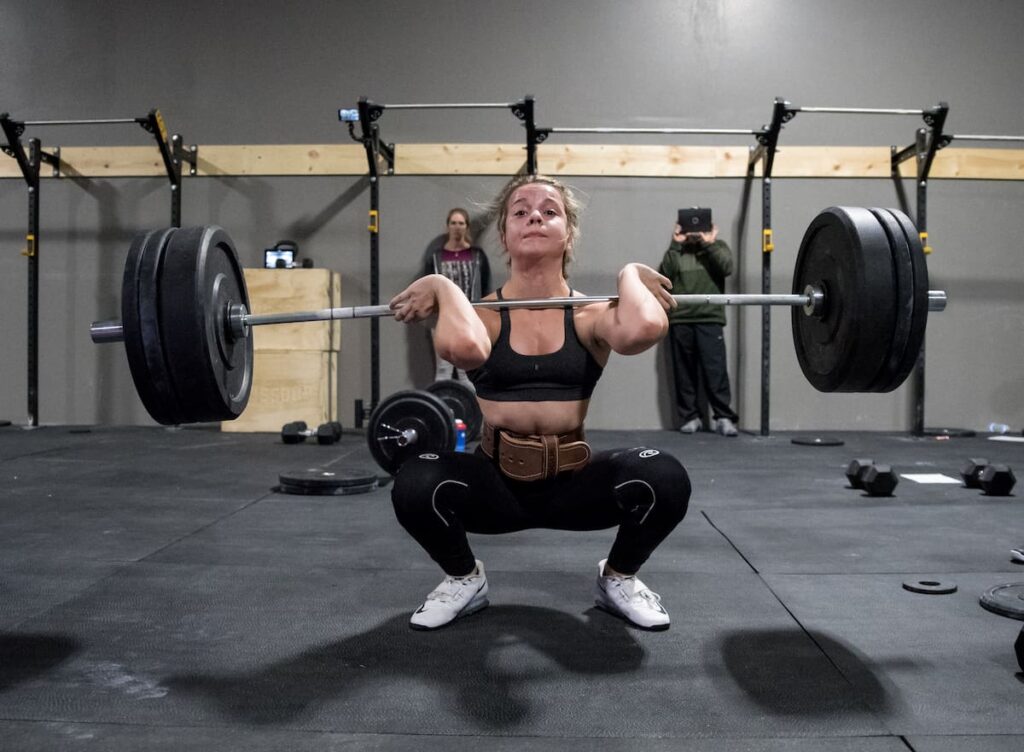 Haley Adams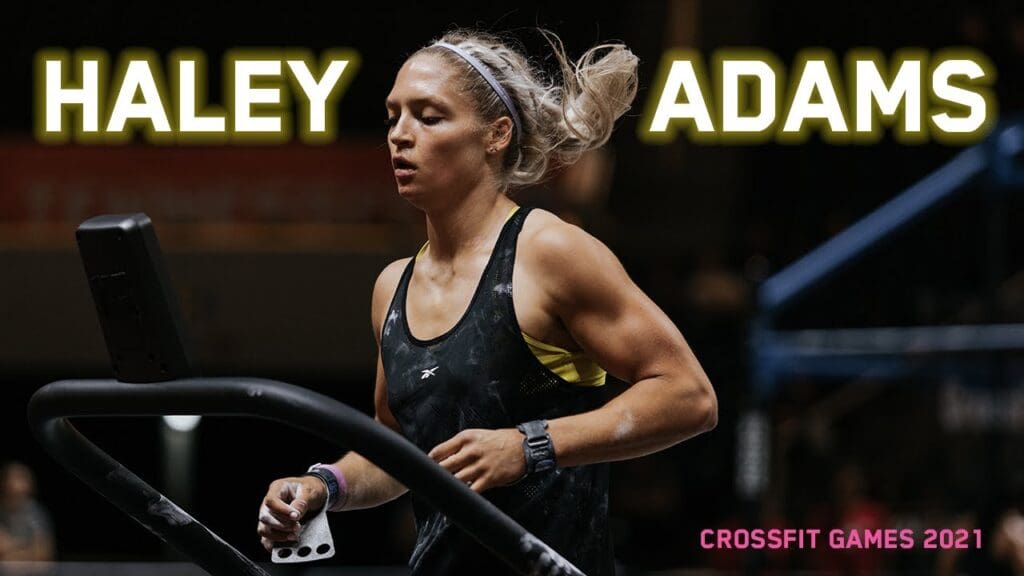 Kari Pearce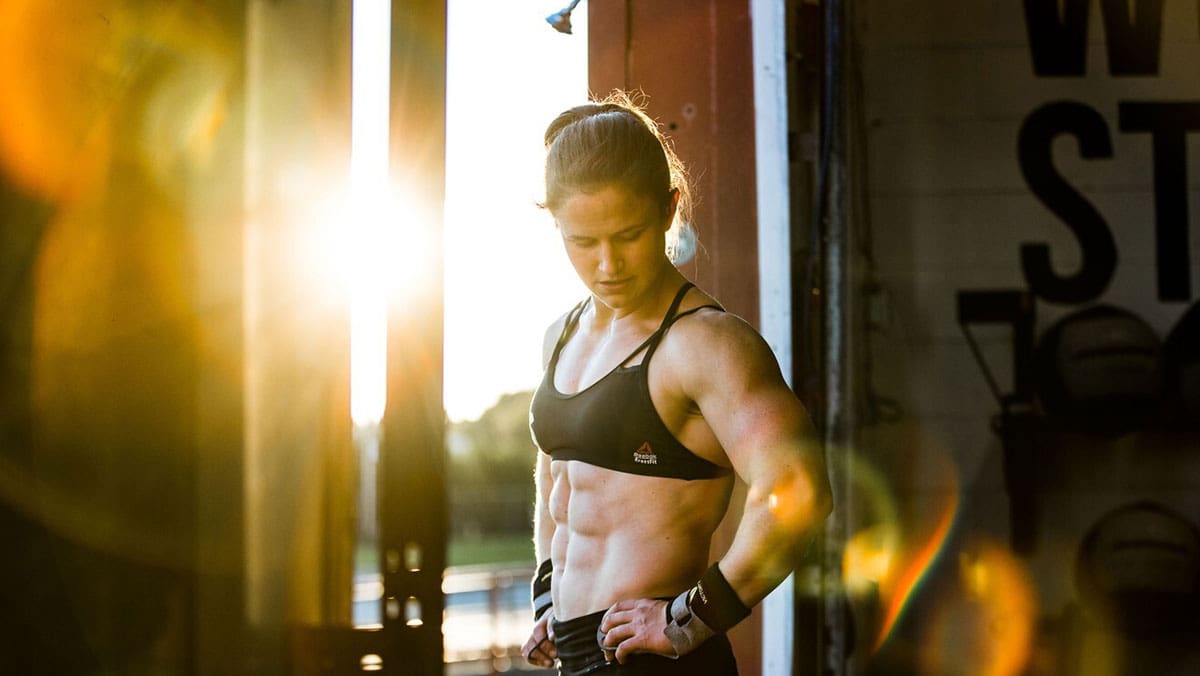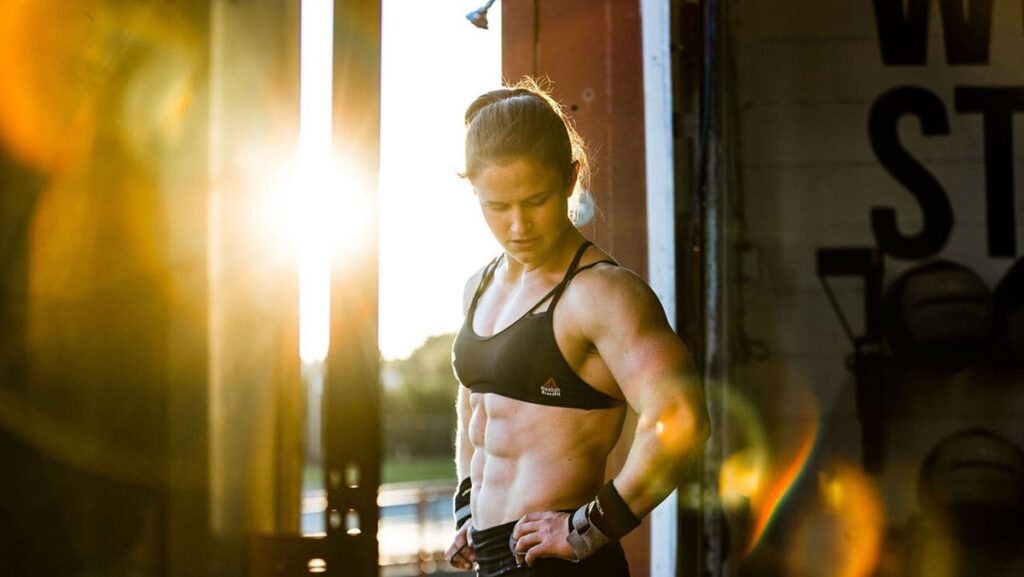 Bethany Shadburne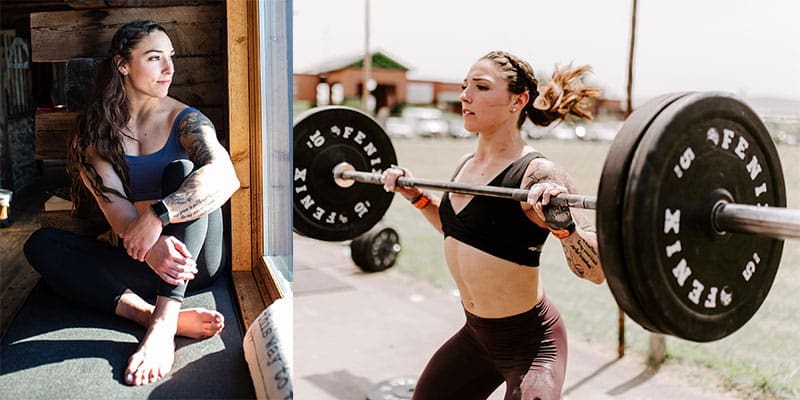 Sara Sigmundsdottir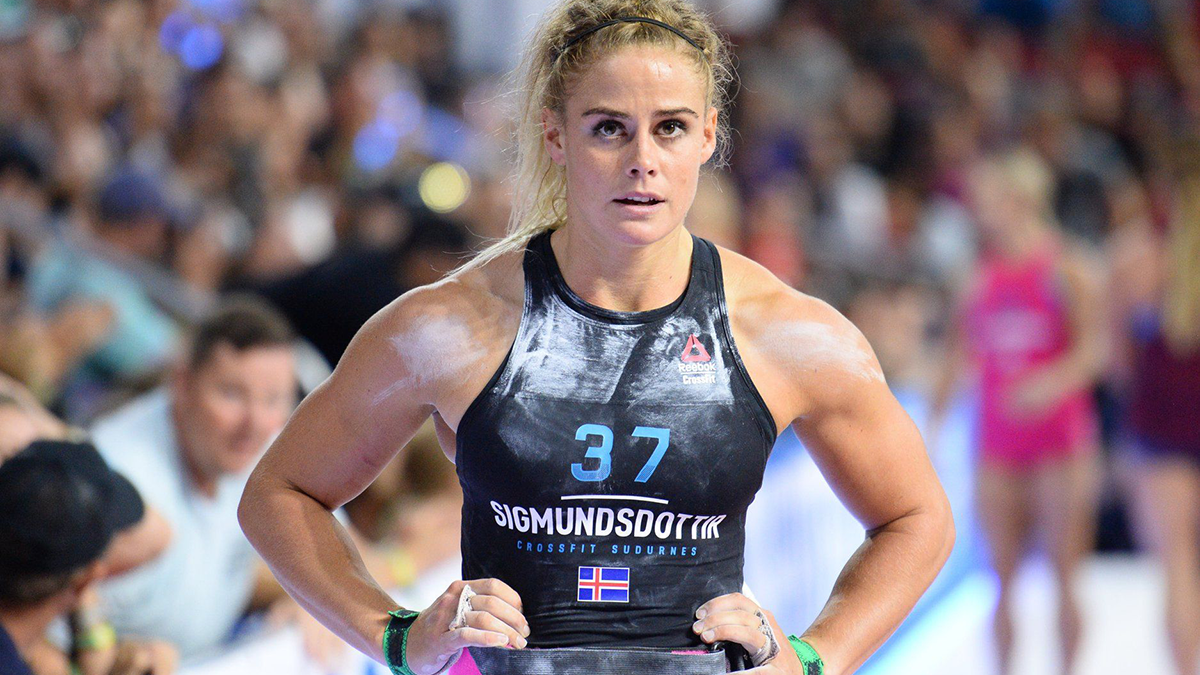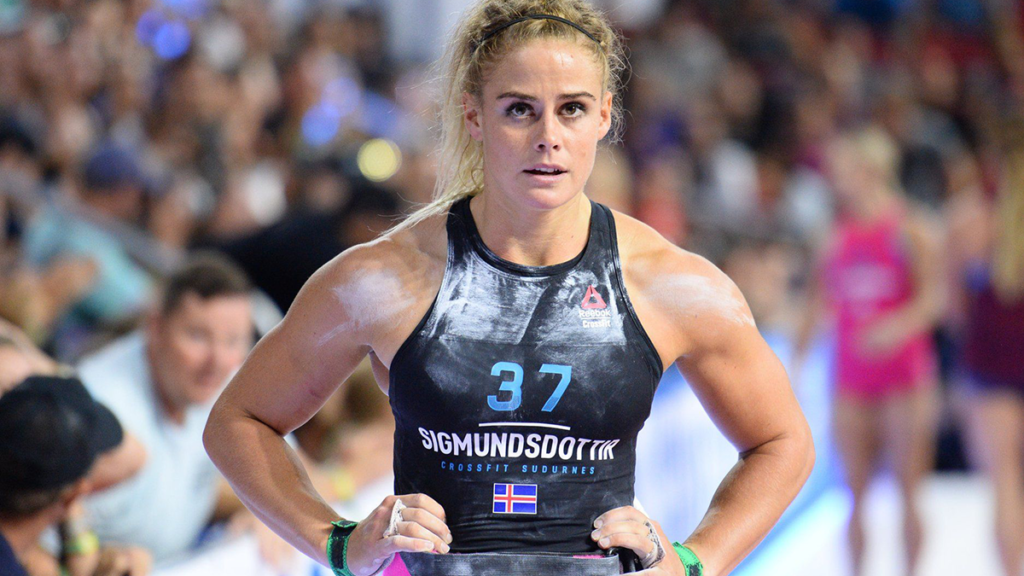 Annie Thorisdottir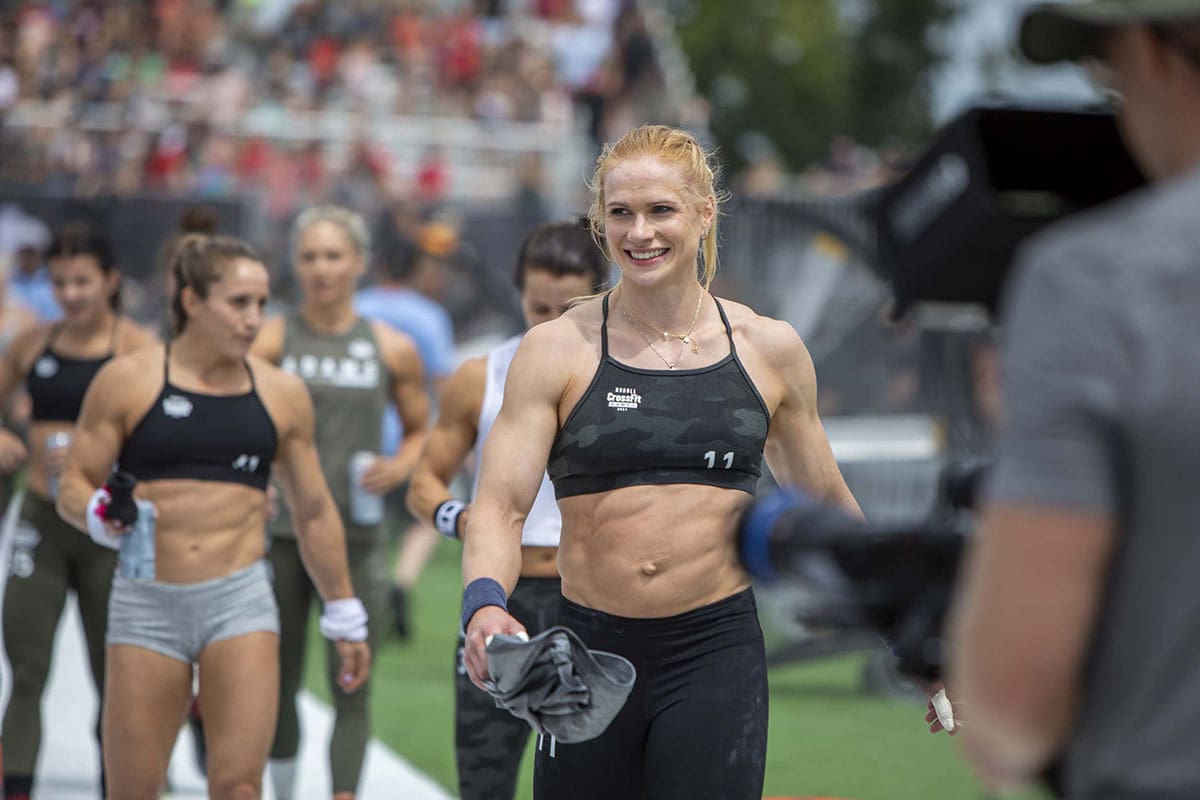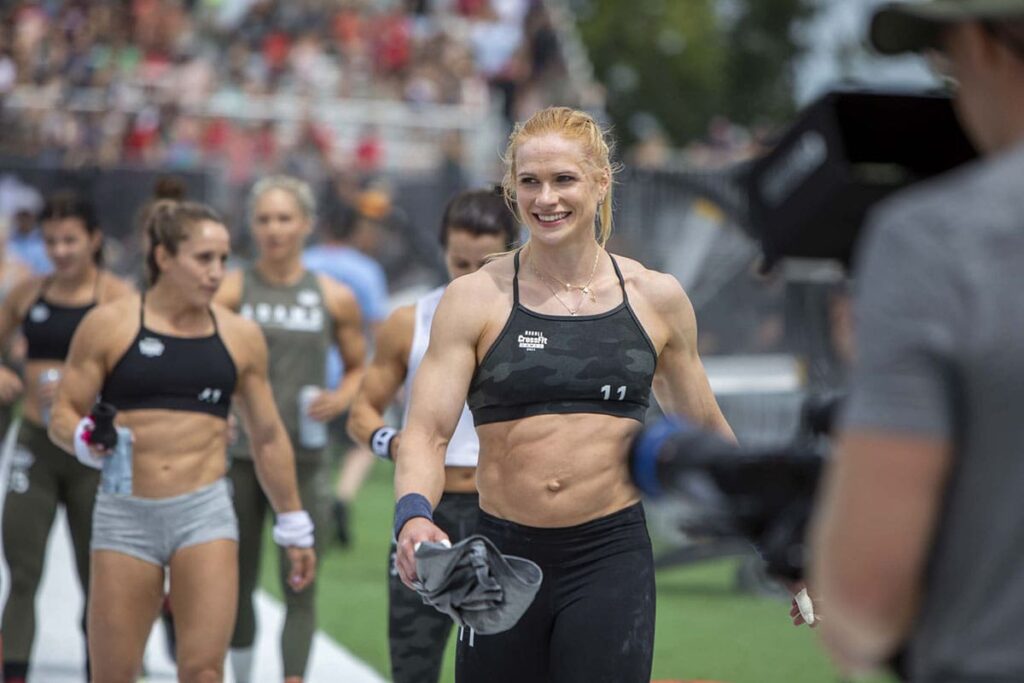 Katrin Davidsdottir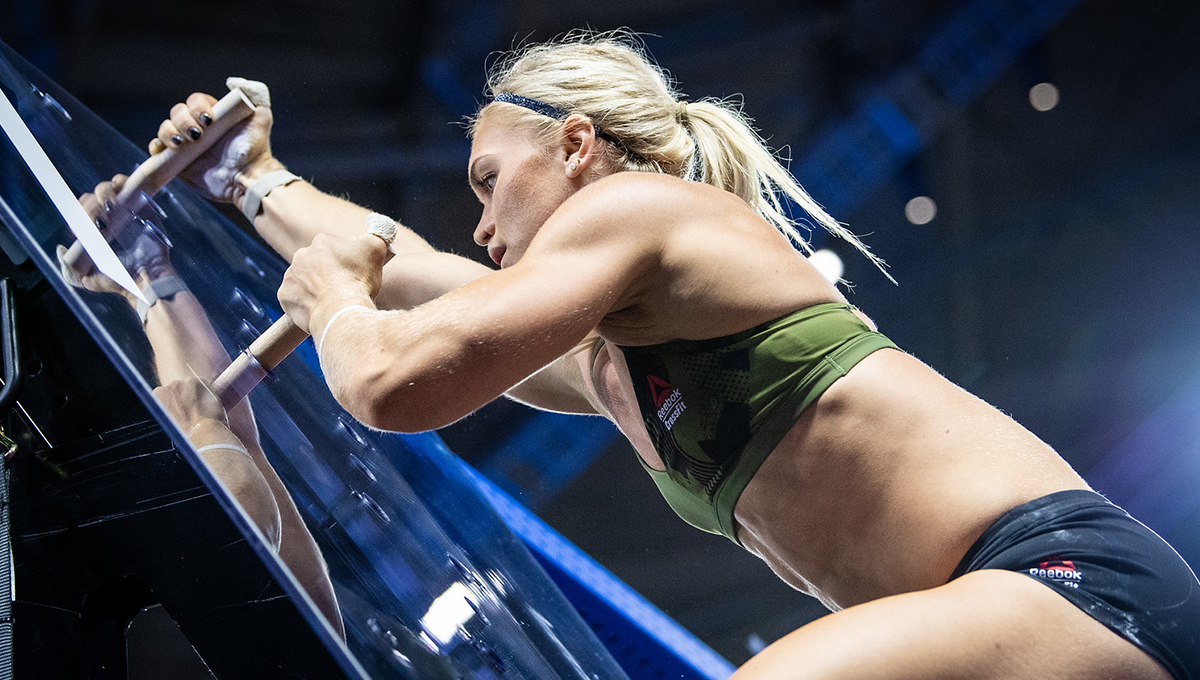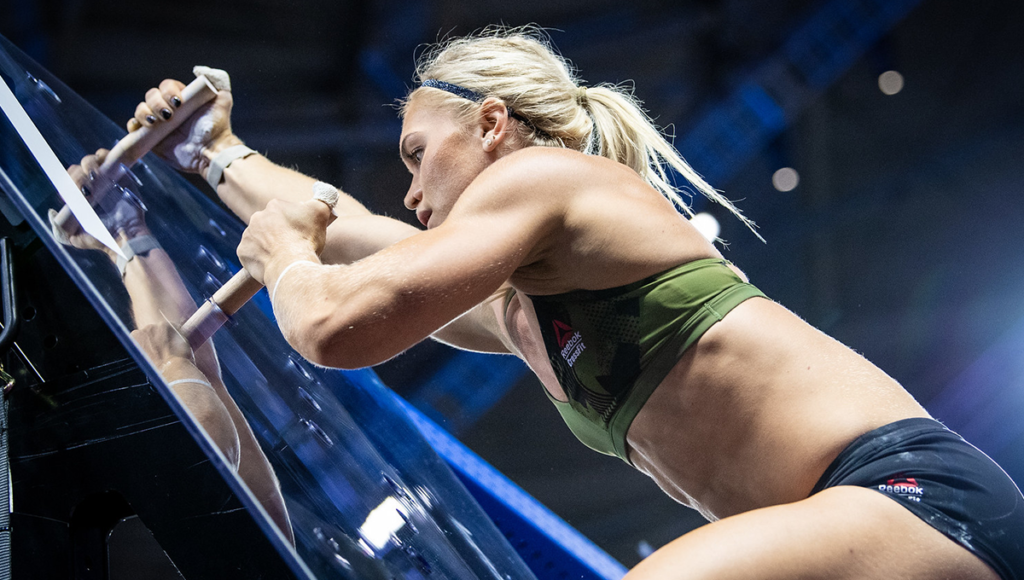 Thuri Helgadottir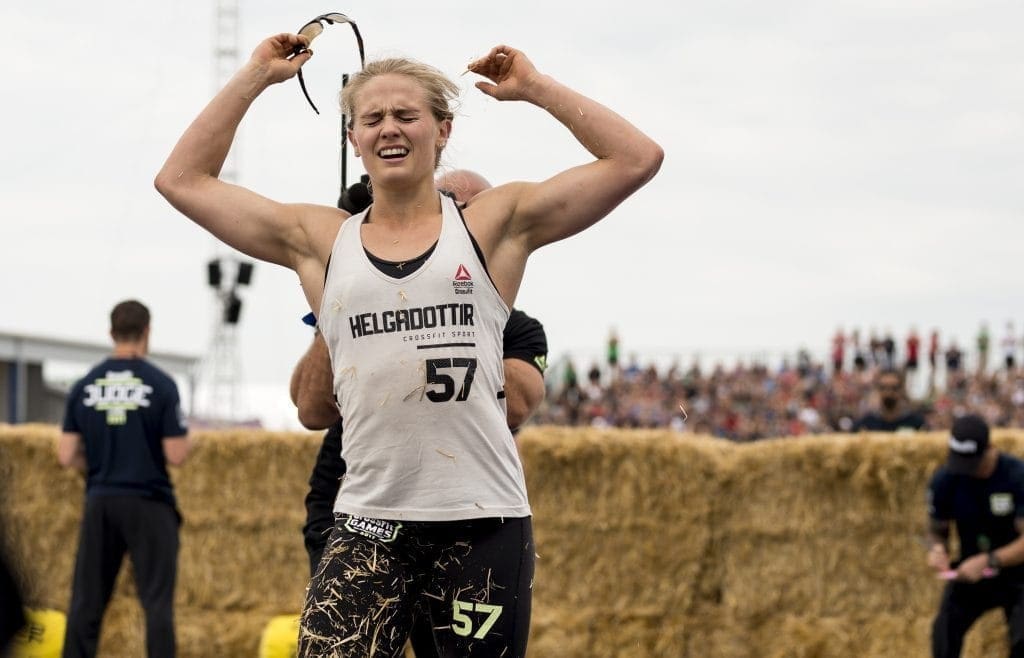 Check out these articles, 8 Simple CrossFit Home Workouts Anyone Should Do and Fun Weightlifting Memes to Cure Tired Muscles and Bored Minds.