CrossFit and good music go together like bratwurst and sauerkraut, beer and bacon, or pretzels and mustard. 
All are fine on their own, but so much better when paired together. Nothing kills your pre workout buzz like the man-ballads of Creed, Nickelback or 3Doors Down.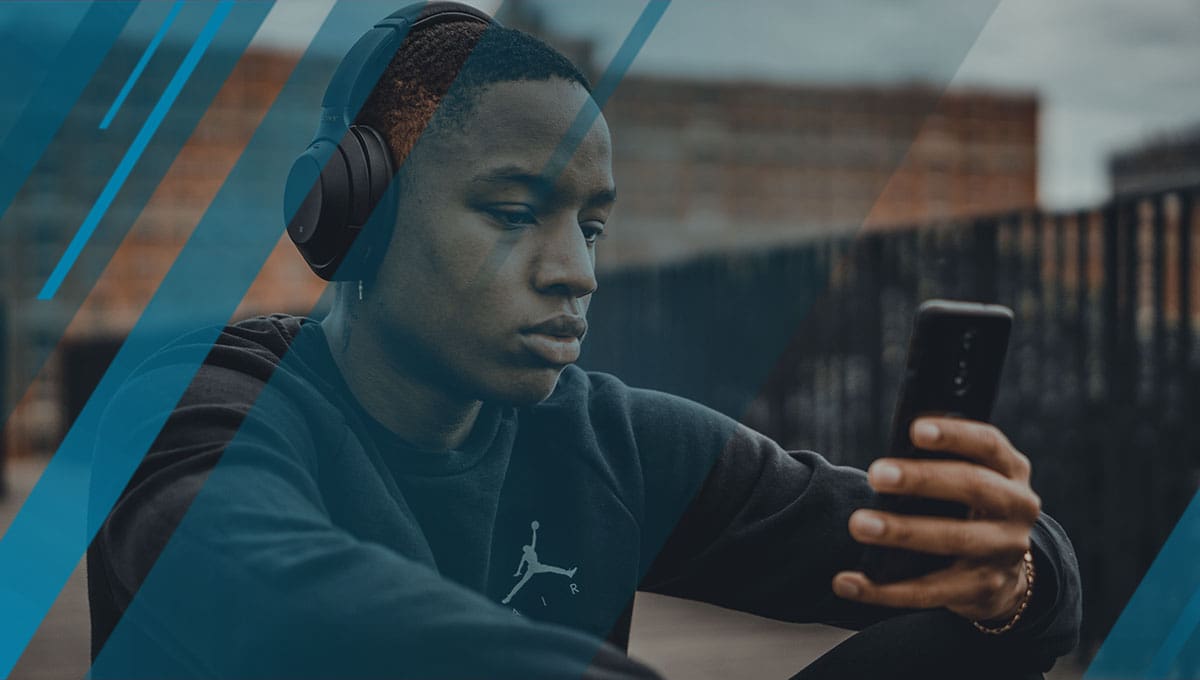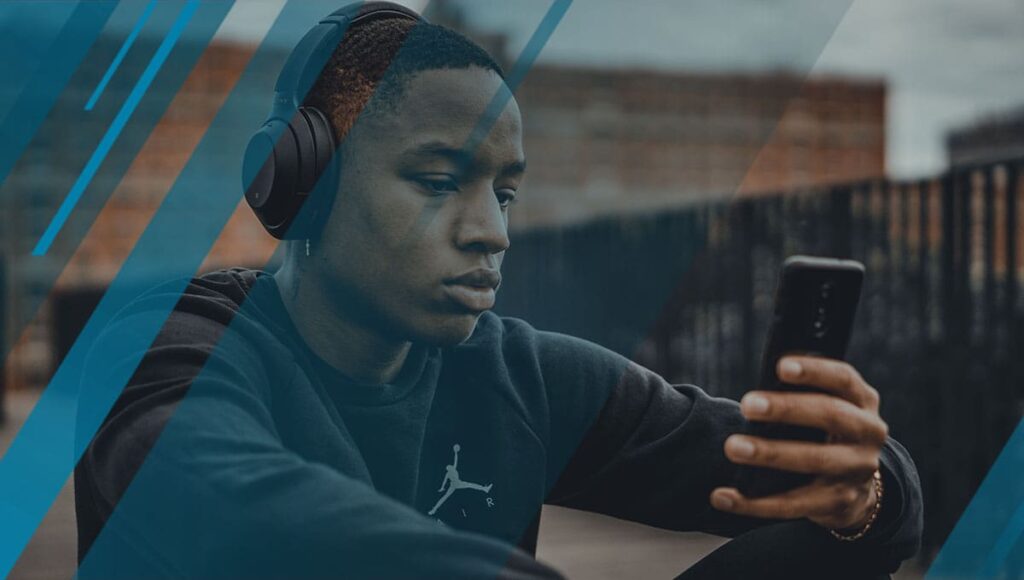 To help you push through your next workout, I've put together the top 10 WOD songs:
TOP 10 WOD Songs – by Beth Conlin
---
Song: Shipping off to Boston
Artist: Dropkick Murphys
Nothing makes you want to crush a chipper like this song!
---
Song: Sail
Artist: Awolnation
Because the beat just makes you want to lift!
---
Song: Radioactive
Artist: Imagine Dragons
We've all had that 'Fire Breather Lung" that hurts to breath, this song is an ode to that feeling
---
Song: Bezerk
Artist: Eminem
We can all use an upbeat crazy rhyme to get us through a difficult WOD and this one does the trick
---
Song: Work Bitch
Artist: Britney Spears
The title says it all..
---
Song: My songs know what you did in the dark (Light Em Up)
Artist: Fall Out Boy
To remind us to kick it up a bit
---
Song: Last Resort
Artist: Papa Roach
The last resort is to just dig in and WORK!
---
Song: Break Stuff
Artist: Limp Biscuit
Let's be honest, a good WOD makes you want to Break Stuff!
---
Song: Bangarang
Artist: Skrillex
Everyone can use an upbeat song to help them push through
---
Song: Flower
Artist: Moby
You may know this as "Sally" possibly the best, worst, song to squat to ever.
---
You don't agree with the list. Then check out the CrossFit best songs (and playlists) according to the community.
Follow us on Spotify to get the best and newest Playlists for your WOD – Username: BOXROX