James Newbury is a four-time CrossFit Games athlete from Australia. He not only holds a personal-best finish at the CrossFit Games of 5th place, but has ventured into the sports of bobsleigh and triathlons and completed an Ironman.
His fitness journey started from a young age with athletics at the age of 5, where Newbury found his competitive spirit. He then competed in Rugby with a dream to represent Australia and started doing CrossFit to assist with his goal.
With time, the athlete found himself working more on his CrossFit skills than playing on the rugby field.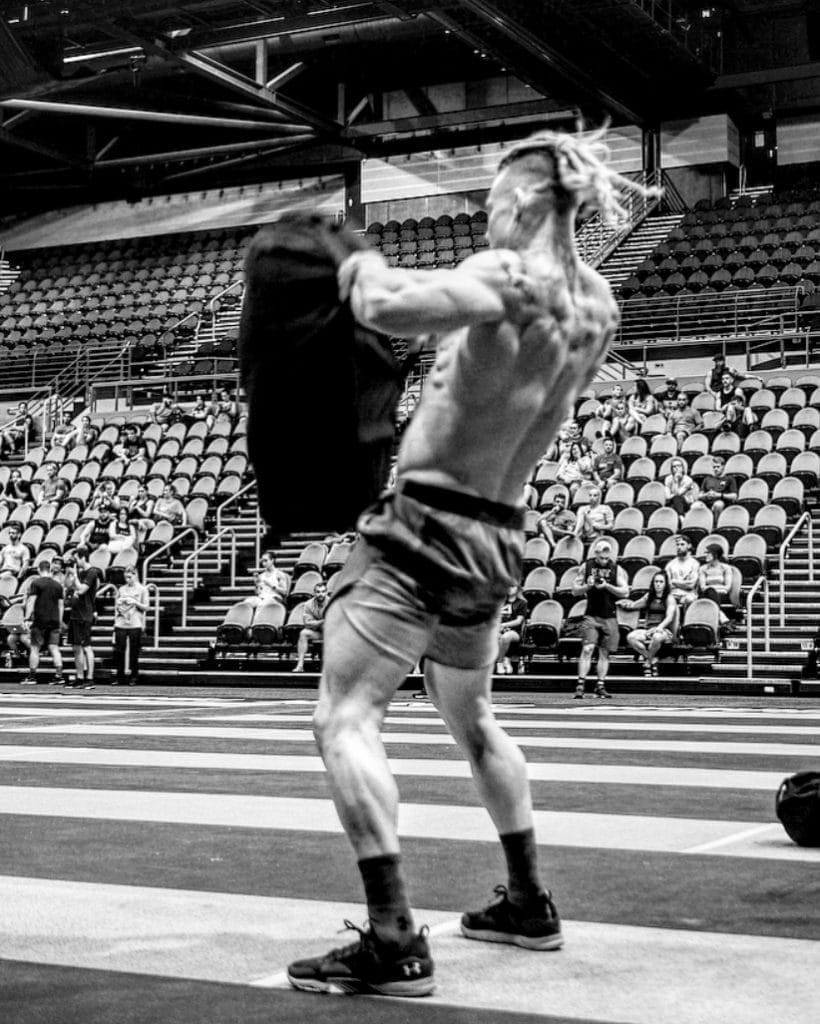 He found early success in CrossFit competitions and, a year after attempting the Open for the first time, he opened an Affiliate to support his new goal to make the CrossFit Games.
In 2019, not long after Newbury was crowned 5th Fittest Man on Earth, the athlete had a devastating mountain biking accident which resulted in a broken back and a punctured lung.
Five weeks later he finished a full distance Ironman triathlon.
Newbury was one of the first elite CrossFit Games athletes to become vegan. He constantly works on improving his skills and trying out new sports (i.e. CrossFitter does a powerlifting meet whilst training for Ironman).
Learn from this incredible athlete.
Valuable training tips from James Newbury
**Text by James Newbury**
Stay hungry
Be mindful
The longer I'm alive the more I understand development doesn't always track in linear fashion. Business, personal pursuits, friendships etc etc. One day you're on top of the world and the next seems like an endless struggle and initially feels a lot worse than it actually is. A couple of the greatest pieces of advice I was given was control the controllables and stop and take time out REGULARLY! Even if it's just a coffee with a friend, 25min @romwod session, walk on the beach 🏝 whatever feels right. Be you, relentlessly!
Try cold therapy
COLD 🥶 PLUNGE 😝 Its uncomfortable yet relaxing, miserable yet euphoric and the more you do it the better it feels! Want to passively create some deep change in how you operate? Try cold therapy 😊😊
Don't forget to play
Workouts by James Newbury
Workout 1
Push + Pull + Aerobic met-con 🤩
3 Rounds of:
6 Bench @ 100
6 X Deadlifts @ 200
6 Strict Pull Ups @ 30kg
Metcon 60-40-20
Ski
BBJO
DB Squat Snatch In Partners
Workout 2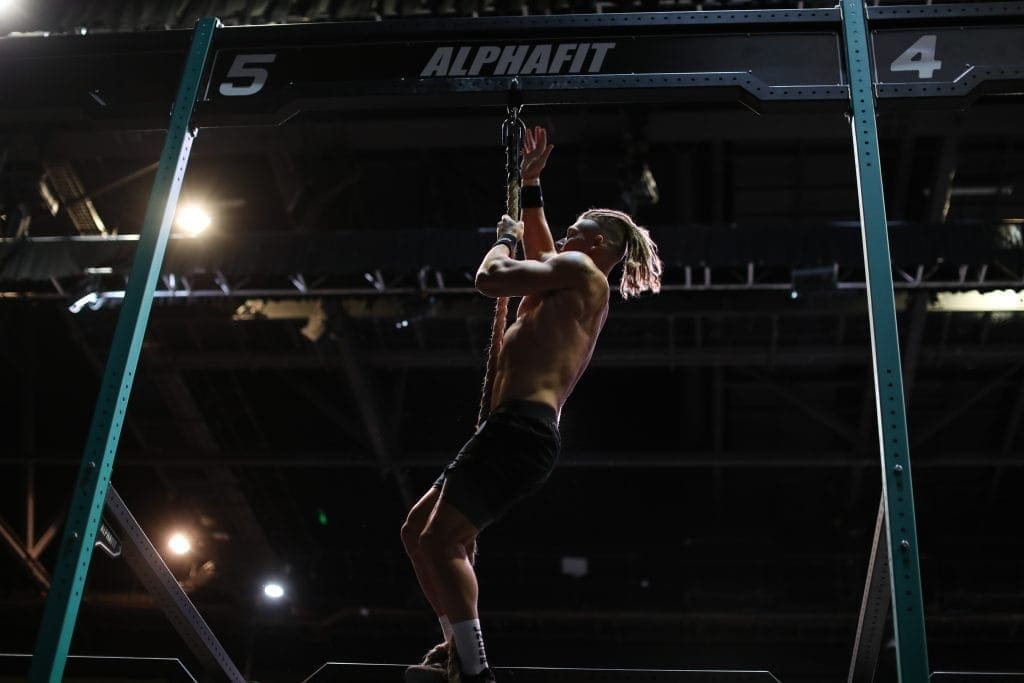 Challenge at the gym this week! 🌶 for quality!
4 sets:
Rest as needed between sets. Scale reps as required.
Workout 3
Today's hotel quaratine workout consisted of the #saitama 100s and some core to finish 🏋️‍♀️
For time:
100 Push Ups
100 Squats With 16kg Ybell
100 Sit-Ups
100 Body Rows
Then I spiced up the midline with some hovering L-sit variations ✌️
Workout 4
30min EMOM:
1. 15 fake WB heavy
2. 10/10 DB row
3. 20sec Lsit
4. 20cal row
5. 15 DL @ 30kg
6. Rest
Then reverse 🔄 etc until done ✅
Workout 5
15min AMRAP:
15 DB Step Over
100 Drag Rope Single Unders
done ✅