The first day of the 2023 CrossFit Games has come and passed with teens, masters and adaptive athletes putting themselves through three tests. Here is a quick recap of who's ahead in the race for Fittest on Earth in the adaptive divisions.
HOW TO WATCH THE 2023 CROSSFIT GAMES LIVESTREAM
Just like last year, CrossFit Games invited the top 5 men and women from upper extremity, lower extremity and multi-extremity to compete in Madison. Sadly, the Livestream was a stationary camera with little to no commentary during the events, so it was nearly impossible to experience the competition online or even understand what was happening at all.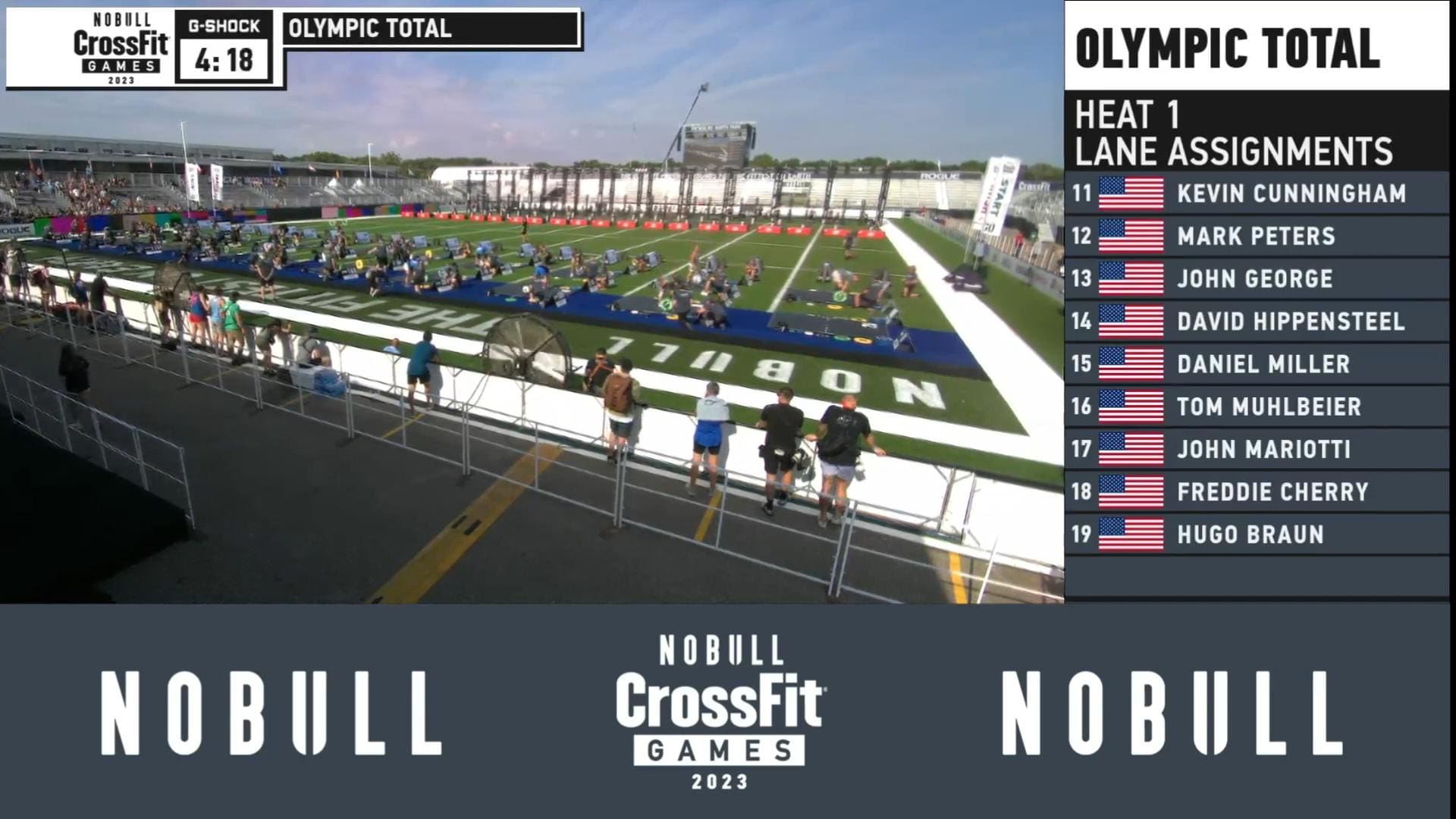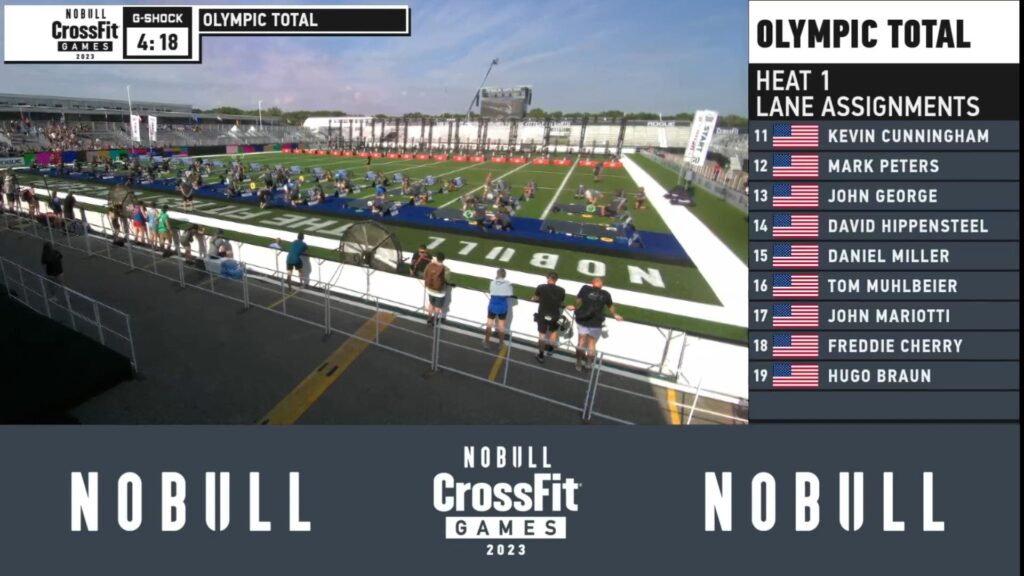 At the end of the day, athletes went through 3 workouts: Olympic Total, Farmers Field, and Helen.
Here is the latest updated leaderboard from CrossFit for each subsequent division.
2023 CrossFit Games Adaptive Athletes Recap Day 1
Upper Extremity
Men:
Casey Acree – 300 points
Alexis Fiorucci – 145
Xabier Osa Mendes – 145
Samuel Pera – 125
Breki Þórðarson – 125
It seems like it is going to be another successful year for Casey Acree after winning all events on Tuesday. He is the 2x champion and is placing one foot on the top of the podium already.
Women:
Christina Mazzulo – 300 points
Anne-Laure Coutenceau – 205
Elaine de Rocco – 185
Genevieve Tidwell – 85
Skylar Devaul – 65
Christina Mazzulo finished 2nd last year in her first Games appearance.
Lower Extremity
Men:
Rogan Dean – 275 points
Charles Pienaar – 250
Seraphin Perier – 125
Hildon Carvalho – 125
Felipe Maturana Infante – 65
Rogan Dean and Charles Pienaar are bound to go in a head-to-head competition for 1st place. Pienaar got the better last year with a gold medal and Dean with the silver.
Women:
Valerie Cohen – 275 points
Bayleigh Hooper – 230
Molly Moore – 185
Amy Bream – 85
Lauren Farhat – 65
Valerie Cohen is the undisputed Fittest Woman on Earth in the lower extremity division since the competition exists for 2 years.
Multi-Extremity
Men:
Chris Rhyme – 250 points
Mijail Pedrini – 235
James Brown – 210
Antonio Silvestro – 145
This is the first time Rhyme is competing at the Games in his career. Mijail Pedrini finished 4th in 2021.
Women:
Noelle Henderson – 255 points
Jordan Ingalsbe – 230
Amea Reyna – 230
Reagan Moser – 85
Courtnei Lopez – 65
This category is the closest race for the podium finishers. None of the 3 women on the top have been to the Games before.
Day 2 is going to begin at the same time as Tuesday. At 09:00 am CT time, adaptive and age group athletes will compete in the North Park and later move on to the Coliseum.
At 13:40 CT time the official opening ceremony will take place. You can see the schedule here.