Make sure you know these 4 mistakes that stop you from getting a big chest and achieve your goals.
Strength is not the same as size when it comes to your muscle fibres. And some people are not interested in how strong they are, but rather how they look.
If you believe to be strong enough but that your chest is still not as big as it could be, you might be doing some of these 4 mistakes that stop you from getting a big chest. Jeremy Ethier to the rescue.
Jeremy Ethier is a kinesiologist and fitness trainer, co-founder of Built With Science. His YouTube channel has over 4 million subscribers and he delivers clear information with sound background research.
In one of his latest videos, he said that people who tend to increase the size of their chest accordingly to their strength are usually outliers and there are a few tricks you could do to improve your muscle size.
Check out these 4 mistakes that stop you from getting a big chest.
4 Mistakes That Stop You From Getting a Big Chest
1. Posture
Sitting in a slouched position for the most part of the day, which is, unfortunately, a bad habit most of us have, you are likely using the same position when it comes to the best chest exercise of all: the bench press. And that can be a problem.
You need to do exercises to open your chest and activate your back muscles to reinforce the posture.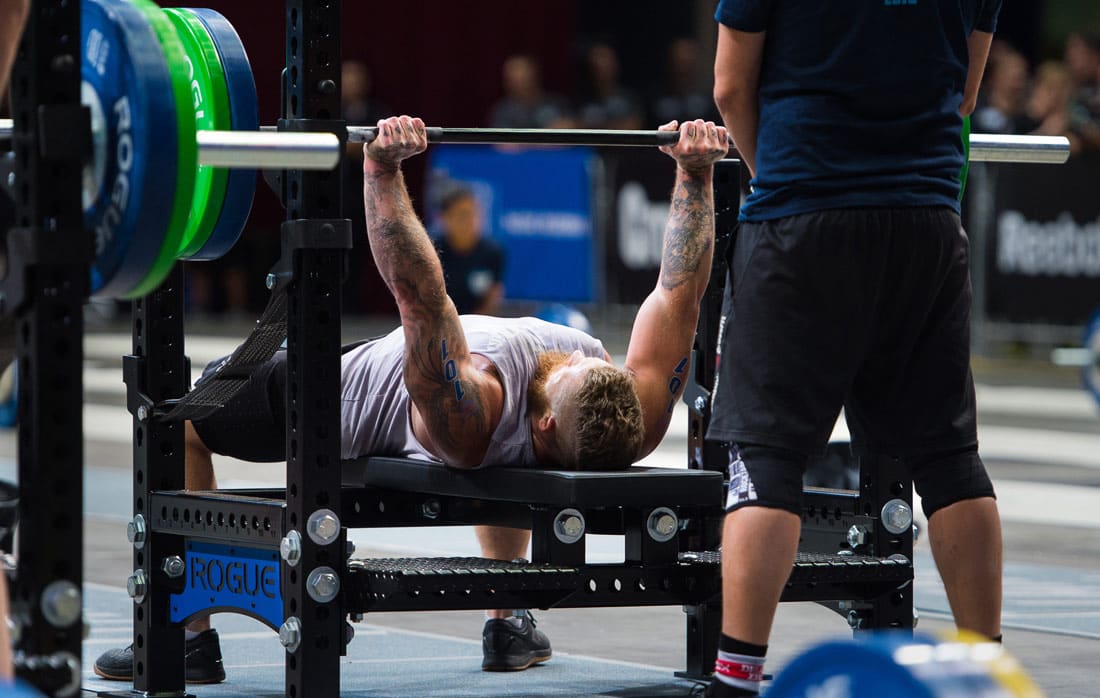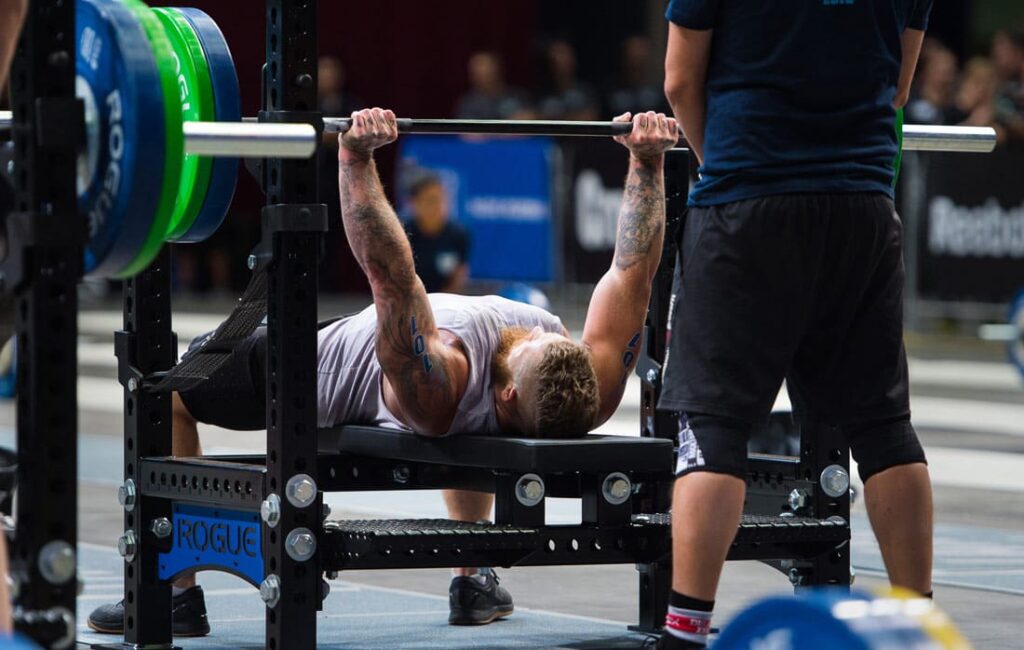 2. Elbow Compensation
When doing bench presses, "you want your elbow angle to line up with the majority of your chest fibres," Ethier says, explaining that it tends to be around 45-60 degrees.
A good rule of thumb is to make sure your elbows are not flared out so that your shoulders do not take over your chest activation.
3. "Pushing" The Weight Up
You need to apply a mind-muscle connection.
Click here to know how to use mind-muscle connection for muscle growth if you still have doubts after watching Jeremy Ethier's video.
4. Ego
If you apply the tips above when bench pressing you will begin utilising more of your chest during the exercise, which is the objective. And since you landed on this page, it is possible that your chest is weaker than you think and you need to leave your ego out when bench pressing or you will go back to using your triceps and shoulders for the bench press and not increase your chest size.
Read More: How to Build a Bigger Chest at Home in 30 Days