3. YOUR IDOL
Do you have a favourite pro CrossFitter? Sara Sigmundsdottir, Sam Briggs, Annie, Katrin, Brooke Wells, Chyna Cho, Camille or Rich, Dan, Josh, Bjorgvin, Mat Fraser, Matt Chan, Mikko Salo? There are many to choose from.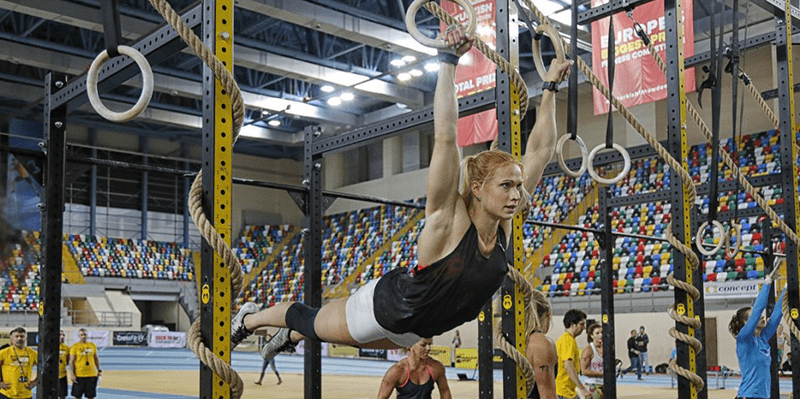 This could just as easily be a family member, a friend or someone that doesn't do CrossFit at all. One of Katrin Davidsdottir's most influential idols was her Grandma for example.
https://www.instagram.com/p/BhlndbGDOVB/?hl=en&taken-by=katrintanja
Your idol should help motivate you and make you believe in yourself.