Nutrition and vitamins play a huge role in determining the effectiveness of your training, recovery and performance. The following 5 vitamins are essential to all these aspects of your fitness and for your general health. You should integrate them all into your daily meals and lifestyle (as food is not the only place they come from). Understanding why each vitamin is important, as well as knowing where to get it from will help to make this task easier for you, and allow you to easily improve your health, performance, training, recovery and wellbeing
5. VITAMIN C
WHY IT IS ESSENTIAL FOR YOUR BODY
Vitamin C helps to strengthen the immune system, assist the rate at which we can absorb iron and is an important antioxidant that regenerates other antioxidants within the body. The reduction of stress is a side function, but this helps you to stay relaxed and recover from high intensity training.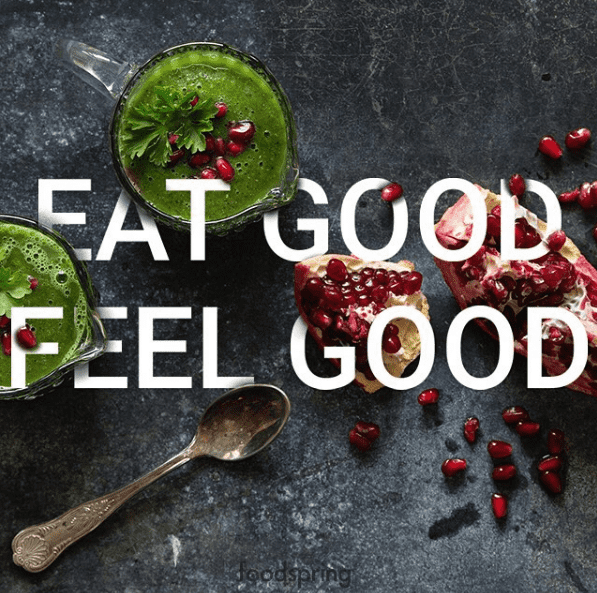 WHERE YOU CAN FIND IT
You can easily cover your vitamin C demand with foods like:
Broccoli
Cauliflower
Melons
Oranges
Strawberries
Peppers
Guavas
Kale
Kiwi
Supplements are not necessarily required. The daily demand of vitamin C amounts 100 mg (equal to one kiwi). The human body can neither store vitamin C nor produce it, so it is absolutely essential as a part of your diet. Symptoms of a deficiency are easy bruising and bleeding, joint and muscle pain and a weakened immune system.