5 AMRAP Thrusters Workouts – FOO
AMRAP in 20 minutes
7 Chest-to-Bar Pull-Ups
77 Double-Unders
2 Squat Clean Thrusters (170/125 lb)
28 Sit-Ups
Buy-In:
13 Bench Presses (170/125 lb)
Start the workout by completing 13 Bench Presses, not for time. Then immediately start the 20-minute clock and the AMRAP portion of the workout. Each round is 114 repetitions.
Score is the total number of rounds and repetitions completed (excluding the bench press) before the 20-minute clock stops.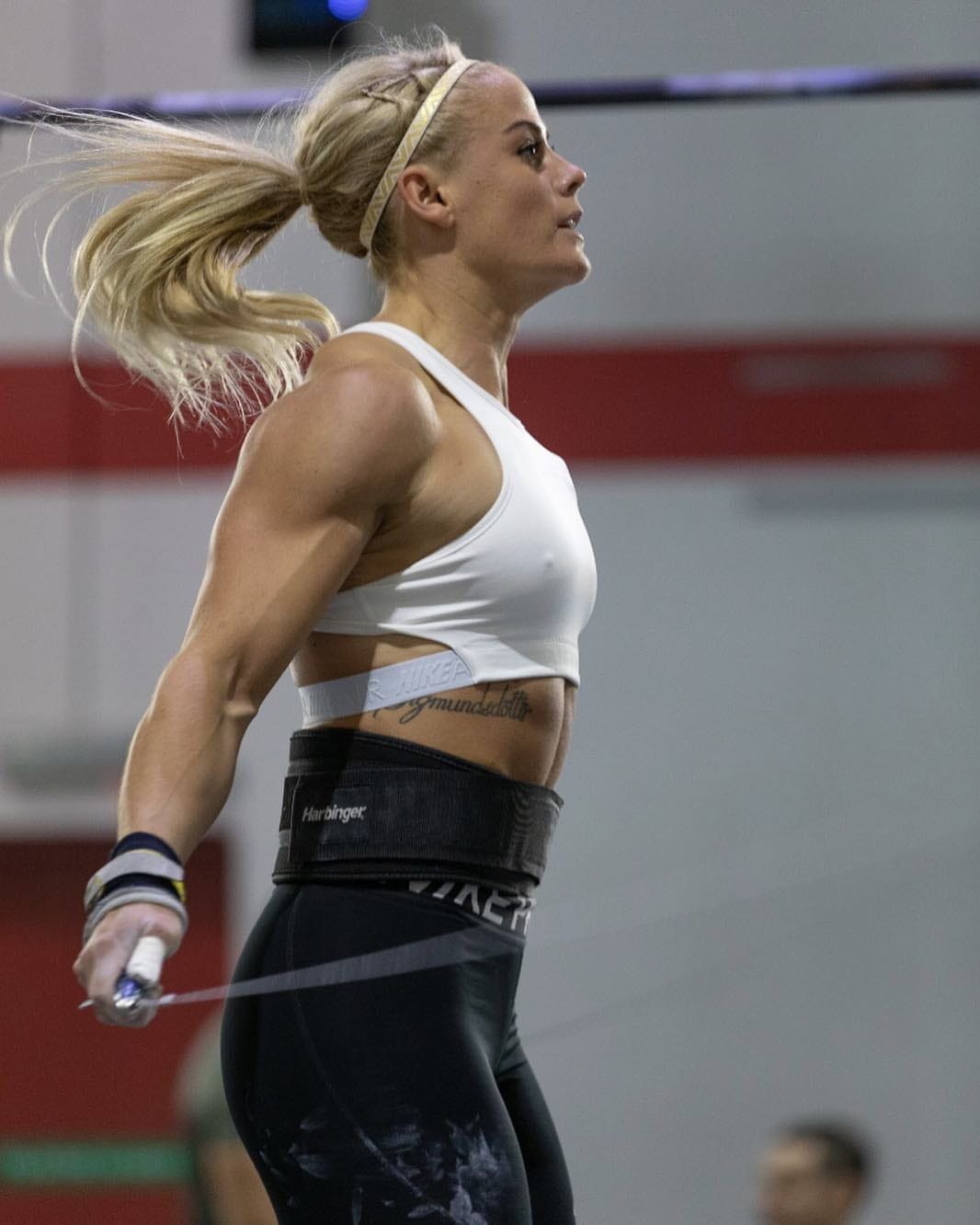 6 "CYRUS, ELI, JANIE, LIAM AND MARY"
Five 5-minute AMRAPs in 25 minutes
From 0:00-5:00
16 calorie Row
16 Box Jumps (24/20 in)
From 5:00-10:00
16 Thrusters (75/53 lb)
16 Pull-Ups
From 10:00-15:00
16 Burpees
16 Dumbbell Snatches (45/25 lb)
From 15:00-20:00
16 Mountain Climbers
16 Kettlebell Swings (53/35 lb)
From 20:00-25:00
16 Push-Ups
16 Sit-Ups
With a running clock, perform as many repetitions as possible (AMRAP) of each section, during the time allotted. Score is total number of repetitions (1 calorie on the rower = 1 rep).
CrossFit Waterbury of Vermont created this WOD in memory of five local high school students who were killed when their car was struck by a wrong-way driver. They were all in their junior year.
From CrossFit Waterbury "On 10/9/2016 our community suffered a huge loss, when 5 young teens were taken from us much too soon. We will do this WOD every year, on the Saturday following 10/9, in honor of Cyrus Zschau, Eli Brookens, Janie Cozzi, Liam Hale, and Mary Harris, all 16 years old."