Annie Thorisdottir has announced she is pregnant with her second child. The 2x Fittest Woman on Earth will no longer compete at the 2023 Rogue Invitational – Shelby Neal has been invited to replace the athlete.
Thorisdottir broke the news yesterday in a somewhat simplistic post on Instagram. In a photo, alongside husband/coach Frederik Aegidius and their daughter Freyja, she simply wrote "2nd of May" followed by a heart emoji.
In the photo, the three of them are walking down a pier towards the sunset, with Freyja in between the couple, and Annie Thorisdottir holding hands with a teddy bear, signifying the second child to come into their lives.
The news comes 3 days before the first event at the 2023 Rogue Invitational. Thorisdottir had previously confirmed she would be competing, but changed her mind. Now, 18-year-old Shelby Neal has been confirmed to take her place.
Neal has made her debut as an elite individual athlete at the CrossFit Games this year and finished 19th in the world. In the past two years, she competed as a teen at the Games finishing 6th and 8th respectively.
Hopes are that Thorisdottir will come back stronger than ever if she decides to continue competing in CrossFit as an individual among the best. She gave birth to her first child back in August 2020. The following year, she finished with a bronze medal around her neck at the 2021 CrossFit Games.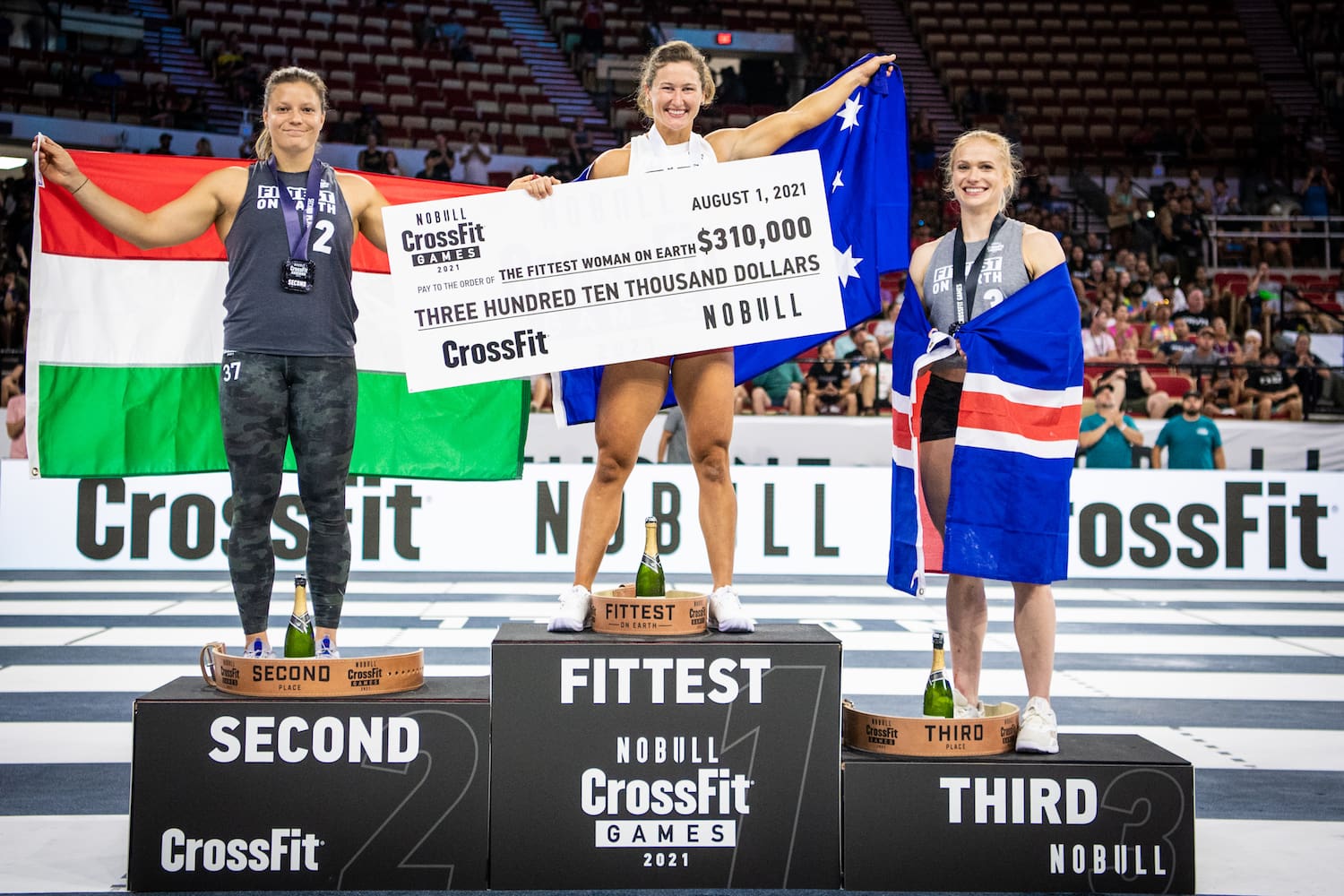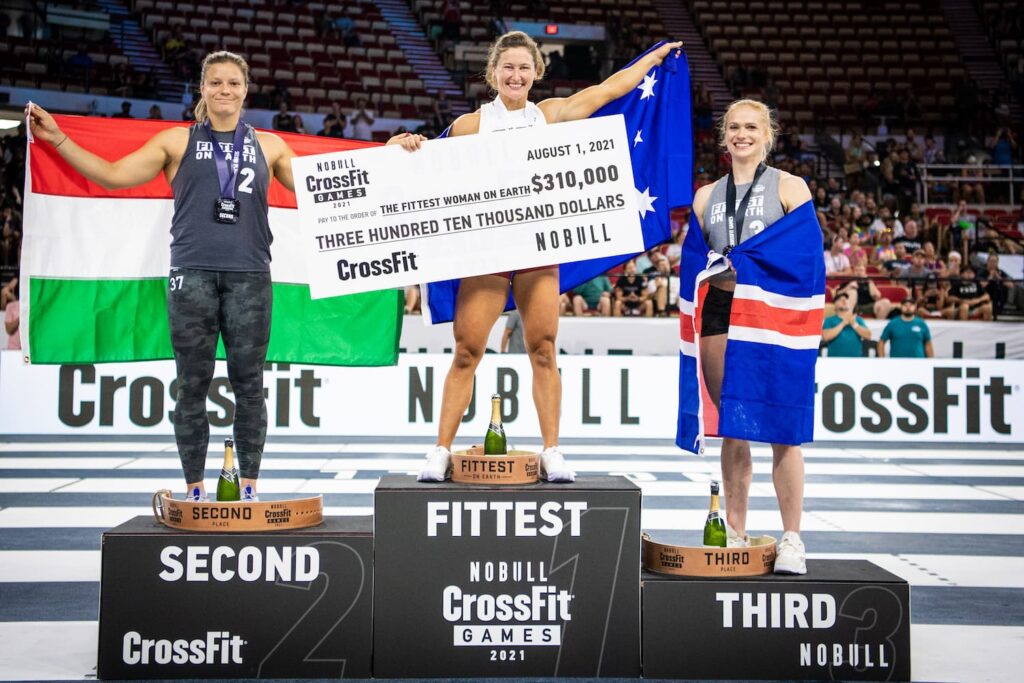 In 2022, she decided to go team where they finished 4th. She then made a return to individuals this year, finishing 13th overall. Iceland Annie was the first female athlete to win the CrossFit Games twice in a row (2011 and 2012).
Read More: Athlete Svetlana Veselova Says She Will Sue CrossFit After Failed Drug Test