CrossFit Games Team Event 1 will feature the Concept 2 Bike Erg.
"TE1 @crossfitgames#crossfitgames @concept2inc. Best guess at details of this event wins a set of @reebok nanos."
https://www.instagram.com/p/BlQjlKllliC/?hl=en&taken-by=thedavecastro
CrossFit Games Team Event 1
Director of The CrossFit Games Dave catsro also posted 3 instagram stories about the event. One came from Sam Dancer, who will will be competing this year in Madison as part of a team.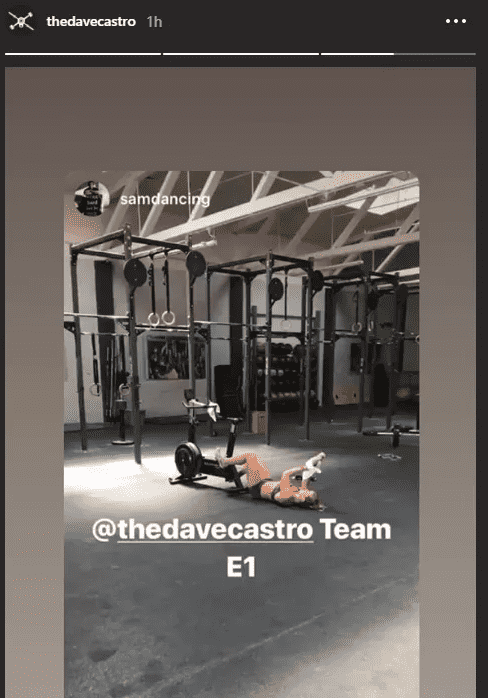 The others were of Jessica Griffith testing the event.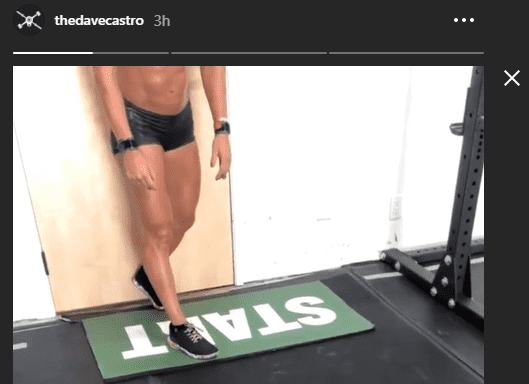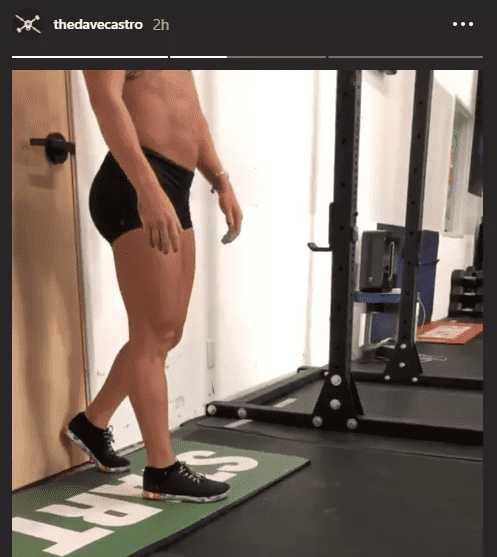 2018 CROSSFIT GAMES
AUG. 1-5, 2018
For the second year in a row, the CrossFit Games will be held at the Alliant Energy Center in Madison, Wisconsin.
The Games will start Wednesday, Aug. 1, and conclude Sunday, Aug. 5.
*The events at the Games are held secret until weeks, days and sometimes minutes before the athletes compete. A detailed schedule and app will be released at a later date.
BOXROX will be reporting live from the CrossFit Games, so stay tuned for all the latest news and action from Madison.
THE CROSSFIT GAMES
"Who is the fittest? How do you know? Since 2007, the CrossFit Games have evolved to answer these questions. Each year the Games are a more comprehensive test of fitness, and the athletes raise the level of competition to unprecedented heights. The average regional athlete in 2017 will be dramatically more capable than the worlds best in 2007.
Several unique characteristics define the CrossFit Games. The Games change every year and oftentimes, the details are not announced until right before each event. Athletes train year-round for a competition that is almost completely a mystery. When they reach the Games, they put their training and mental fortitude to the test and take on a rigorous, broad-ranging test of overall physical capacity. At the close of competition, the Fittest on Earth™will have clearly distinguished themselves."