Check out these CrossFit Tattoos.
CROSSFIT TATTOOS
This selection of inked CrossFit Athletes will give some you inspiration for your own designs, or the opportunity to check out some great body art!
Browse through these athletes for more great tattoos.
The History of the Tattoo
It`s believed that the history of tattooing goes all the way back to the Iceman known as Ötzi.
The mummy found in the Ötz valley in the Alps (estimated to live in the 4th millennium BC) was marked with some 57 carbon tattoos consisting of simple dots and lines.
In reality those tattoos were a form of healing with acupuncture, but Ötzi is still often stated as the first example of a man being tattooed.
Tattoos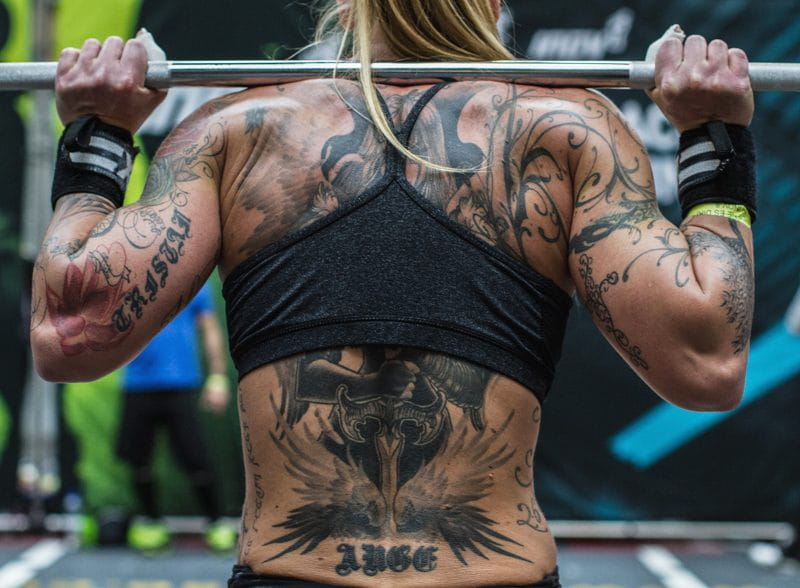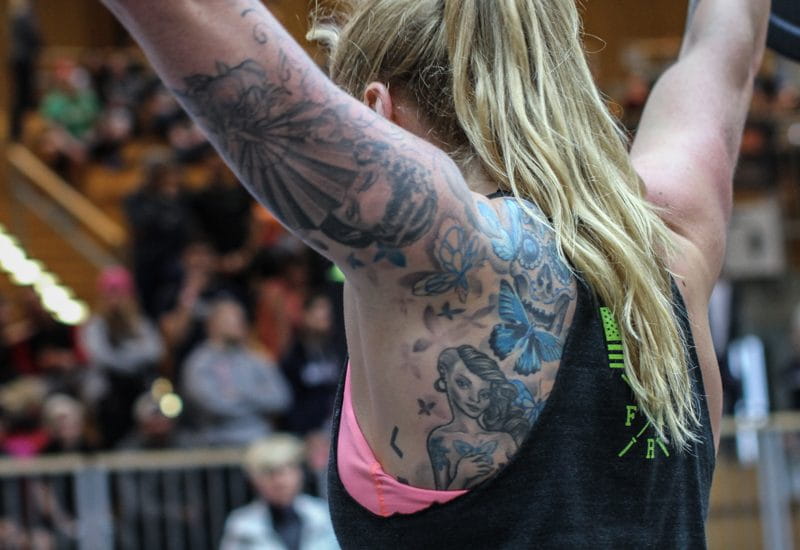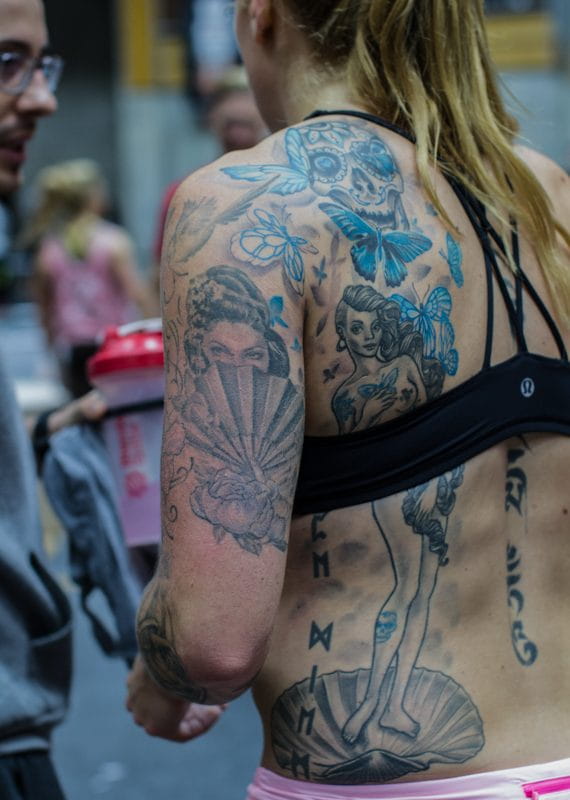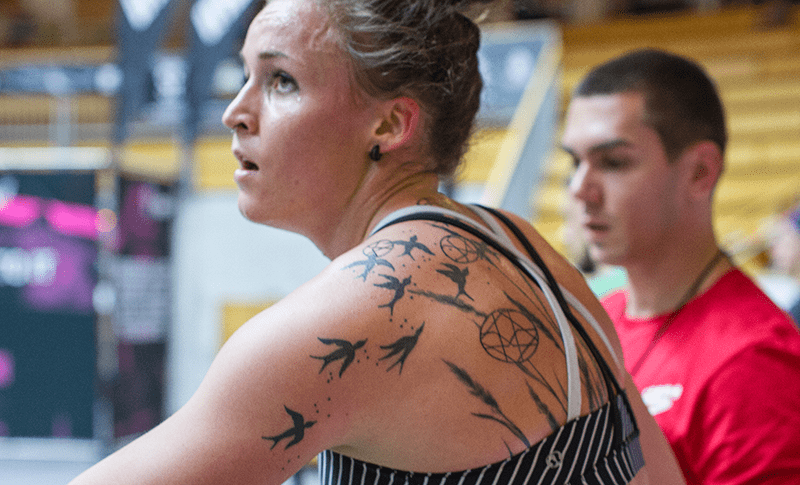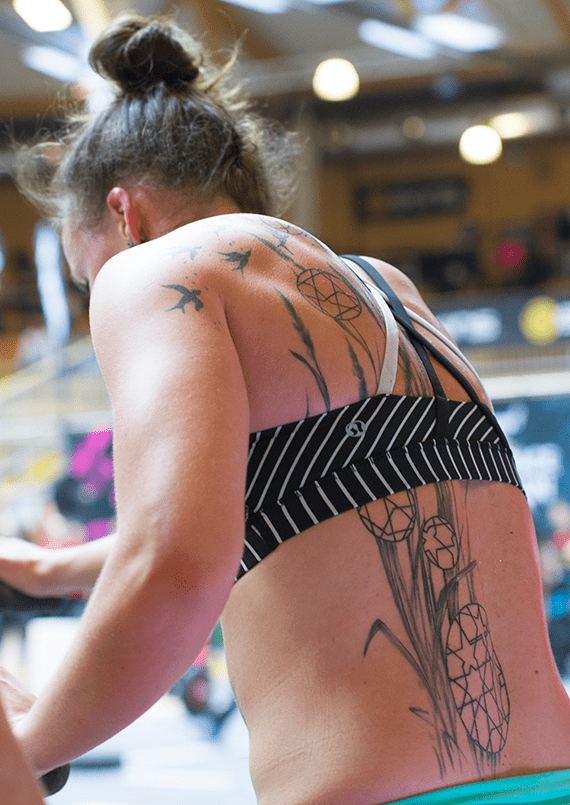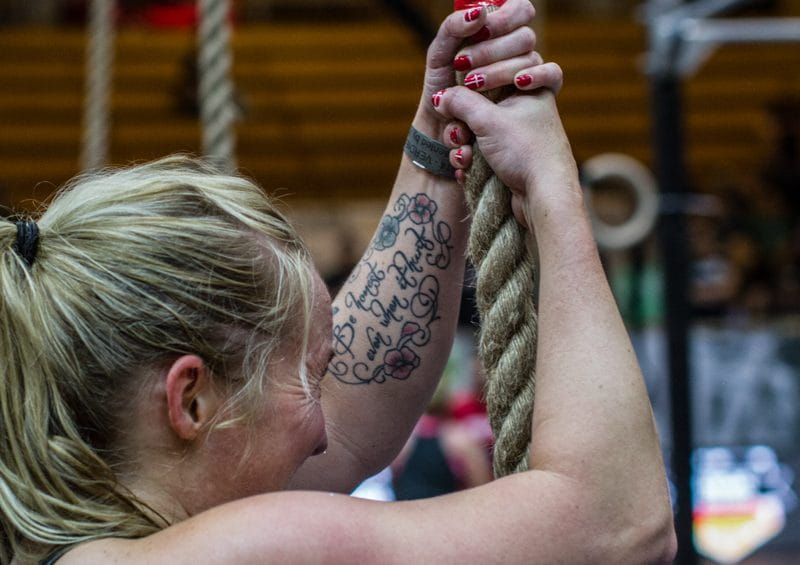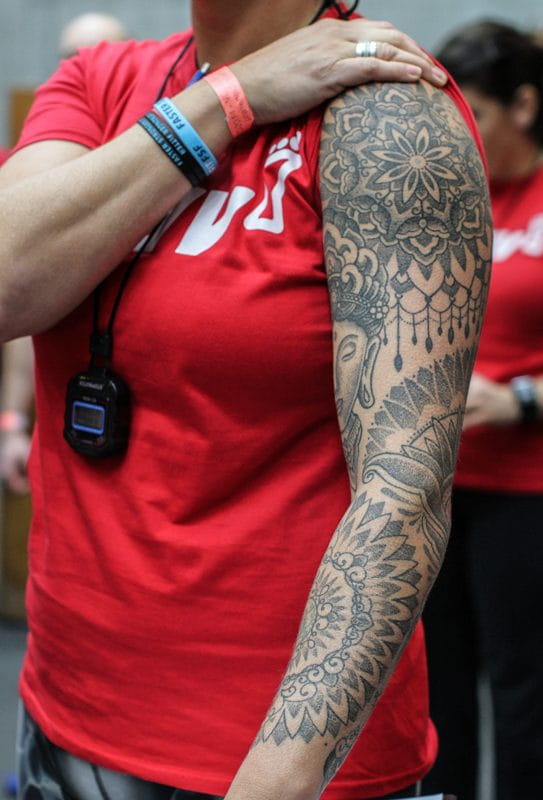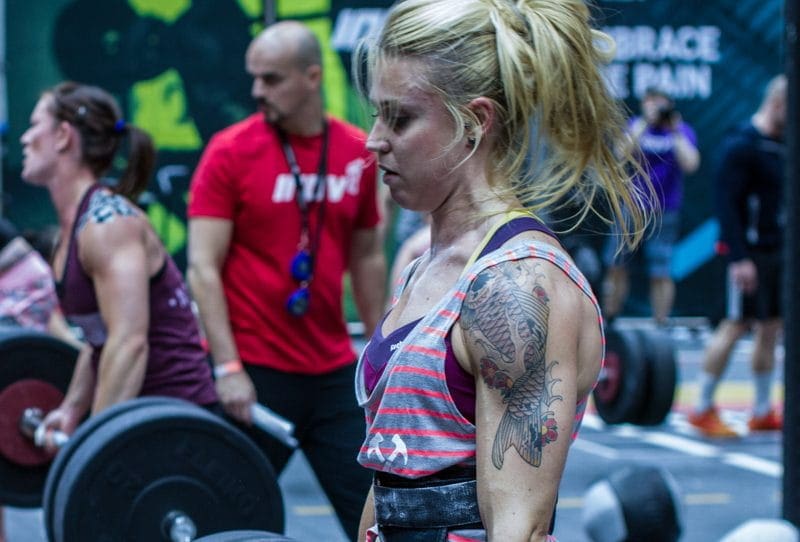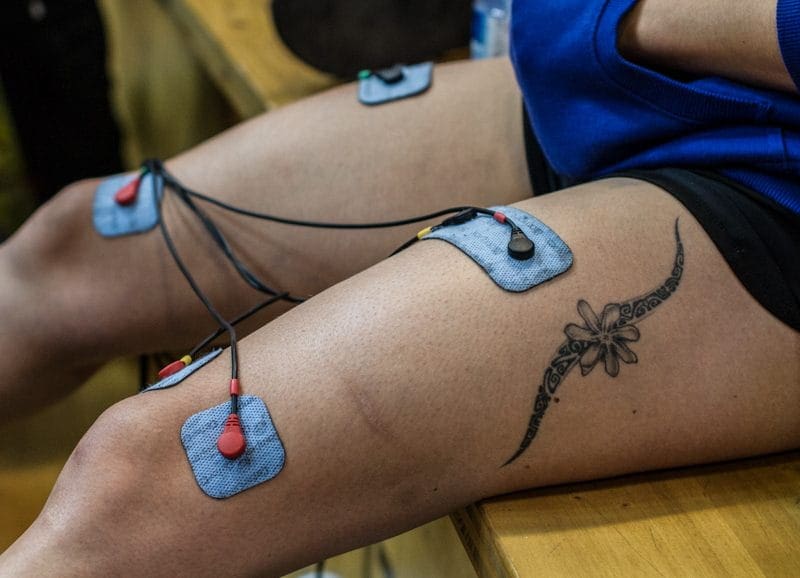 The Tattooed Guys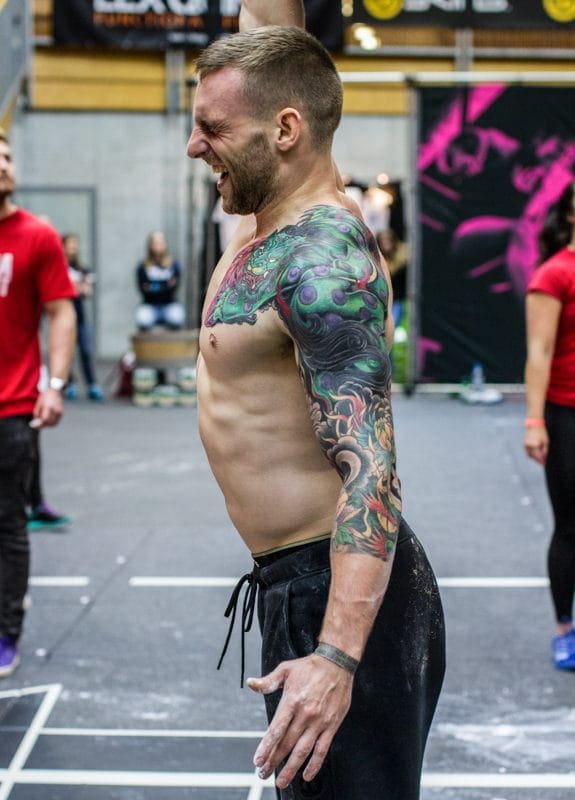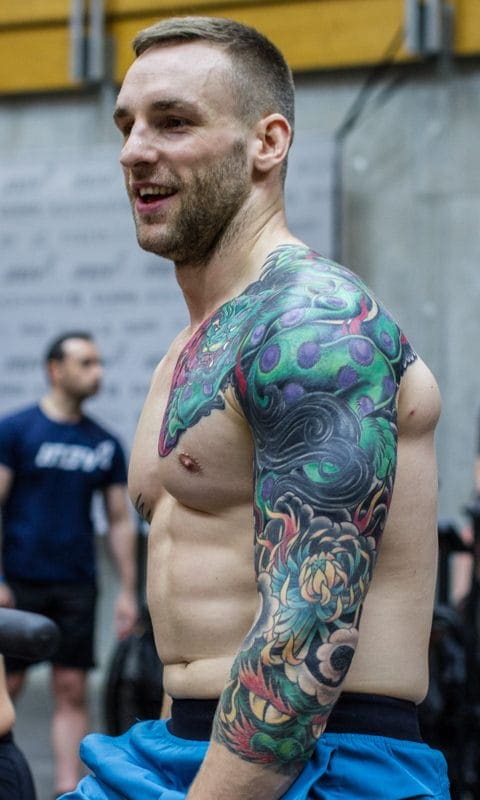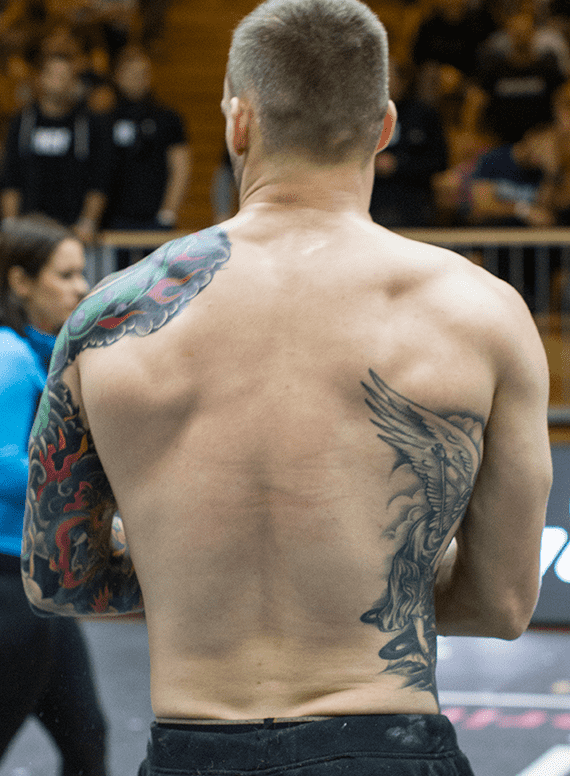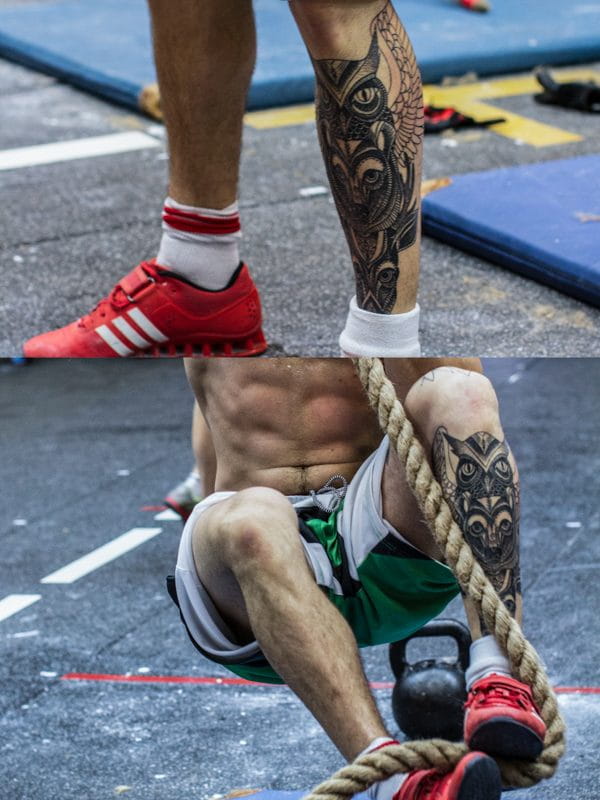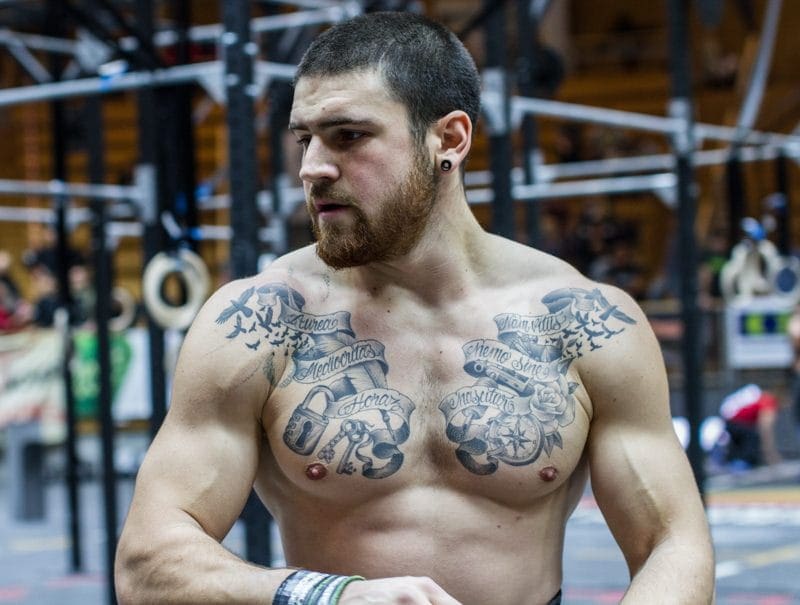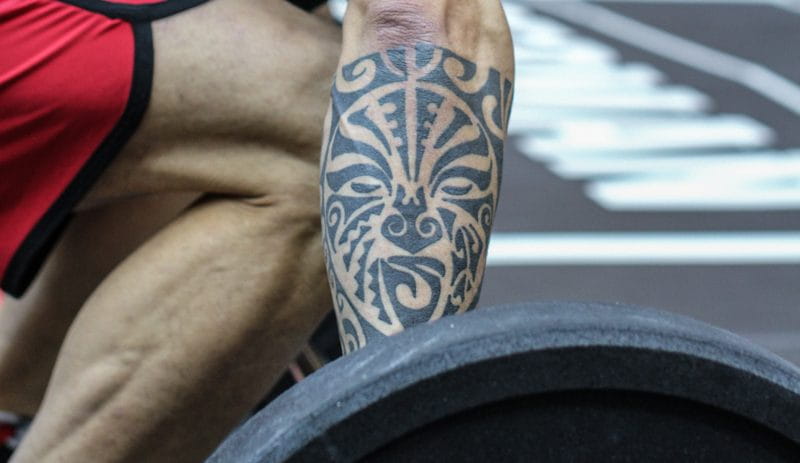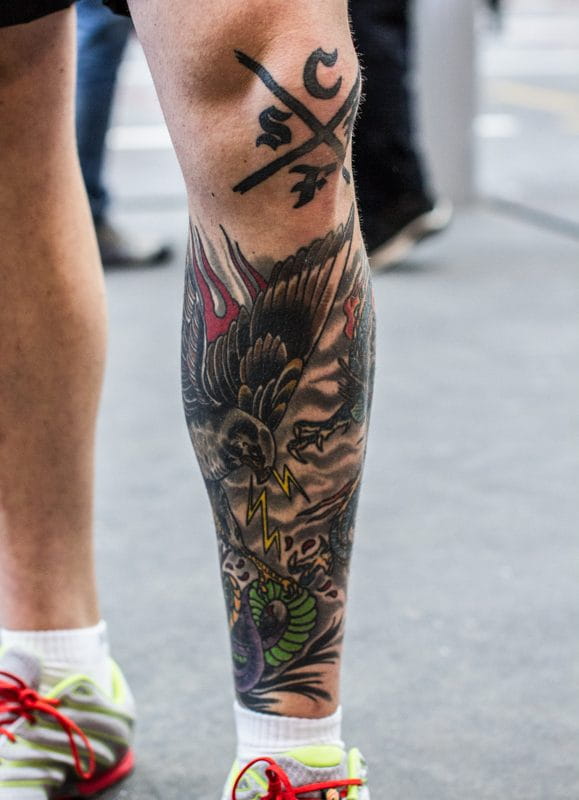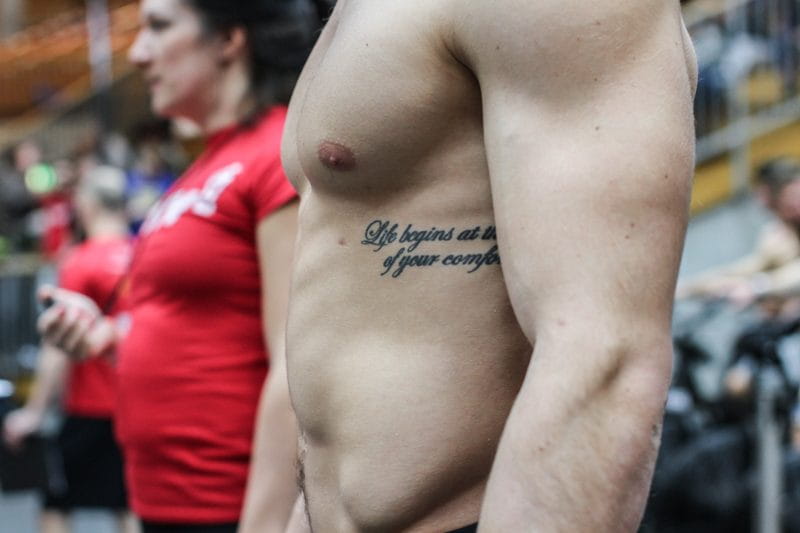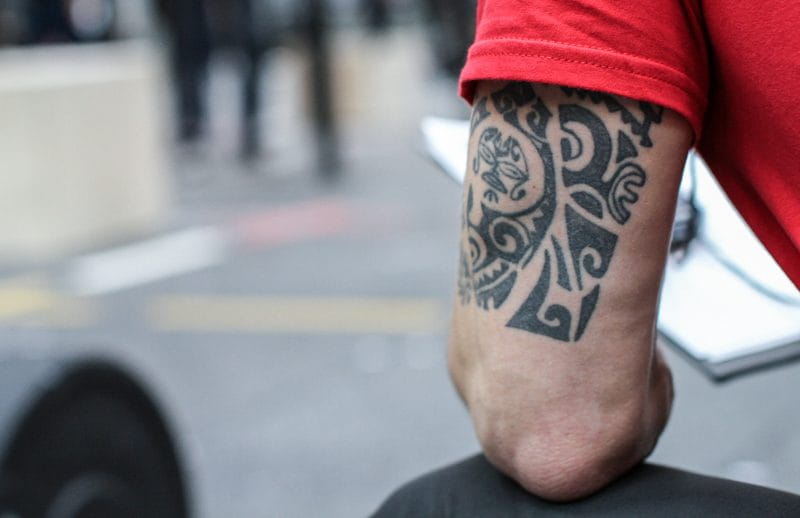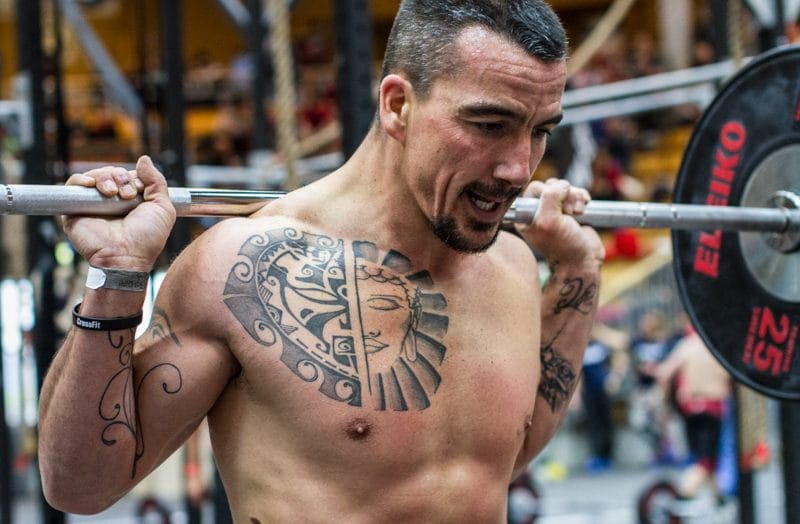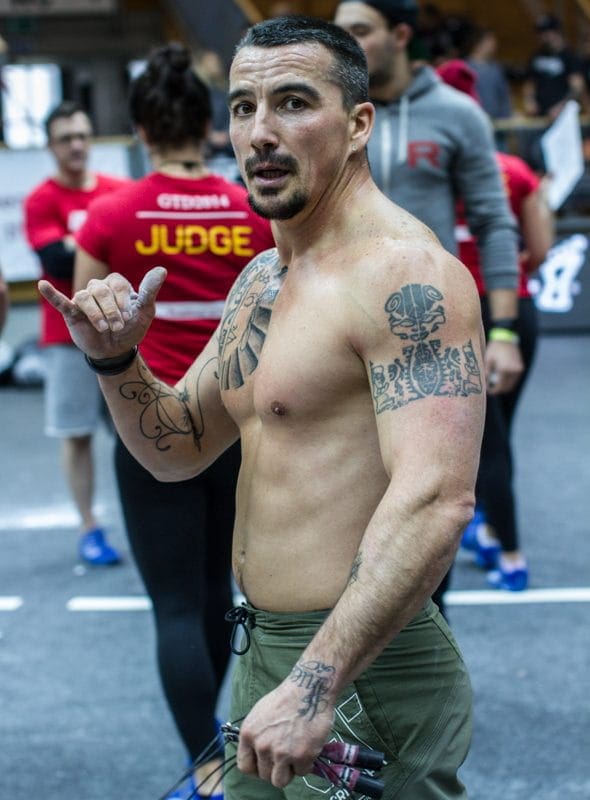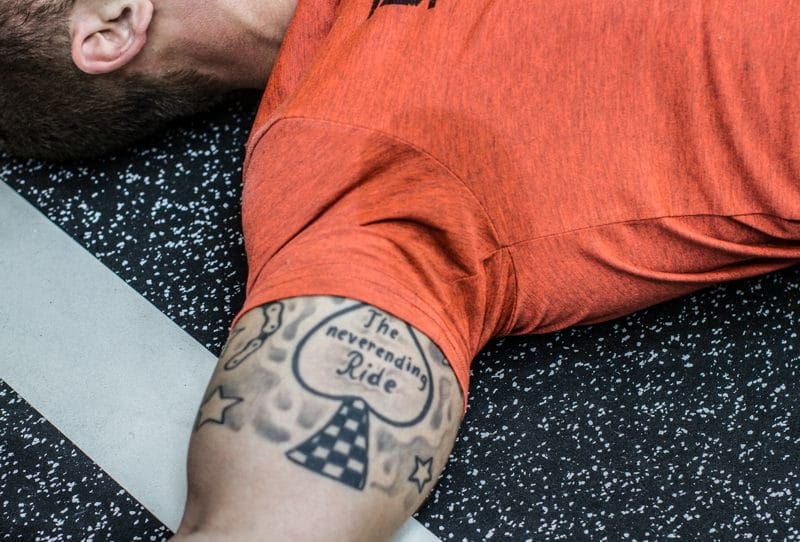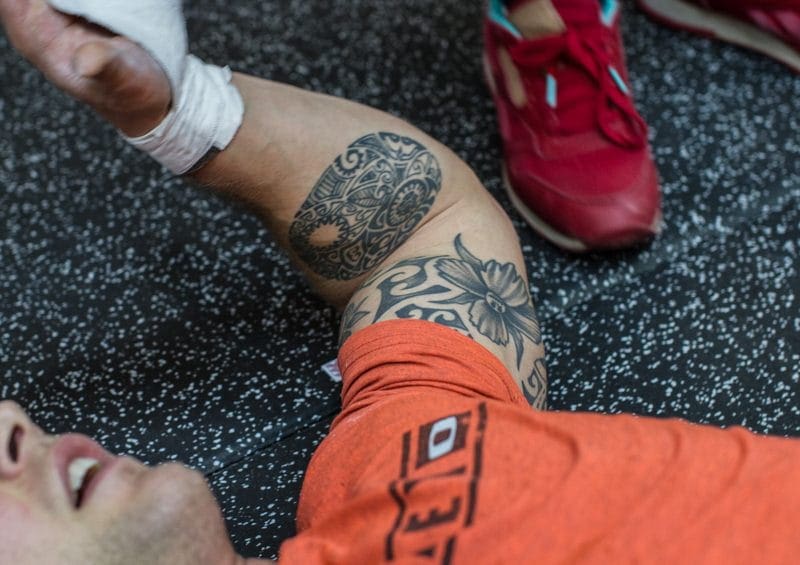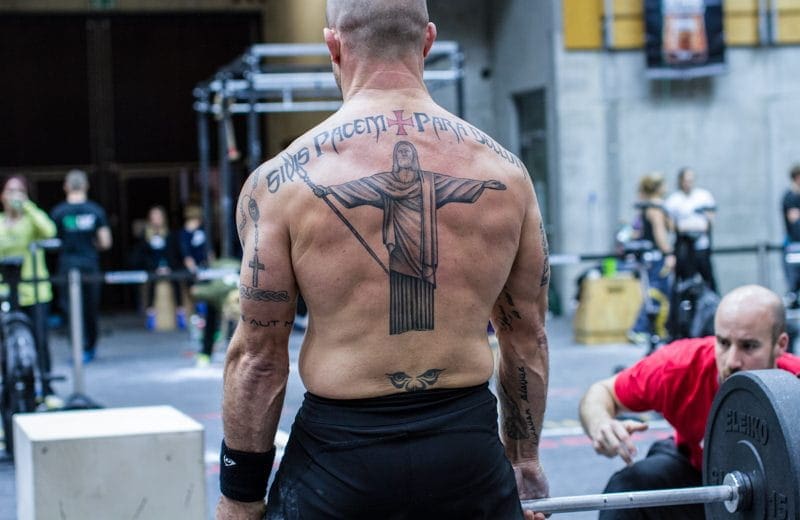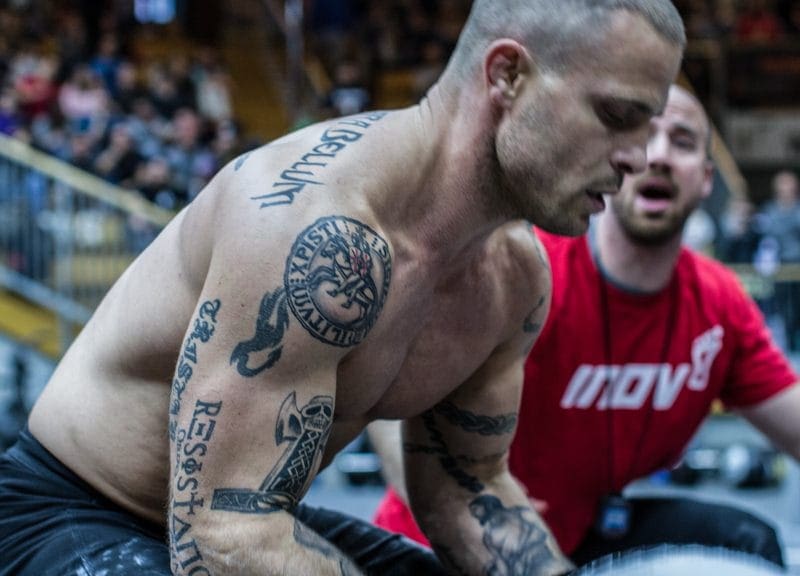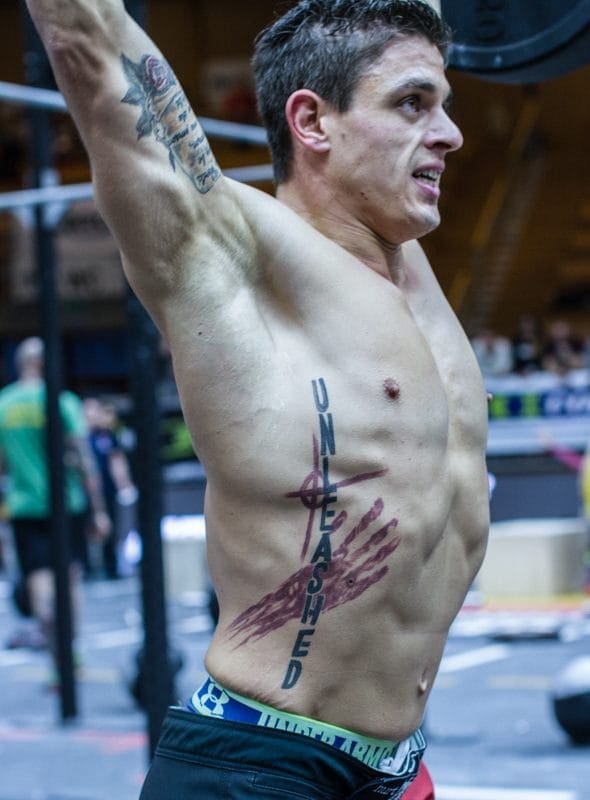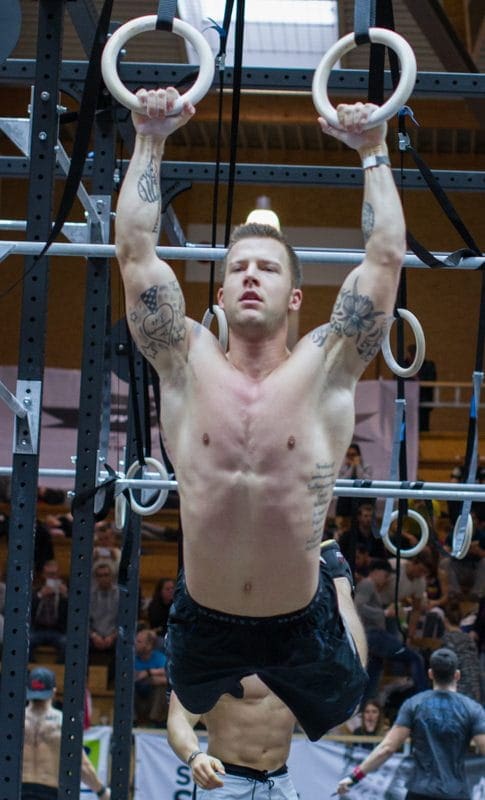 Photos by:
RX'd Photography 
MC
Pete Williamson