Director of The CrossFit Games Dave Castro has released his first book.
Constructing The CrossFit® Games by Dave Castro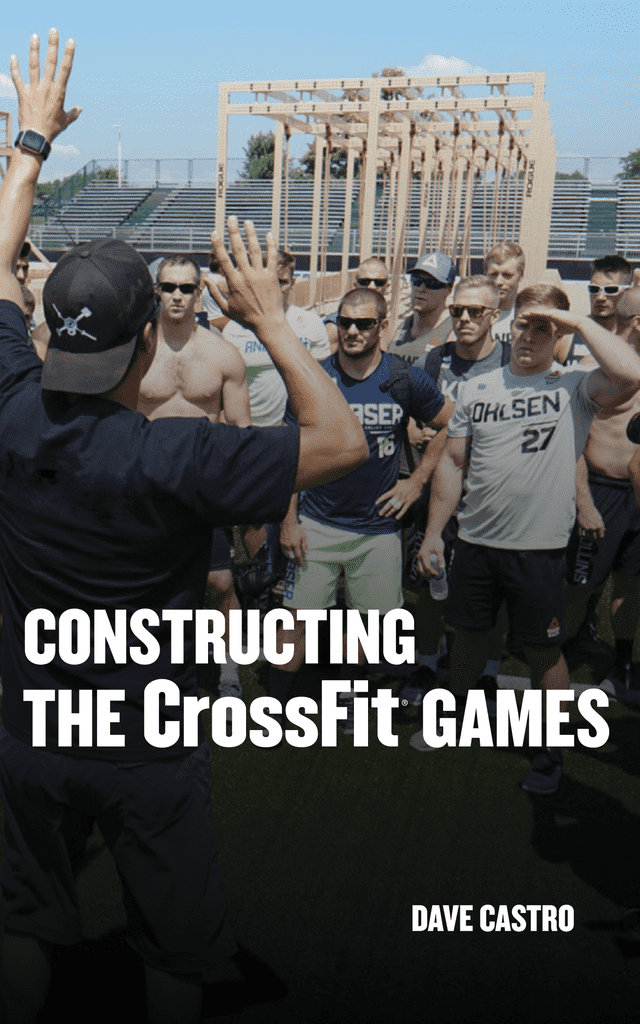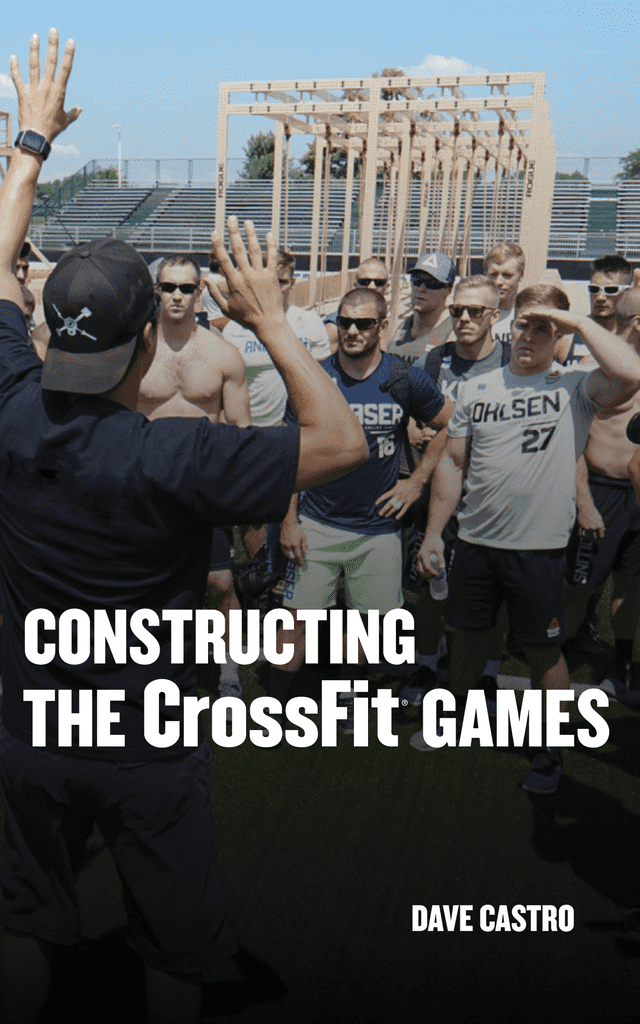 This book is available for pre-sale. It will ship by Friday, July 20.
"This is more than just a competition of athletes. This is a competition of training methodologies. It is the Sport of Fitness. You're standing in the world's proving grounds for elite fitness." —Greg Glassman, CrossFit Inc. Founder, 2009
The CrossFit Games determine the Fittest on Earth.
The process of finding these elite athletes is not simply a matter of jotting down some movements on a piece of paper. Nor is it random, although the best athletes are prepared for any physical challenge.
The purpose of this book is to chronicle the process used to develop and refine the events that tested the best athletes in the world in 2017.
Dave Castro, Director of the CrossFit Games, will take you from the early stages of the season to the end of the final event in Madison, Wisconsin, and he'll share detailed thoughts on every aspect of the competition, including the workouts of the Open and Regional rounds.
In 2017, this is how he constructed the tests that defined the CrossFit Games and determined the Fittest on Earth.
You can pre-order the book here
308 pages
Paperback
Dimensions: 6″ x 9″
https://www.instagram.com/p/BjVnt9jF_nt/?hl=en&taken-by=thedavecastro