These CrossFit workouts are designed to help you build powerful conditioning and burn fat.
CROSSFIT WORKOUTS TO BURN FAT AND BUILD ENDURANCE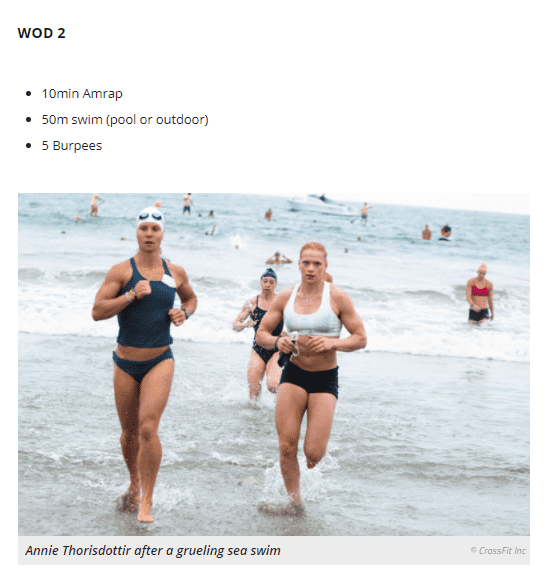 By knowing what and what not to eat, you will maximize your efforts trying to lose belly fat. Calorie balance is an essential aspect of this understanding.
HOW TO BURN FAT – UNDERSTANDING CALORIE BALANCE
Calorie balance is the ratio between calories taken in and calories expended in any one individual at any given time. This is the MOST IMPORTANT factor when it comes to changing your weight. What you actually need on a daily basis will be individual to you based on your age, lifestyle and fitness habits.
There are 3 states of calorie balance:
Negative calorie balance (hypocaloric diet)
Calorie balance (eucaloric diet)
Positive Calorie balance (hypercaloric diet)
It is impossible to be in more than one of these states at any one time.
A negative calorie balance will always result in weight loss. "Even though body water alterations may occasionally mask this loss of tissue, it is always going to occur, with ZERO exceptions so far discovered."
A eucalorie balance means that the athlete will not gain or lose weight because they expend as many calories as they consume.
A positive calorie balance means that the individual is consuming more calories than they are using.