Chandler Smith recently won the Rogue Invitational, finished in 15th place last year at the 2019 CrossFit Games and has been consistently rising through the ranks of CrossFit in recent years.
| YEAR | DIVISION | OVERALL RANK (WORLDWIDE) | OVERALL RANK (BY COUNTRY) |
| --- | --- | --- | --- |
| 2020 | Men | 22nd | 12th United States |
| 2019 | Men | 40th | 20th United States |
| 2018 | Men | 128th | 1st Bulgaria |
WHO IS CHANDLER SMITH?
CHANDLER SMITH BEFORE CROSSFIT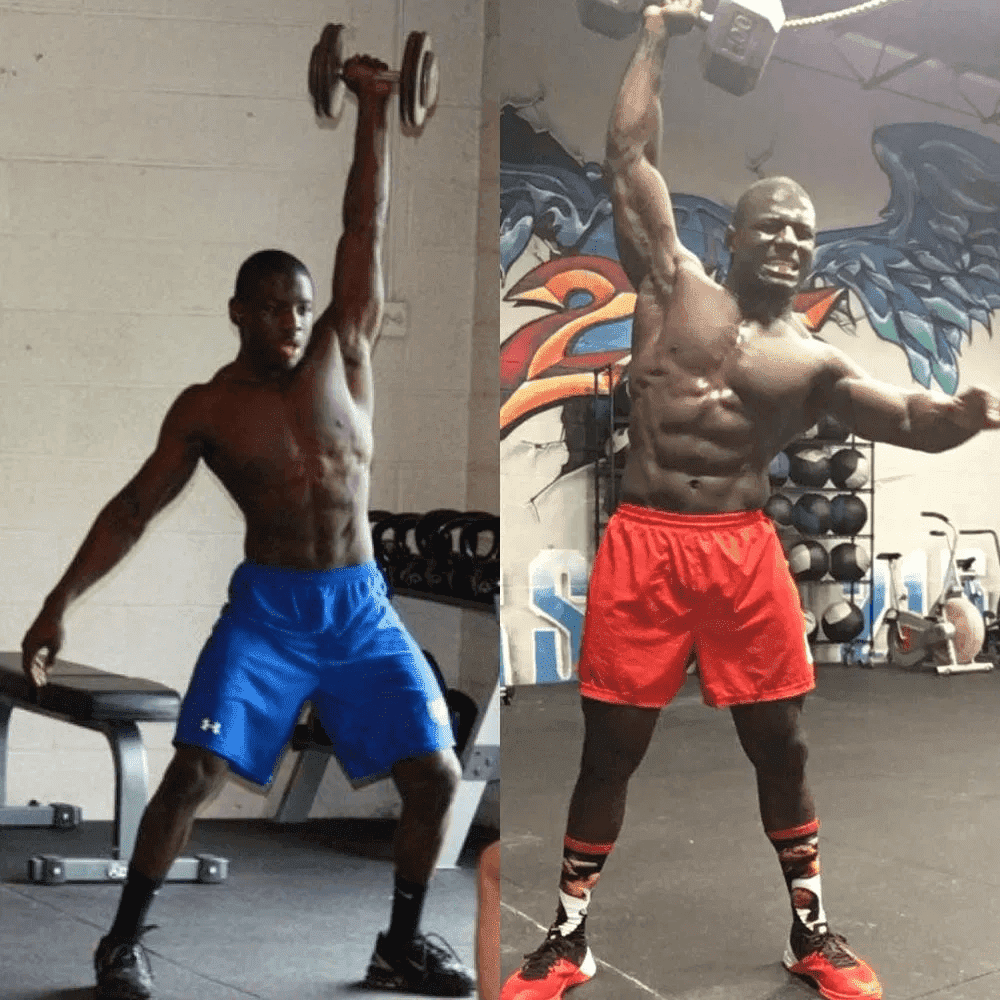 LESSONS FROM CHANDLER SMITH
Add the following lessons into your training to improve your performances.
7. LEARN FROM YOUR OTHER SPORTING AND LIFE EXPERIENCES
Chandler Smith balances a hectic work/life/training balance with his Army and training commitments. He takes what he has learnt and re-applies this to CrossFit. You can do the same. If you have a background in running then don't worry about finding it harder to succeed at strength based WODs, instead focus on the extra engine capacity that you've developed in the past and use that to your advantage. Extract positively from elements in your own personal history.
"I wrestled my last match five years ago, and even with all that's happened since then, I still feel that most any good qualities I have as an athlete were developed in my time on the mats with @armywp_wrestling . As I work back into normal training starting today, I'm grateful for the mental and physical resilience the sport beat into me, and equally proud of my former prep-stars @benny_heavens, @luke_weiland plus the rest of my USMAPS dudes for how far they've taken the program over the last four years. Beat Navy, again."
https://www.instagram.com/p/B8rcUnbl6f6/
–