Watch this! A Harvard professor debunks exercise myths in less than 5 minutes.
Daniel Lieberman is Edwin M. Lerner II Professor of Biological Sciences and a professor of the Department of Human Evolutionary Biology at Harvard University.
Lieberman said he believes people are "exercised about exercise" and decided to debunk a few exercise myths. Check it out.
Harvard Professor Debunks Exercise Myths
1. Running Will Destroy Your Knees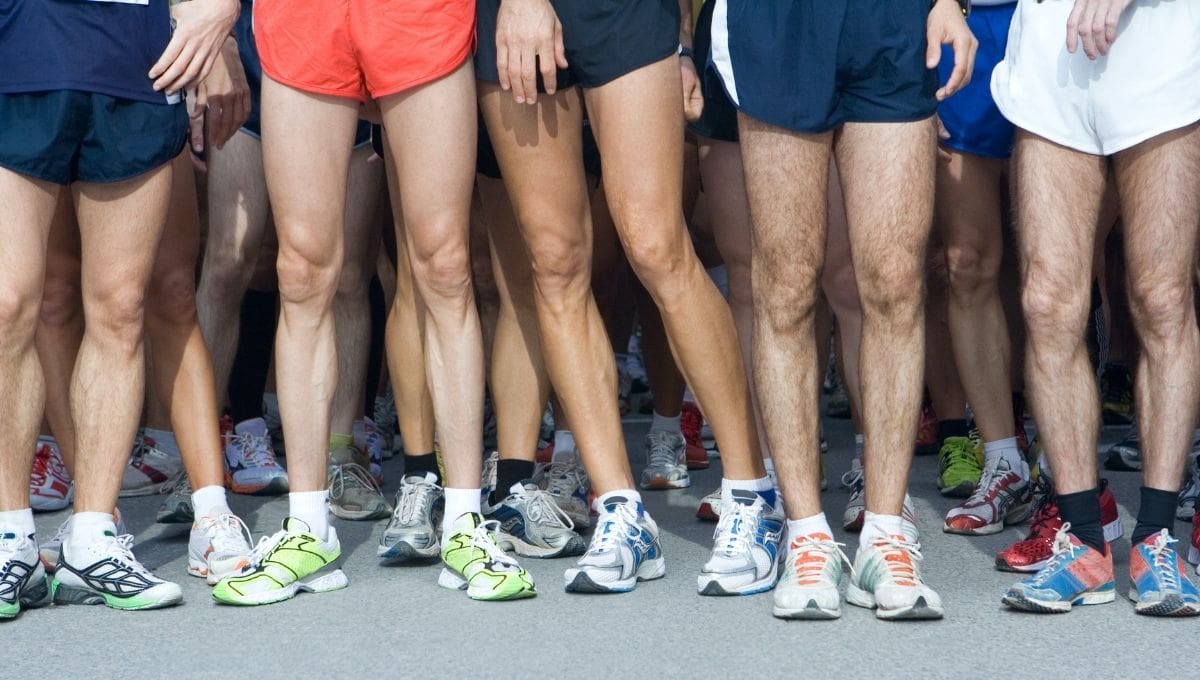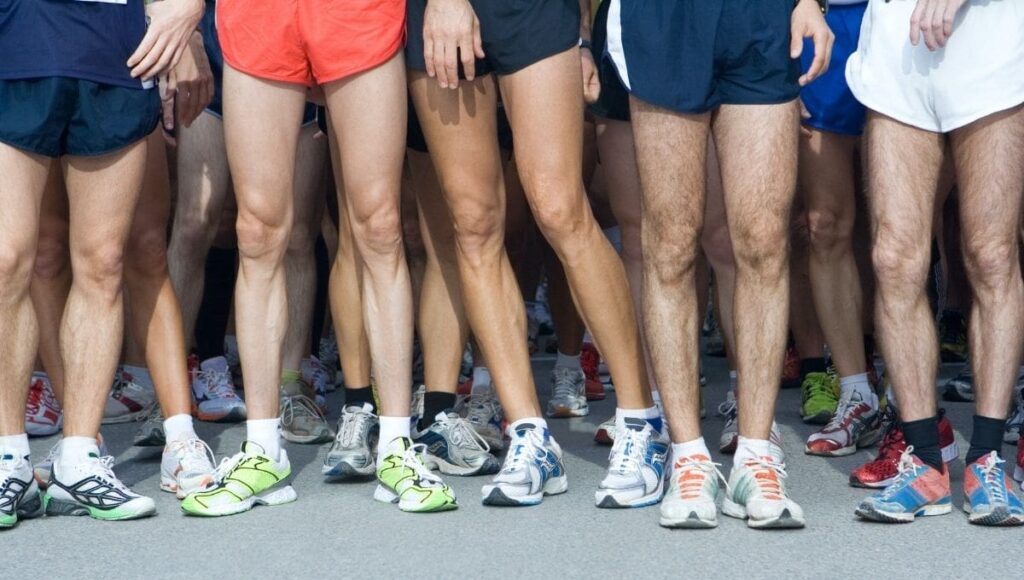 According to Lieberman, this is the biggest myth about running. "There's ton and tons of studies, more than a dozen randomised, controlled-perspective, gold-standard studies which show that people who run more are not more likely to get arthritis."
The opposite is actually true. Physical activity, such as running, will cause your joints to repair themselves and to stay healthy.
2. It's Normal To Be Less Physically Active As You Get Older
Lieberman says that hunter-gatherers remained physically active as they aged because they were always doing stuff. "They had to lift things, carry things, and do stuff that keeps them strong."
The problem is that as you get older you lose flesh in a term called Sarcopenia. With that, people lose strength and power making basic tasks more difficult. And because these tasks are difficult, people become less physically active which creates a vicious circle to become less fit.
As you get older you need to focus even more on strength training.
Related: This Is How to Train For Size and Strength In Your Later Years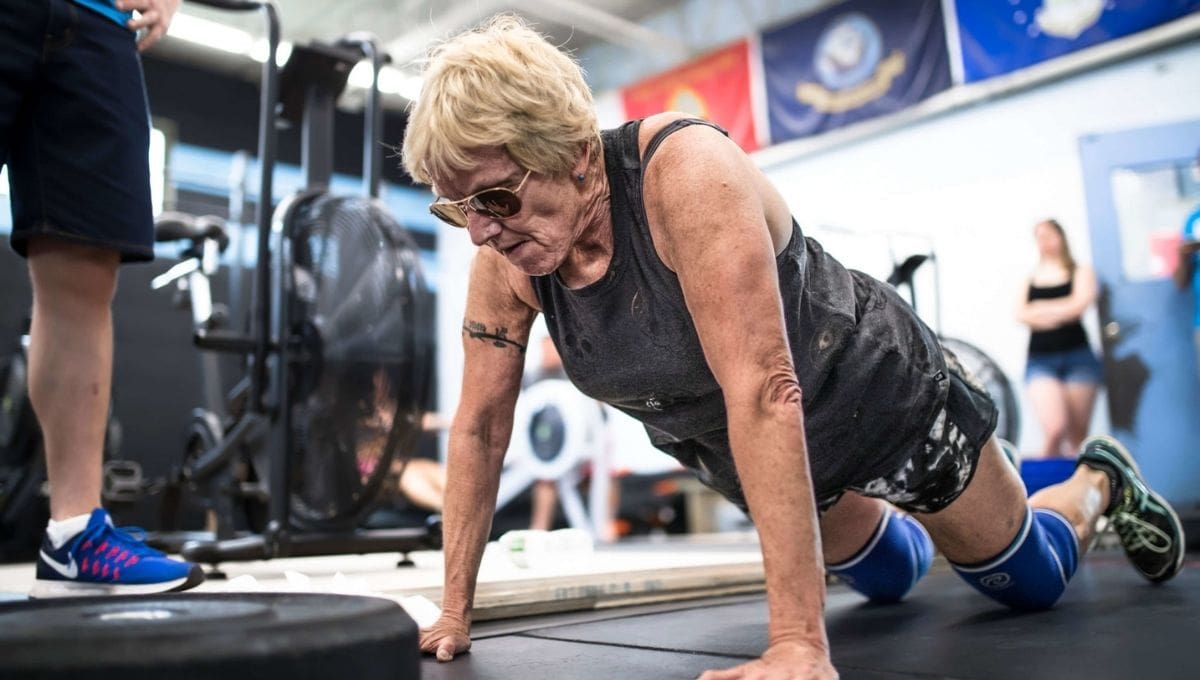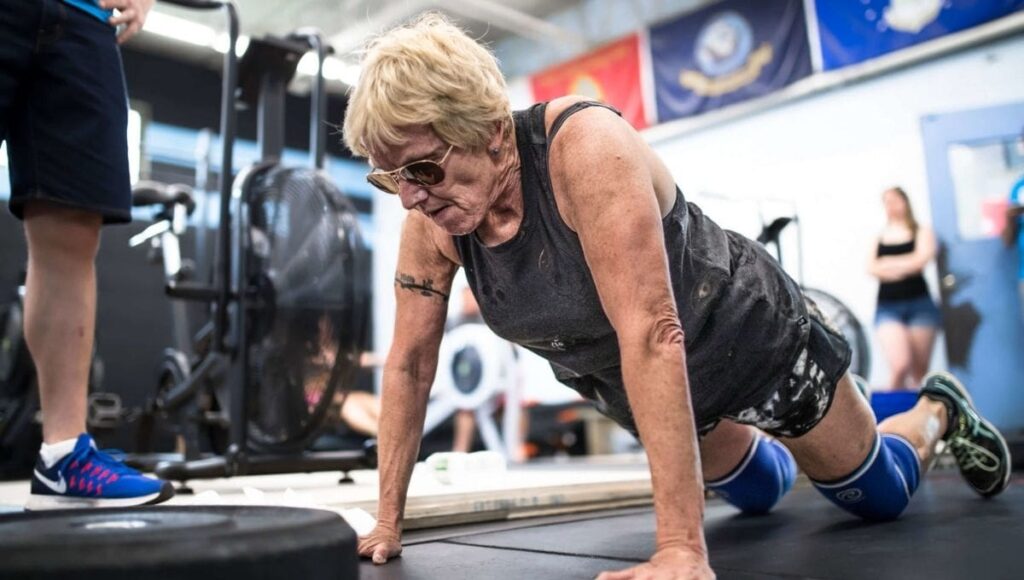 Those were the two exercise myths debunked by professor Daniel Lieberman from Harvard University. If you want to see his full explanation, check out the video below.
VIDEO – Harvard Professor Debunks Exercise Myths
Read More: 14 More Exercise Myths Debunked by Physical Therapists