This quick guide from Jeremy Ethier will help you learn how to fix forward head posture.
What is Forward Head Posture?
"Forward head posture (also known as "text neck") is not something you should just ignore as it can have a major impact on your aesthetic, long-term health, neck pain, and even affect certain lifts your performance in the gym."
How do you Fix it?
"Luckily, forward head posture correction is simple given that you perform the proper exercises and stretches. When it comes to the forward head posture "fix", you need to focus on two things; stretching/massaging the muscles that have become shortened and using exercises to strengthen the muscles that have become weakened."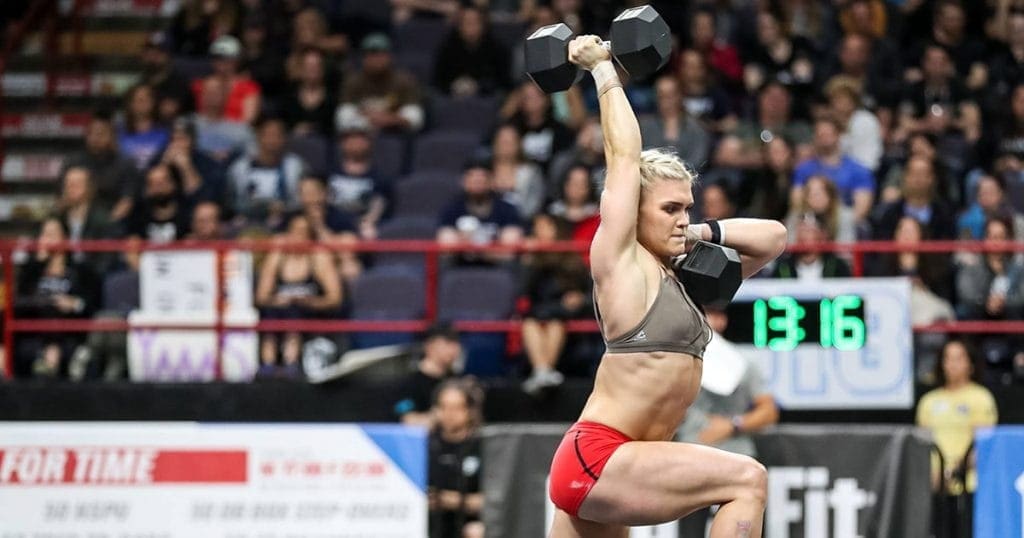 "Although I wouldn't call it a quick fix to forward head posture, given that you perform what is shown in this video daily and stick to the stretches/exercises consistently you'll see major improvements pretty quickly. I suggest taking a picture of your forward head posture before starting the routine, and after a week or two in order to track your progress."
How to Fix Forward Head Posture – Video
Learn More
Add Nordic Curls and Reverse Hyperextensions into your training.
Compound Exercises
If you're looking to get in shape, this list of compound exercises will help you do so quickly. Compound exercises are effective for building strength because they work multiple muscle groups at once. They also recruit more muscle fibers than isolation exercises do. This means that compound moves build muscle faster and burn more calories over time. Ready to start getting fit? Here are some compound exercises you can add into your workout routine:
Squat
Squats are a great exercise for building your legs, butt, and abs. They're also the most basic compound exercise you can do. If you want to build muscle mass and strength, squats should be at the top of your list of exercises—and there are lots of different squat variations to choose from!
The squat is performed by bending down with your back straight and lowering yourself until your thighs are parallel with the floor or lower, then standing back up again. There are several different types of squats.
Deadlift
The deadlift is a compound exercise that works several muscles in your body. It targets your core, legs, back and grip strength. The deadlift is one of the best full-body workouts you can do to build muscle mass and burn fat.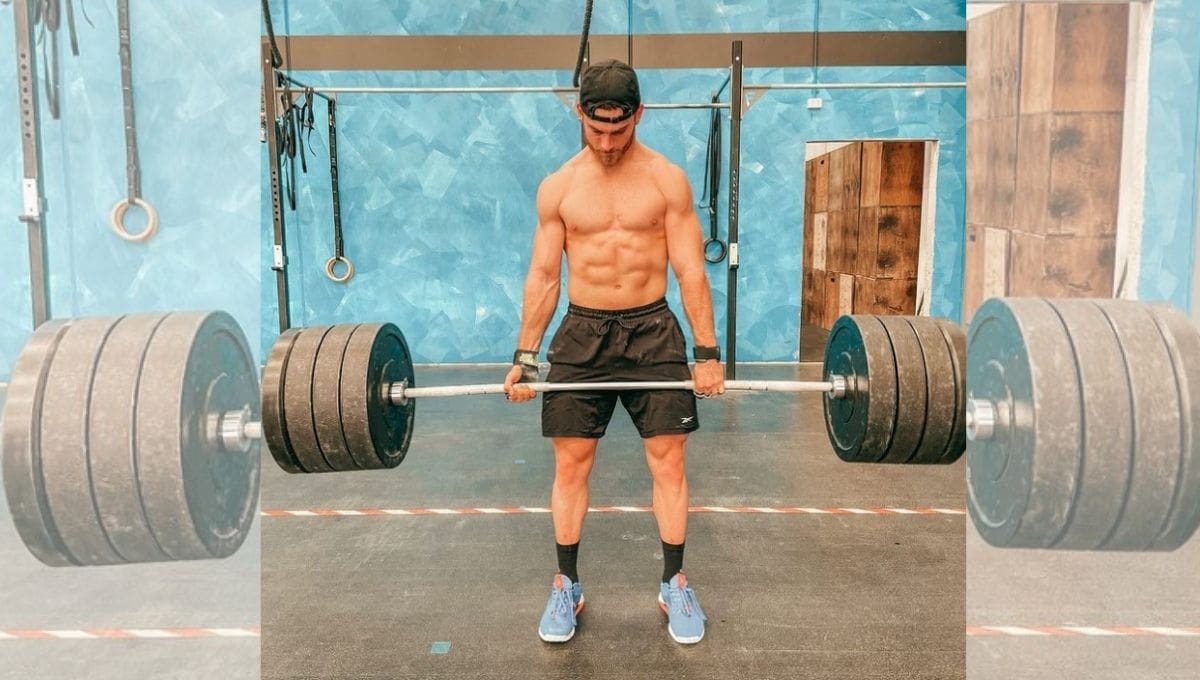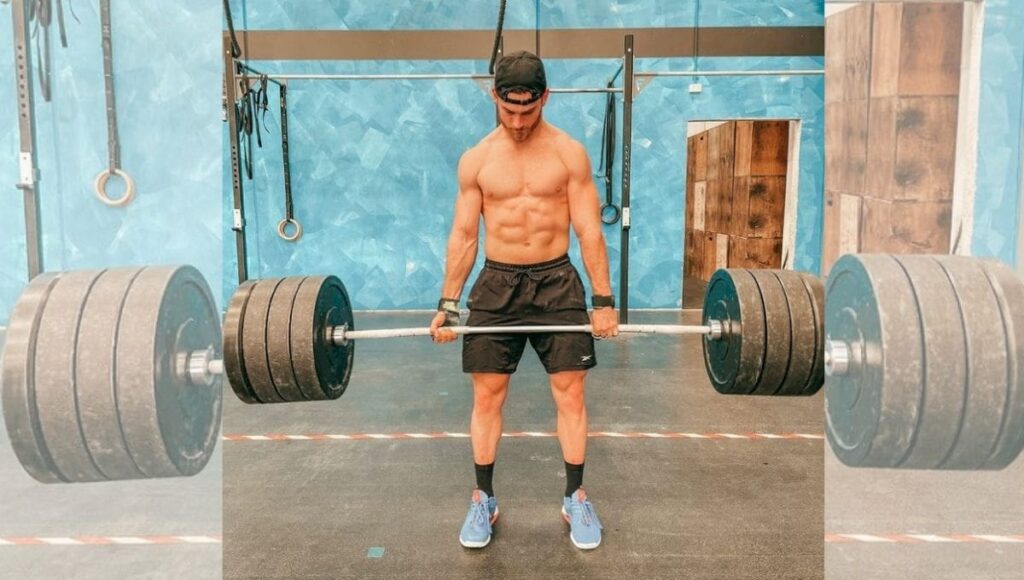 The deadlift also helps with other exercises such as squats, lunges and rows. If you want to improve your performance on these types of exercises then adding in some heavy deadlifts will help build up those muscles needed to get better results from those exercises.
If you are new to weightlifting or have never done any kind of workout before then I would suggest starting with lighter weights until you get used to how it feels when using heavier weights in order not hurt yourself by doing too much too soon!
Barbell Overhead Press
Start with a barbell in the rack at shoulder height.
Unrack into the front rack position
Lift the barbell up above your head, keeping it at arms' length and using only your shoulders to lift it. This is also called a shoulder press or military press.
Pull-Ups
Pull-ups are a great exercise to include in your workout routine. They can be done using a chair or tree branch, and they work the back, biceps, lats and abs.
You can also modify them to make them easier if you are just starting out on pull-ups or you have a specific injury that prevents you from doing the full movement of pulling yourself up with your arms. In general, the more challenging version is better because it will build more muscle mass throughout the upper body area by increasing strength in those muscles over time.
A good way to start developing some basic fitness levels before tackling this challenge is by doing inverted rows on an incline bench at home or at the gym; this will help strengthen core stability as well as arm strength for pull-ups later down the line.
Bench Press
The bench press is one of the most popular exercises among weightlifters. It works the chest, shoulders and triceps.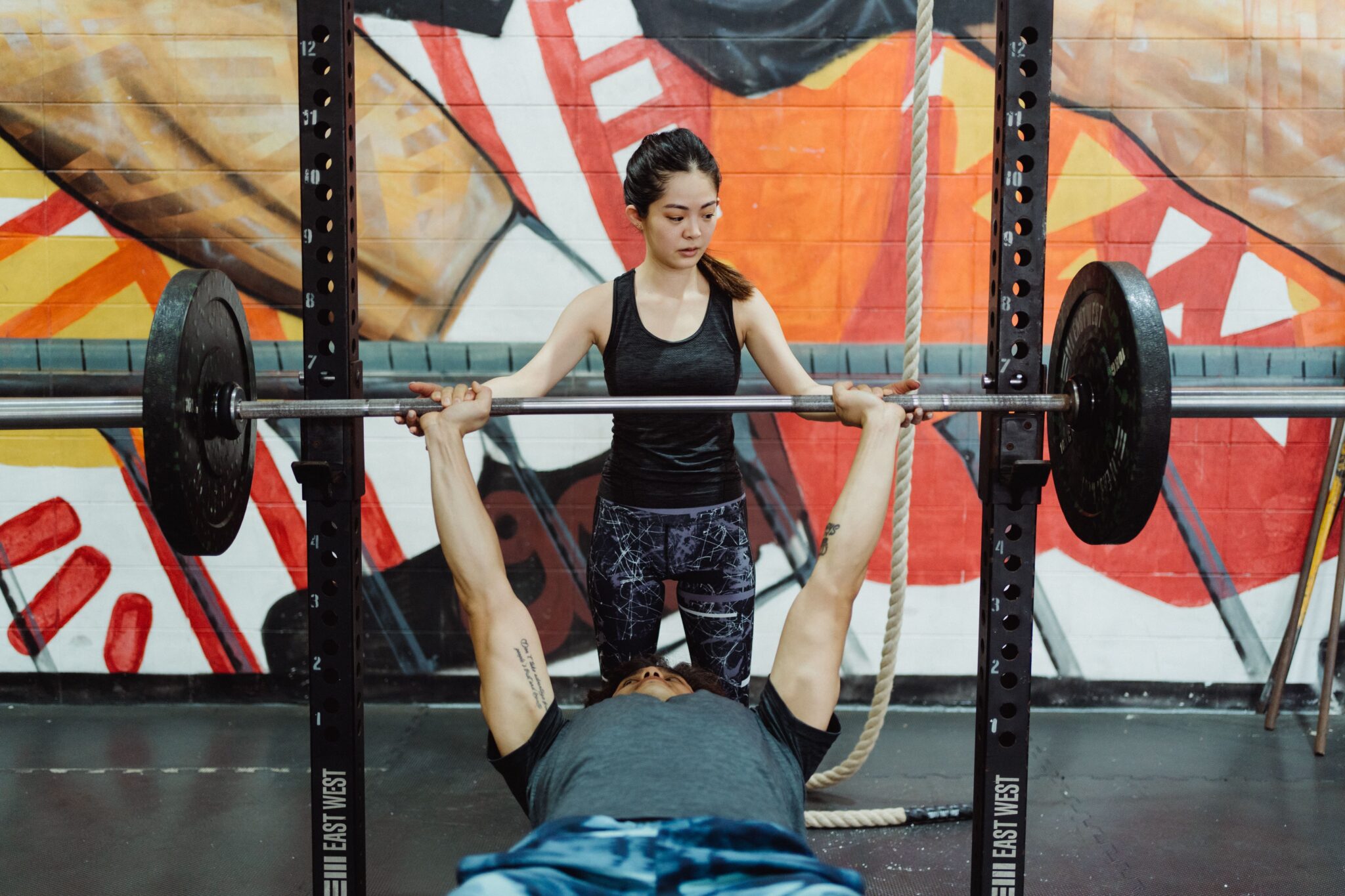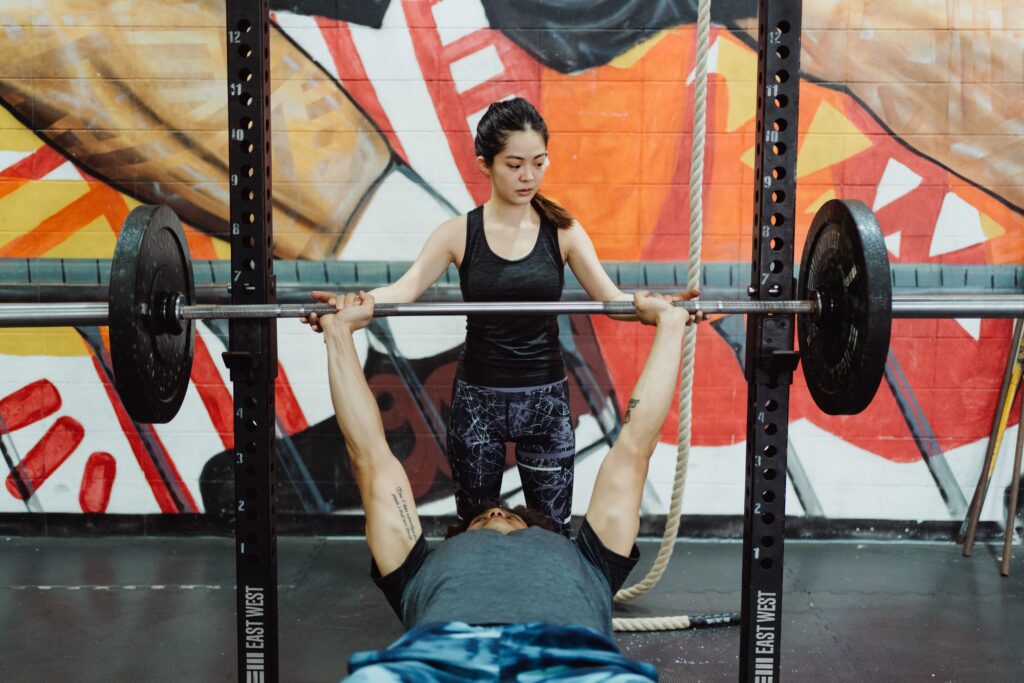 To do the exercise: lie on your back on a flat bench with your feet planted firmly on the floor. Grasp a barbell with your hands slightly wider than shoulder-width apart and lower it toward your chest until it touches (about halfway down). Then push it back up to its original position. You can also use dumbbells for this exercise; just remember that you'll have to increase or decrease the weight accordingly depending on which version you're doing (the grip will be different).
These compound exercises will get you in shape quickly.
Compound exercises are the best way to get in shape quickly. They work multiple muscle groups, which helps you build strength faster and increase your muscle mass. As a result, compound exercises are the best way to burn fat and increase your overall fitness level.
Conclusion
In conclusion, these compound exercises are a great way to get in shape quickly. All of these exercises will help you build muscle, lose weight and improve your overall health. I hope you enjoyed this article and learned something new today!