At last, we know the full roster of individual athletes competing at the 2022 CrossFit Games. Arielle Loewen and Timothy Paulson have won the Last-Chance Qualifier in their respective division – Elena Carratala Sanahuja and Jonne Koski finished 2nd and have also received an invitation to Madison.
There were only four workouts prescribed to decide who would get their Games invite after the Last-Chance Qualifier. As expected, the excitement was on until the very last moment for both divisions.
Last-Chance Qualifier Results – Women
Arielle Loewen was one of the names we predicted to give a show and she did not disappoint. Surpassing most people's expectations, Arielle Loewen won 3 out of 4 workouts prescribed and will be making her return to the CrossFit Games this year.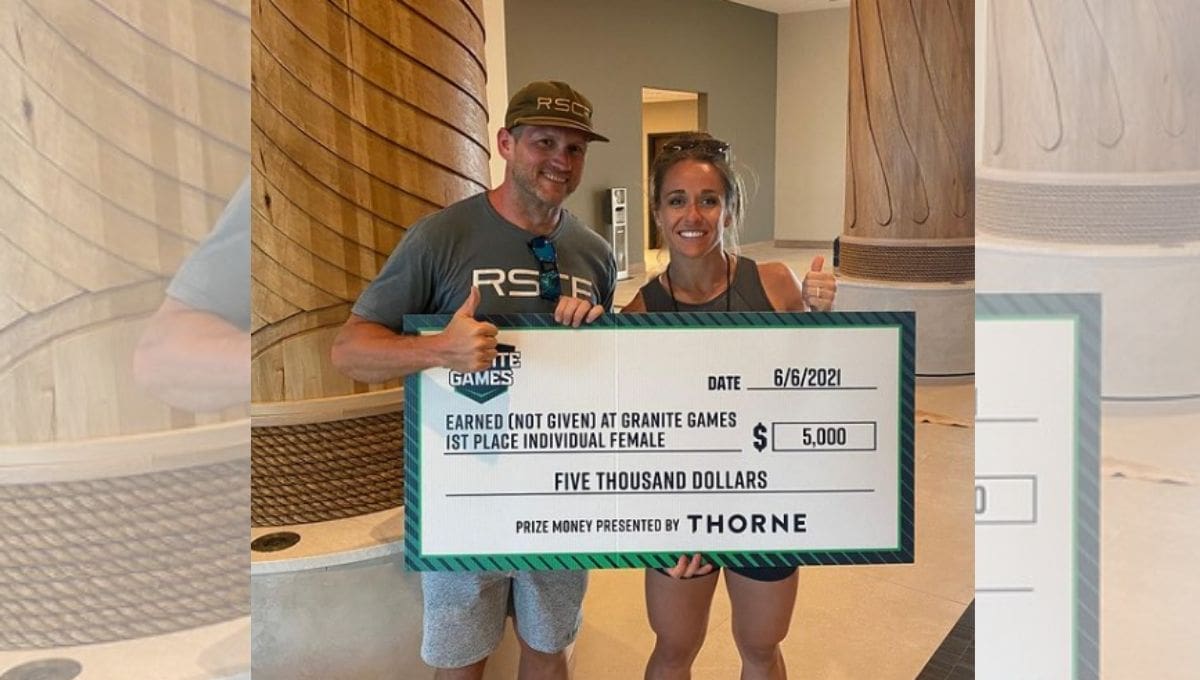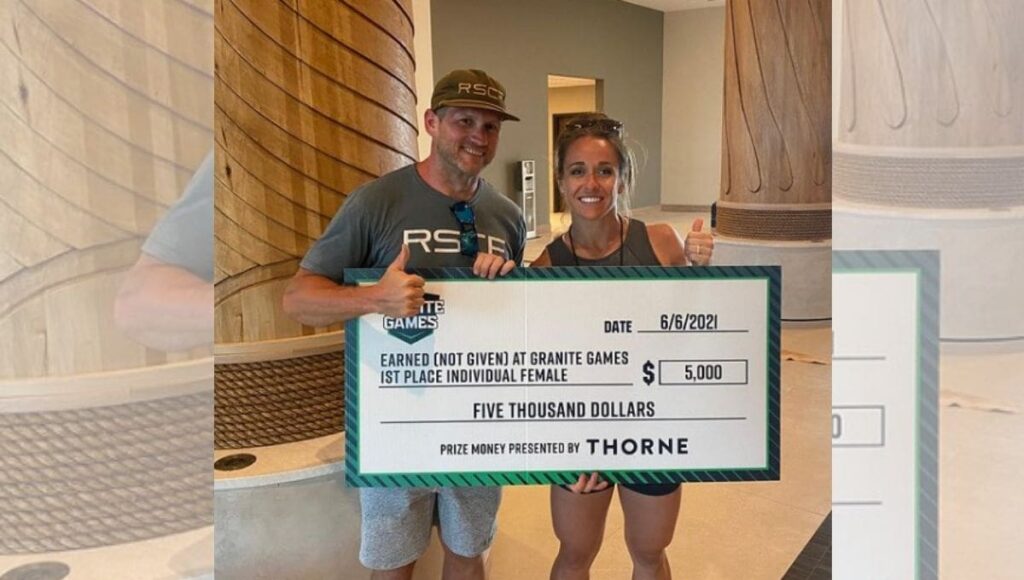 The second place was up for grabs after the first couple of workout results were uploaded on CrossFit's platform. The battle was between Kloie Wilson, Katrin Tanja Davidsdottir, Jammie Simmonds, Tayla Howe and Elena Carratala Sanahuja completing the top 5. And it was the latter that surprised everyone by finishing workout 3 in 5th and the last workout in 2nd place. That was enough to smidge out Katrin Davidsdottir, 2x Fittest on Earth, who came in 3rd with mere 4 points behind.
Click here to see the full leaderboard.
Related: 2022 CrossFit Reebok Bonus Program Details Revealed
Last-Chance Qualifier Results – Men
The men's division was not as close a contest as the women's, but that is not to say it wasn't full of excitement and plot twists.
Most people would have not predicted Timothy Paulson to go to the Games after finishing 14th in the first workout, but he more than made up for it in the following three finishing workouts 2 and 3 in 2nd and winning the last one.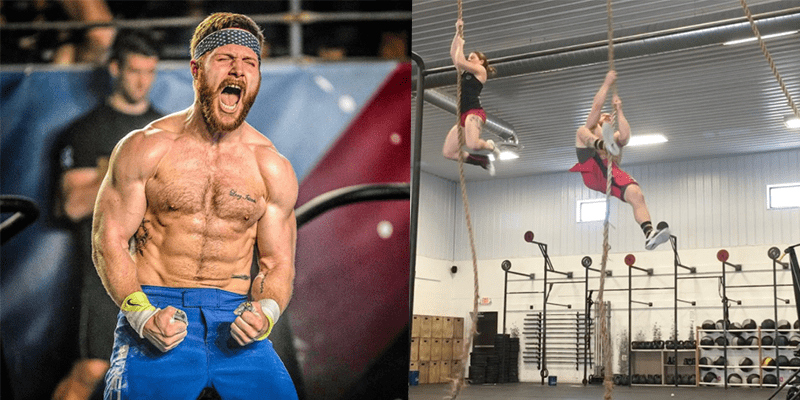 As reliable as always, Jonne Koski will be returning to the CrossFit Games. Many, including BOXROX, were stunned when he did not make the cut by 2 points at the Strength in Depth Semifinal.
Koski did not finish a single workout in the Last-Chance Qualifier in the top 3 but managed to stay afloat the cut line with 8 points ahead of 3rd placement Jake Berman
Click here to see the full leaderboard.
The 2022 CrossFit Games
With Loewen, Sanahuja, Paulson and Koski receiving their invitation, we now know all athletes who will be competing at the 2022 NOBULL CrossFit Games.
The CrossFit Games will take place in Madison, Wisconsin. The CrossFit Games take place on August 3-7.
Read More: 10 Highlights, Surprises and Shocks of All 2022 CrossFit Semifinals