The chance for athletes to earn extra money during the 2022 CrossFit Games got higher. Reebok has announced it is returning with its Reebok Bonus Program this year to increment bonus prizes for event winners.
Last year Reebok announced the first-of-its-kind Reebok Bonus Program during the 2021 CrossFit Games. The strategy was deemed a success by the company and we will see the return of the program that will reward event winners with monetary bonuses if they are wearing one of three eligible Reebok shoes during the event.
According to Reebok, the company paid a combined total of more than $400,000 in prize money. Additionally, more than 50% of competing athletes participated in the program across all competition divisions.
CrossFit Reebok Bonus Program Details
How to Participate?
Any athlete who is going to compete in Madison this year – individual, teams, masters, teens, adaptive division – are eligible to participate in the Reebok Bonus Program.
Athletes must submit their initial information on Reebok's website by clicking here.
After registration online is complete, athletes will receive confirmation and an official participation agreement directly from a Reebok representative via email.
For additional assistance, people can contact Reebok via email: GamesBonus@reebok.com.
How Could Athletes Win Money?
After finishing your registration, any athlete who finishes 1st place at a CrossFit event will be able to win a cash payment from the Reebok Bonus Program.
There are only 3 criteria that need to be satisfied:
Wear a pair of Reebok Nano X2, Nano X1 Froning, or Nanoflex Parafit TR.
The shoes must be worn during the entire event.
Only events where footwear is required are eligible (a swim event winner, for example, would not receive the cash prize from the Reebok Bonus Program)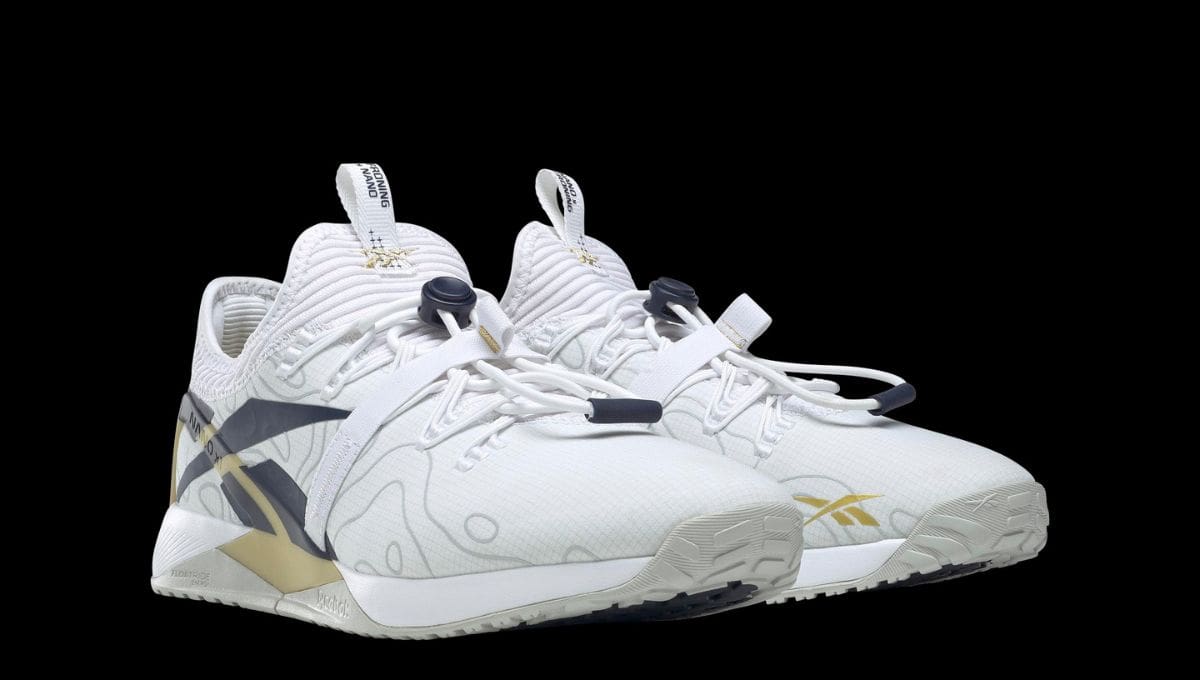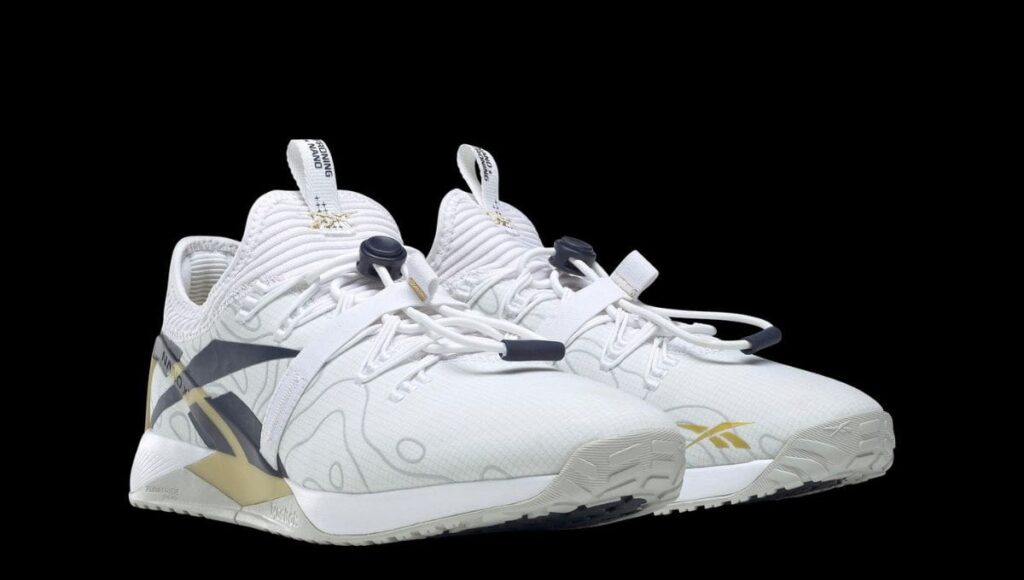 How Much Money Will Be Awarded?
We will see an increase of $2,000 for individuals and teams, and $200 for athletes in other divisions.
Individual/Teams* Divisions: $12,000 for first place finishers
Masters/Teens/Adaptive Divisions: $1,200 for first place finishers
*All competing members of the team must be wearing qualifying Reebok footwear during the event to be eligible for bonus earnings.
Although Reebok has not made it specific, it is understood that the $12,000 bonus for teams will have to be divided by the entire team – not each member of the team will receive $12,000 individually. Last year, BOXROX revealed that Rich Froning won $18,500 and Pat Vellner got the best deal of all by walking away with $32,000 from the Reebok Bonus Program.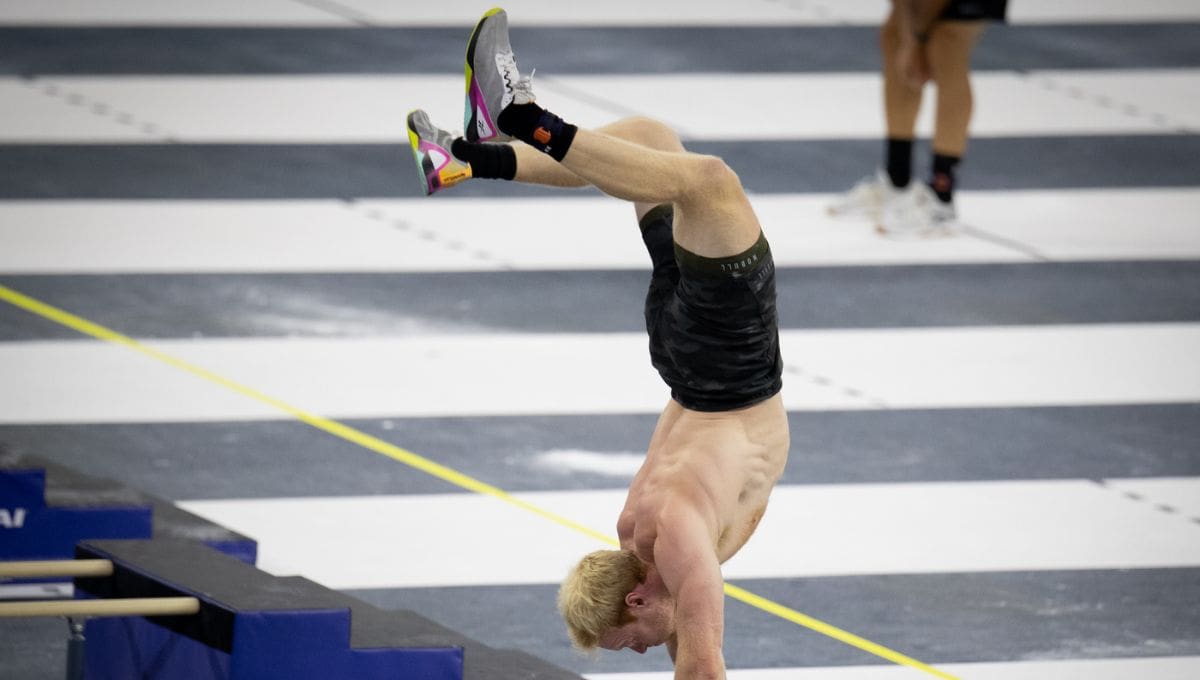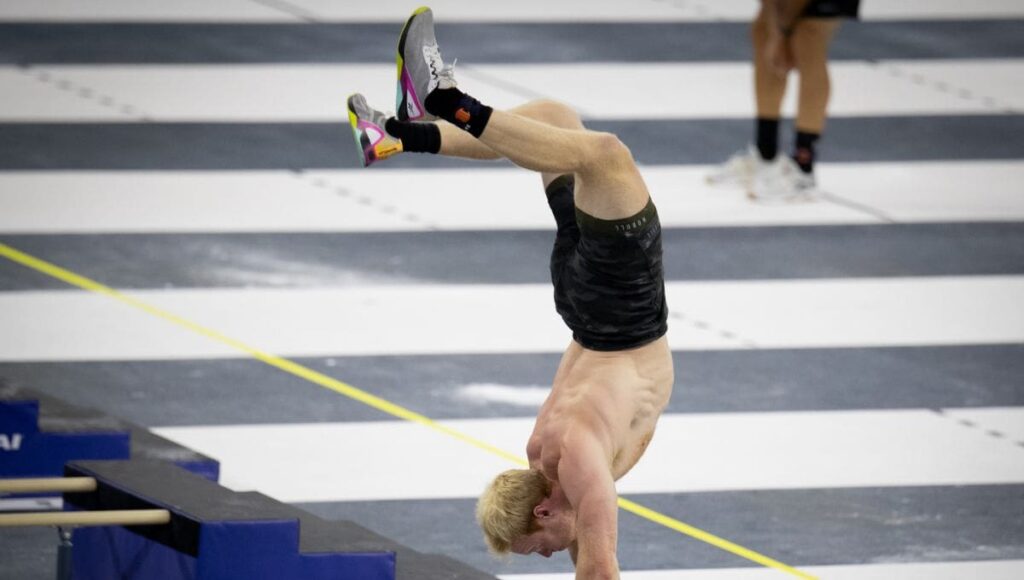 There is no cap limit on how many events a competitor can earn a bonus in.
Reebok is also pledging to donate $50,000 to organisations committed to supporting the adaptive community.
Fans Could Be Rewarded Too
Reebok has also announced that fans in Madison will be rewarded, although details are yet to be revealed.
"Stay tuned for more details on how Reebok will be rewarding competition fans this year who are sporting the Nano X2 in Madison," a press release stated.
"We're thrilled to bring back the Reebok Bonus Program for Its second year to continue to support and celebrate athletes, said Caroline Machen, VP of Global Marketing at Reebok.
The 2022 CrossFit Games
The roaster for the CrossFit Games Is almost complete. This week we will see the Last-Chance Qualifier taking place – an online tournament In which Individual athletes who nearly missed their Games Invitation can try, for one last time, to become #GamesBound.
After scores have been submitted and CrossFit finalises the leaderboard, we will know the final participants who will be competing for the title of Fittest on Earth this year.
The CrossFit Games will take place in Madison, Wisconsin. The CrossFit Games take place on August 3-7.
Read More: CrossFit Offers Free Courses for Active-Duty Military