Reebok announces the launch of the Floatride Energy 5 Running Shoes, the latest iteration of the award-winning Floatride Energy franchise.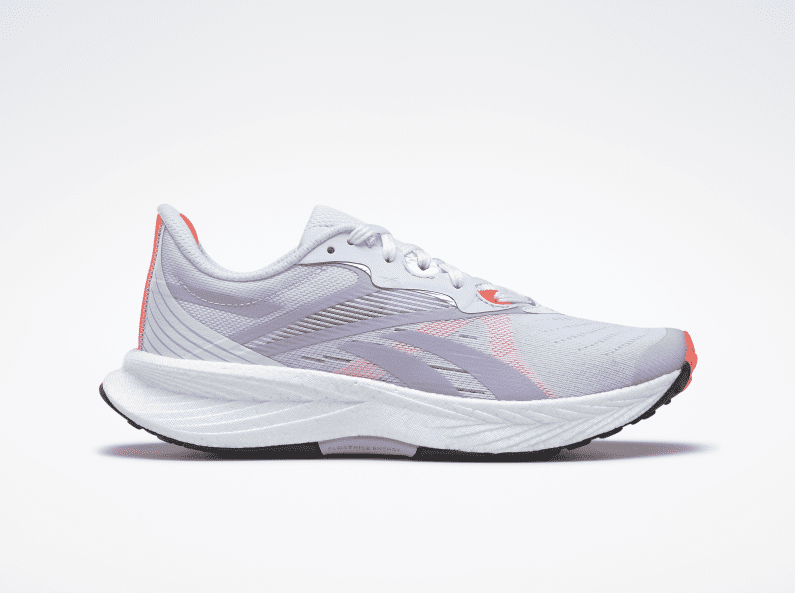 Designed with every runner in mind, the Floatride Energy 5 offers the most cushioning and support yet while remaining at an accessible price. Most notable this season, the Floatride Energy 5 features a completely redesigned Floatride Energy Foam midsole.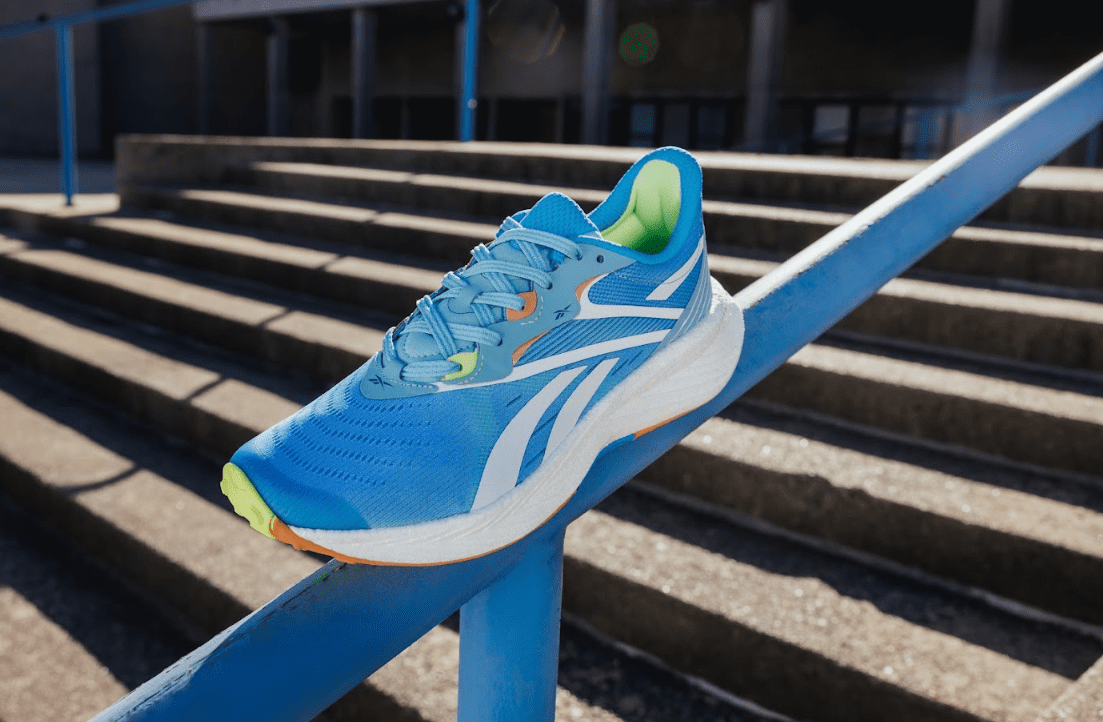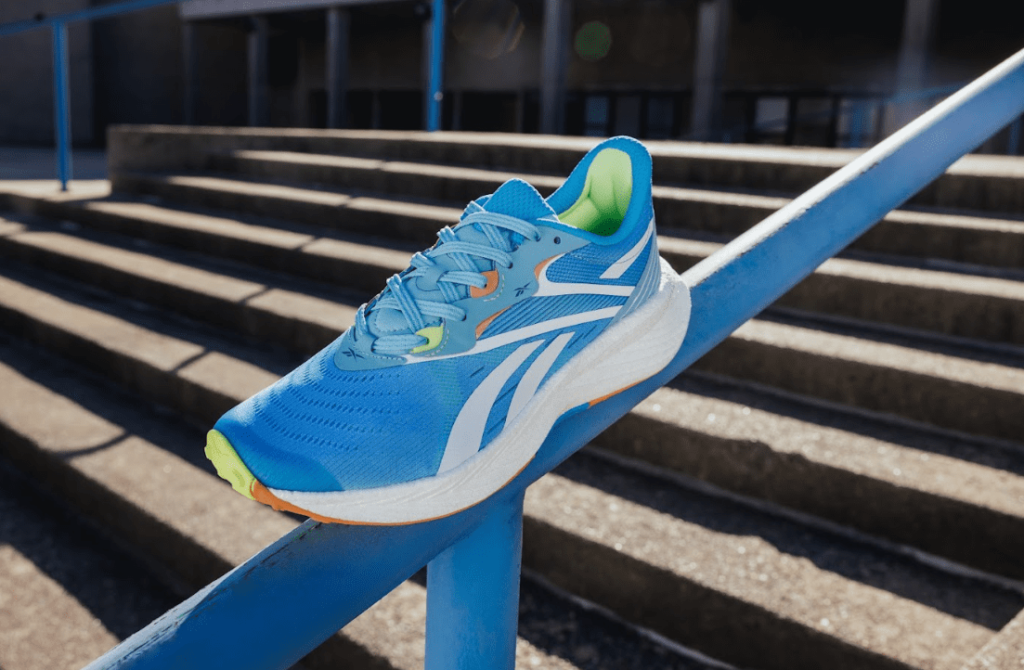 A wider and taller base helps improve stability and cushioning and a newly introduced midfoot X-Plate adds torsion support for a responsive run. Additionally, a sculpted heel and midfoot helps reduce unnecessary weight.
"Whether you're a seasoned athlete or lacing up for the first time, the new Floatride Energy 5 is built to support runners at every level of their running journey," says Keith Stern, Director of Product at Reebok. "It's built for the love of running. With the most support yet, the Floatride Energy 5 helps new and experienced runners run more comfortably."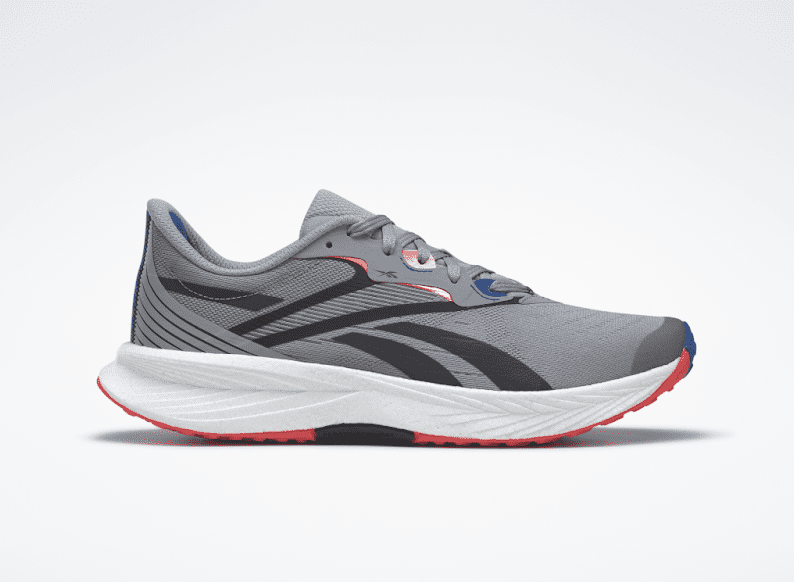 Key Reebok Floatride Energy 5 details include:
• X-Plate Torsional Support: Increased stiffness in midfoot offers more support.
• Speed Shift 2.0 Upper: Evolved Speed Shift upper provides breathability and durability in a lighter, more comfortable material.
• Floatride Energy Foam Midsole: Wider and taller Floatride Energy Foam for an extra responsive feel and energy return.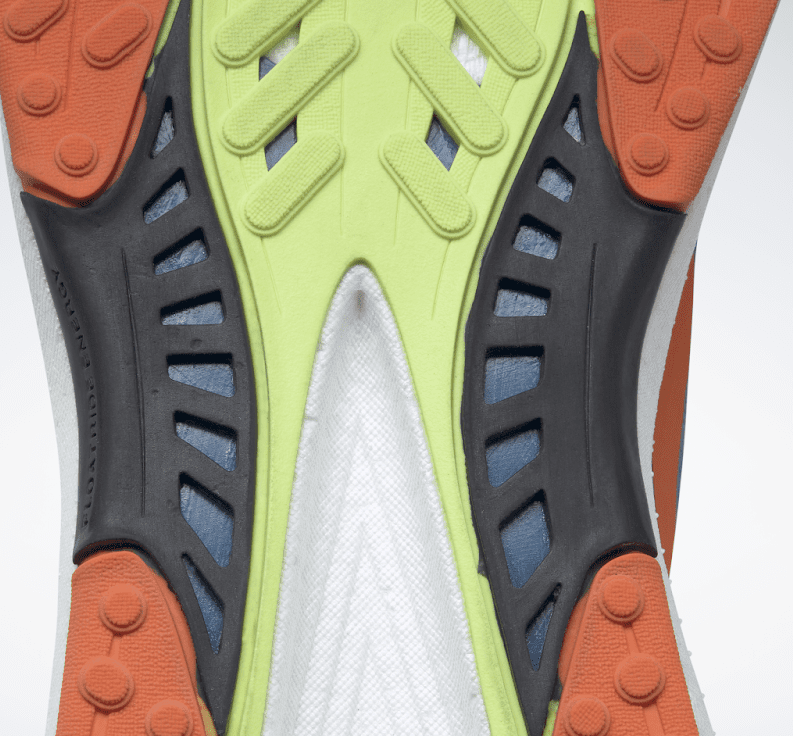 • Reebok [REE]CYCLED Product: At least 30% of the upper material is made fromrecycled materials.
The all-new Reebok Floatride Energy 5 is now available for $110 MSRP USD on Reebok.com and select retailers worldwide in a range of colourways.
This season, sizing will extend to a women's US 12 and men's US 14. To learn more on Reebok's full line of performance running shoes visit: Reebok.com/Floatride-Shoes.
GENERAL
Reebok Design Group: Reebok Design Group (RDG) is the global brand hub of design, development, innovation, marketing and creative services for Reebok footwear and apparel.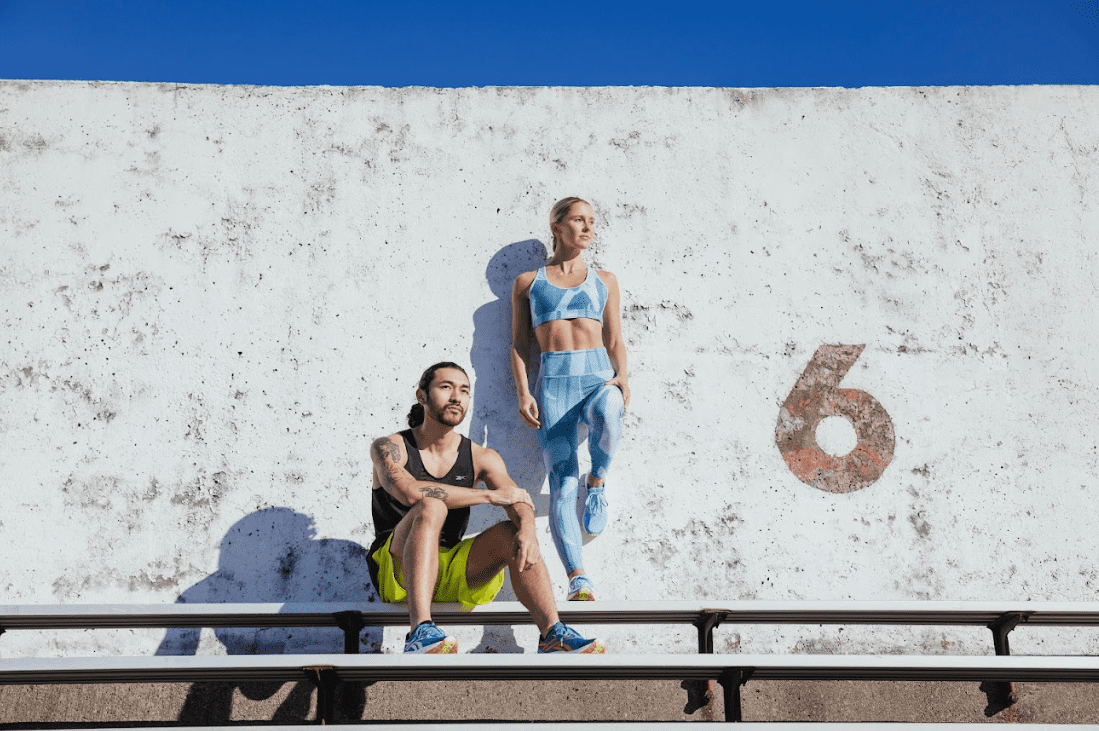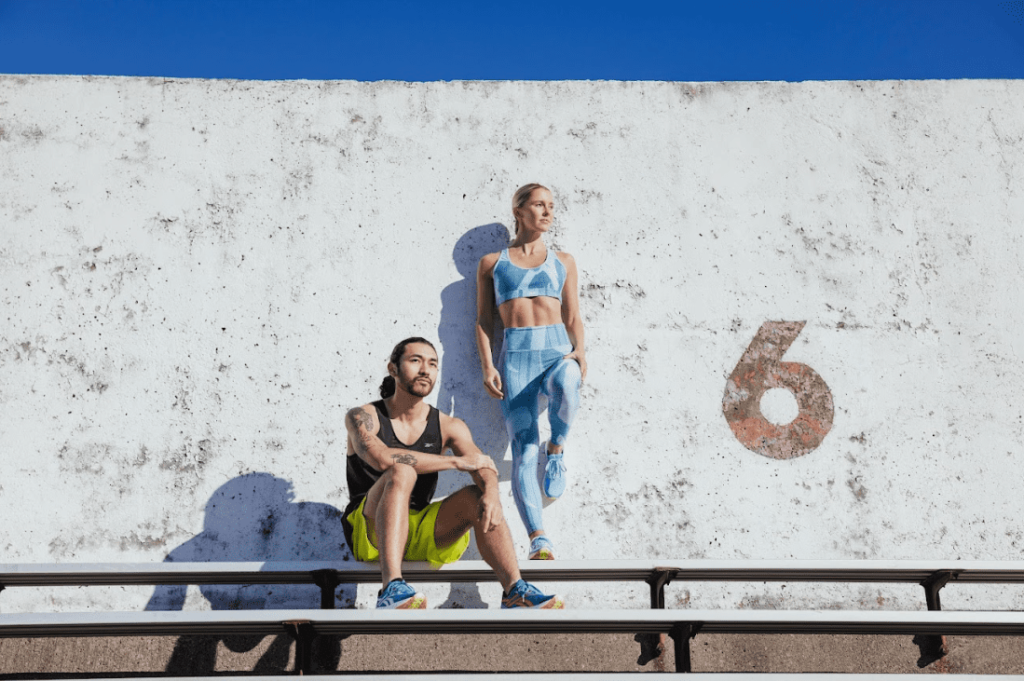 As the central source of the brand's creative vision, RDG provides ongoing support and expertise to Reebok's network of strategic partners around the world. RDG champions Reebok's storied heritage, ethos and DNA to authentically deliver a unified brand directive and consumer experience globally. A division of SPARC Group, RDG is headquartered in Boston, MA.
For more information, visit Reebok.com or, for the latest news at News.Reebok.com. Discover Reebok on Instagram, Twitter and Youtube.
Image Sources
Reebok-Shoes-Running-Outside: Reebok