"Rehband has shown a great commitment to supporting the global functional fitness scene and is deeply connected within the community. As one of the most talked-about brands in our market, we look forward to continuing our close relationship with Rehband in the future."
Clemens Limberg, Account & Partnership Manager at BOXROX
"Rehband loves working with curious and professional partners and our friends at BOXROX Magazine are a perfect examples of that. Not only are they fun and easy to work with, they are also impressively engaged and proactive in their and our mission, and in how we can benefit from each other. They share insights and expertise and make sure that we as a partner get the maximum out of our collaboration."
Céline Flach, Global Marketing Manager at Rehband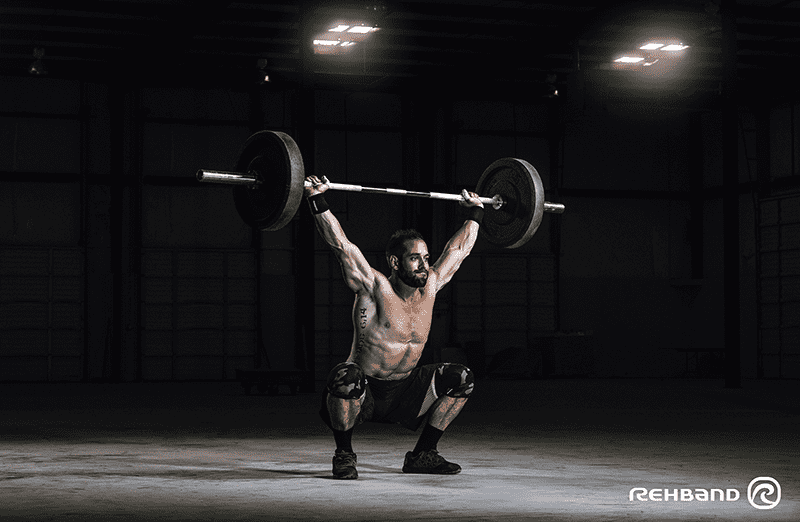 ABOUT REHBAND
Rehband is a global brand with Scandinavian roots, founded in Stockholm in 1955. Rehband takes great pride in owning the entire production chain, manufacturing the products in European factories and managing its own advanced R&D department. Decades of tradition, scientific research and constant medical improvements are what makes Rehband such a distinctive brand. Today, Rehband can be found world-wide in more than 30 countries, offering over 160 unique products. It is the go-to brand for all active people looking to maintain, protect and improve their results.
For more information please visit the Rehband Website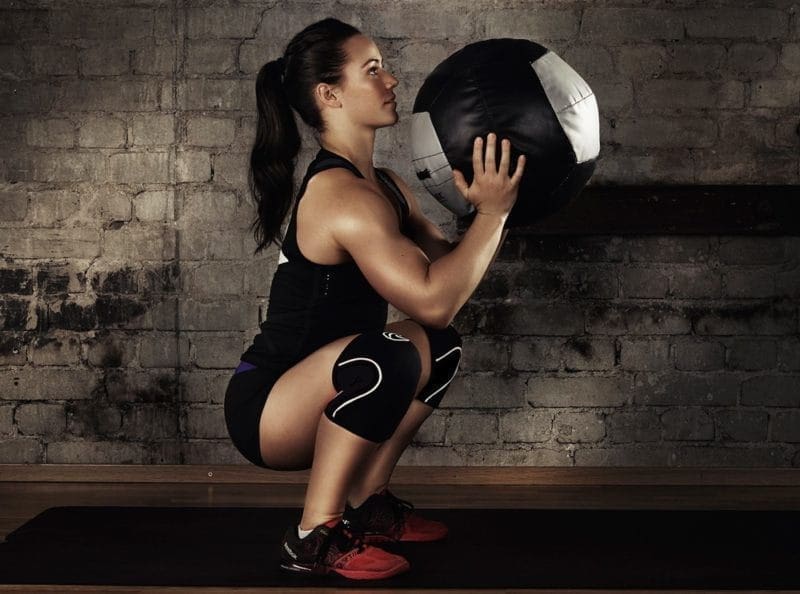 ABOUT BOXROX
BOXROX is the world's most widely read online magazine focusing on fans of the lifestyle sport Crossfit as well as functional training. The magazine covers the entire competitive fitness movement, providing current and topic-related coverage of the global scene. It is their mission to connect the worldwide community of fitness enthusiasts. With over 200 contributing writers from the highest level, professional athletes, coaches, nutritionists and specialists, through to everyday Crossfitters, they provide an actively engaged and informative spectrum of viewpoints on the scene.