One of the toughest female CrossFit athletes will no longer be competing. Sam Briggs retires from the sport after finishing 7th at the Strength in Depth Semifinal this past weekend.
Unfortunately for CrossFit lovers, there will be one less legend to watch competing in the future. With just a few words and a photo of one shoe alone on the competition floor, Sam Briggs, the 2013 Fittest Woman on Earth, has announced she will no longer be competing.
Sam Briggs Retires from CrossFit
"London you were amazing," she wrote on her Instagram announcement. "Thank you for all the support over the last 13 years. Now it's time to fight some fires."
Briggs finished 7th at the Strength in Depth Semifinal this past weekend in London and was eligible to give one last push at being invited to the Games this year through the Last-Chance Qualifier. But apparently that wasn't in her plans this year.
Without making too much noise, Sam Briggs first hinted this was the last time she would be competing while talking with Marston Sawyers, a film director from the Buttery Bros, during the 2022 Wodapalooza. Briggs also coached Emma McQuaid during that competition and the pupil also hinted at Briggs' last year competing.
Now it is official and she will go back to being a firefighter.
Related: 7 Tough Sam Briggs Workouts
Sam Briggs Career
According to CrossFit's official platform, Sam Briggs first competed in the Open in 2011 and finished 3rd worldwide. Two years later she would become the Fittest Woman on Earth, the only female athlete from the U.K. to do so to date.
She is currently 40 years old and could have competed in the Masters division in the previous 4 years but chose not to. Speculation was mounting regarding her options to continue competing in a team, but everything indicates that she won't be pursuing that path.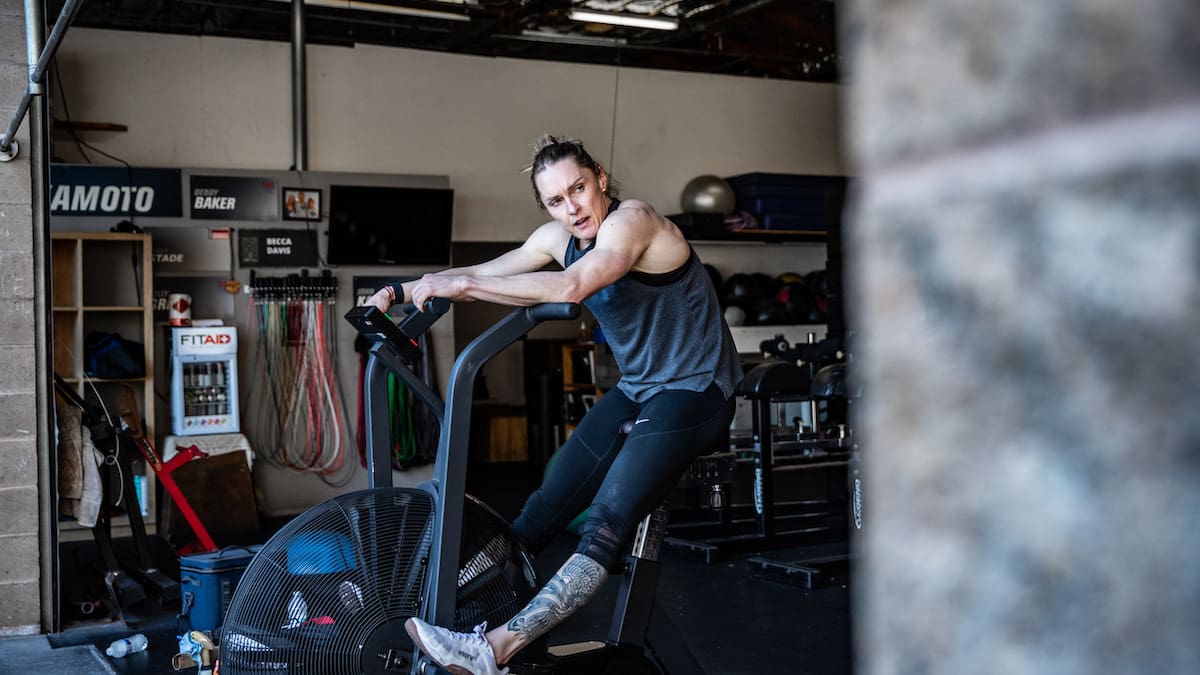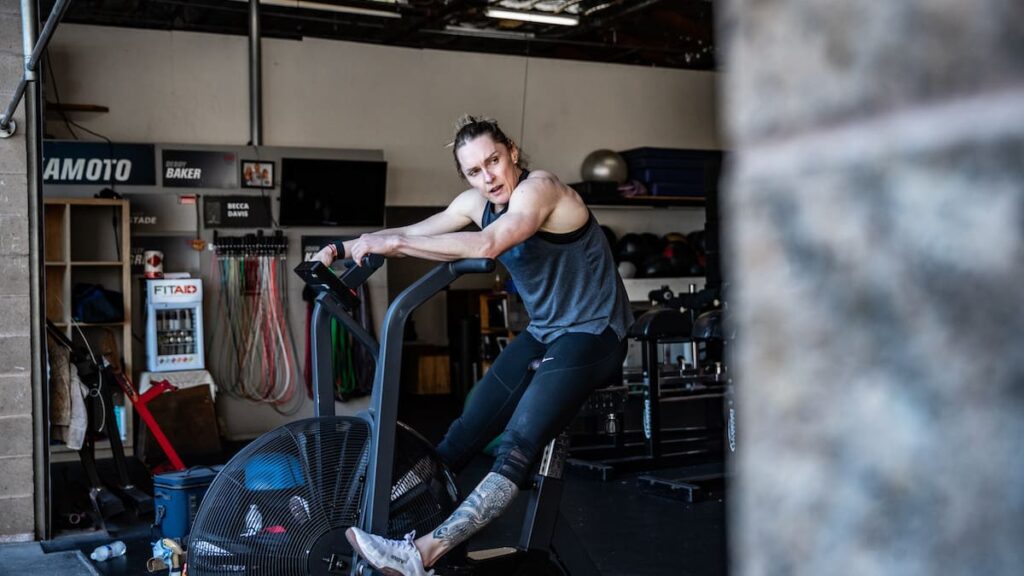 Nationality: United Kingdom
Age: 40 years old
Height: 170 centimetres
Weight: 135 pounds
CrossFit Games
| | |
| --- | --- |
| Year | Placement |
| 2021 | 21st |
| 2020 | 25th |
| 2019 | 17th |
| 2018 (Masters 35-39) | 2nd |
| 2017 | 9th |
| 2016 | 4th |
| 2015 | 4th |
| 2013 | 1st |
CrossFit Open
| | | |
| --- | --- | --- |
| Year | Division | Worldwide Placement |
| 2021 | Women (35-39) | 3rd |
| 2020 | Women (35-39) | 9th |
| 2019 | Women (35-39) | 1st |
| 2018 | Women (35-39) | 1st |
| 2017 | Women (35-39) | 1st |
| 2016 | Women | 2nd |
| 2015 | Women | 82nd |
| 2014 | Women | 1st |
| 2013 | Women | 1st |
| 2011 | Women | 3rd |
Read More: Check Out Sam Briggs Before CrossFit