Nowadays people are used to getting reliable information and fast. Stefi Cohen does exactly that if you are looking to lose weight, maintain it, or even gain weight. In one of her latest videos, she explains in simple terms how to achieve just that.
Stefi Cohen has also shared a few nutrition tips alongside the video such as consuming a minimum of 1 gram of protein per pound of body weight, walk for 10 minutes after a meal, and to keep grams of fat intake at 20-30% of total calories.
According to her, just take your body weight in pounds and multiply by 14 to 16 to establish your maintenance range, or multiply your bodyweight by 10 to 12, to establish your fat loss range. Eat in that calorie range for the next two weeks and track your bodyweight at all times to see if there is progress being made.
Who Is Stefi Cohen?
Stefi Cohen is the co-founder of Hybrid Performance Method, a program that has Mat Fraser as one of the coaches. She also a 25x world record holder and has a doctorate in physical therapy.
The American/Venezuelan athlete is also preparing for a boxing match this September. She will be in the same fight card as Hafthor Björnsson vs Eddie Hall, and Josh Bridges vs Jacob Heppner.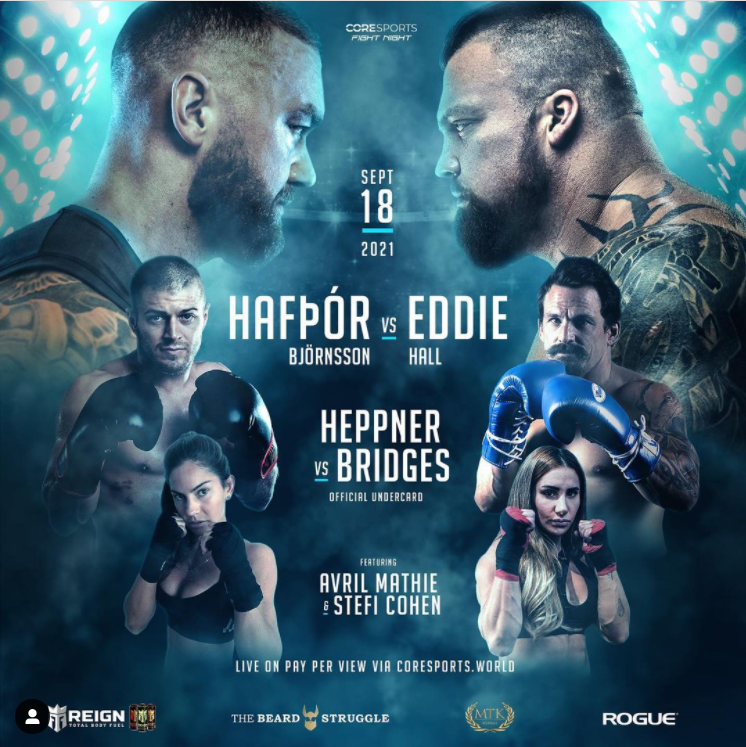 On her first ever boxing match on June 4th and she knocked out Haydee Zapa, her opponent, in the third round. Cohen is officially 1 – 0 and her next fight will be against Avril Mathie, an Australian and Swiss professional model, fitness expert and now boxer with 5 wins and one draw.