Tia-Clair Toomey has just set a new record of most CrossFit Games event wins. By taking Individual Event 11, Toomey secured her 6th first-place finish this year and 30th CrossFit Games event win in her career.
This is now the new CrossFit Games record for most even wins.
The record previously belonged to five-time Fittest Man on Earth Mat Fraser, who won 29 CrossFit Games events in his career.
How to Watch the 2021 CrossFit Games: Livestream, Times, Dates and Full Details from your Time Zone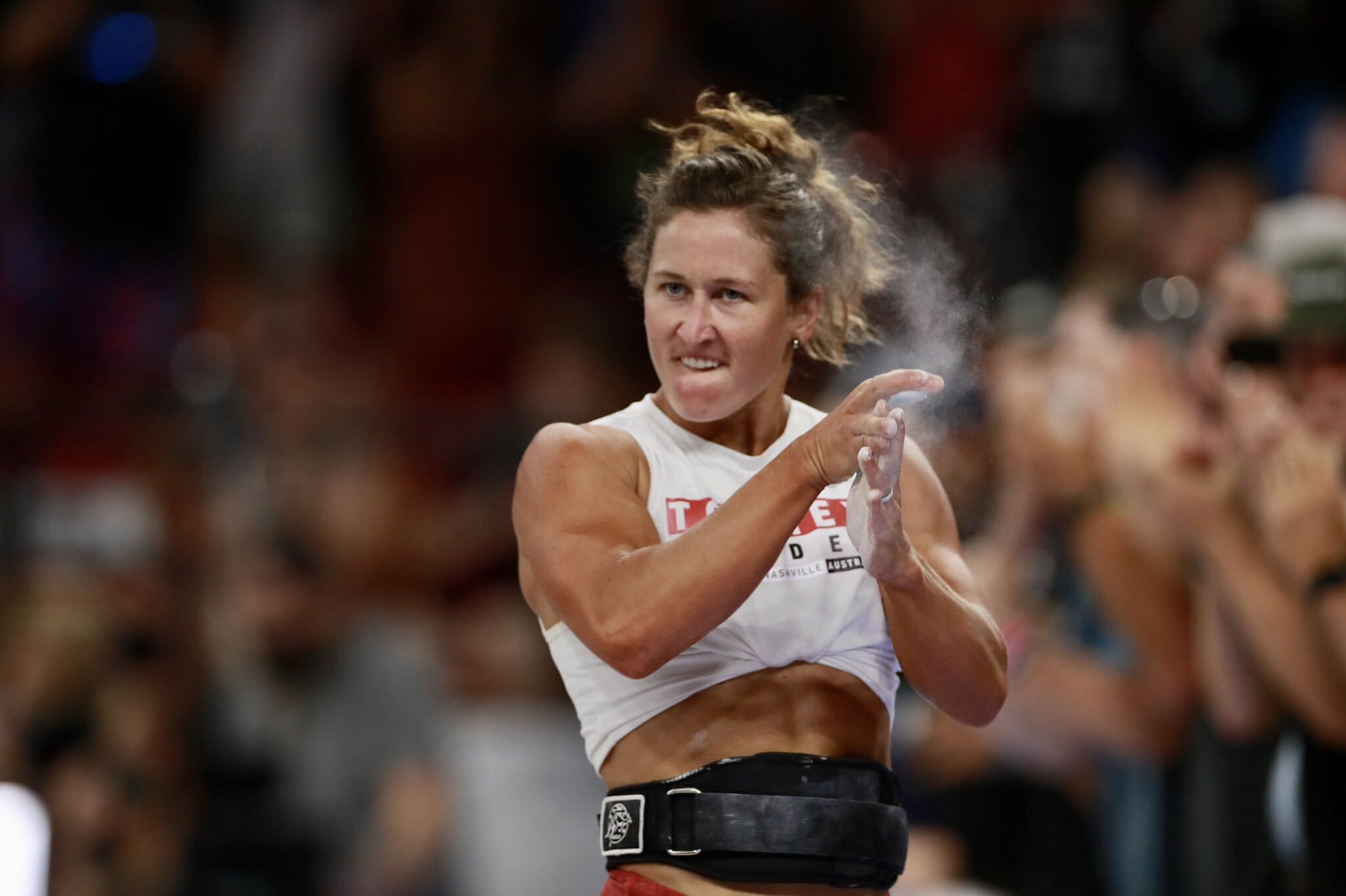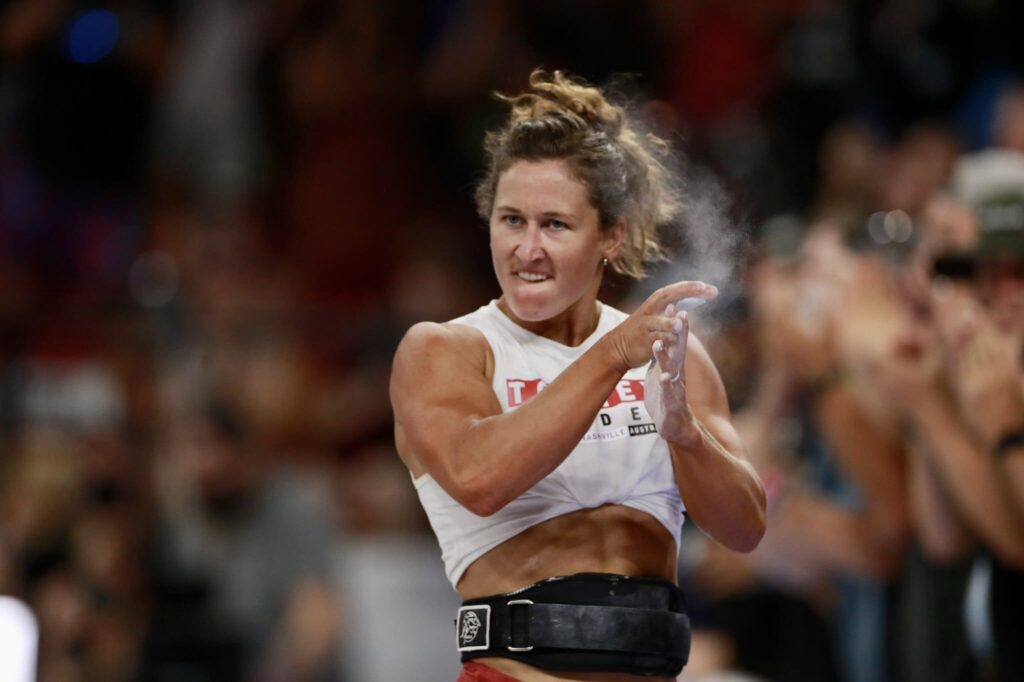 Tia-Clair Toomey 30th Career CrossFit Games Event Win
Individual Event 11 was:
11-min. AMRAP:
1 pegboard ascent
7 single-arm dumbbell overhead squats, 50 | 70 lb.
15 heavy double-unders
Toomey lead from the start and managed to get an exciting peg board rep in the last second. She won the event with 231 reps; Danielle Brandon, who finished in second place, completed 226 reps.
The Australian athlete is well underway into securing her fifth CrossFit Games title. Nearly 200 points now separate Toomey, who leads the Games, from second place, Laura Horvath.
Catch up on all the CrossFit Games action