Katrín Tanja Davíðsdóttir (born 10 May 1993) is an Icelandic CrossFit athlete known for her seven appearances at the CrossFit Games. She is the women's champion of the 2015 and 2016 CrossFit Games. Katrín is the second woman to repeat as champion, following in the footsteps of her countrywoman, 2011 and 2012 CrossFit Games champion Anníe Þórisdóttir.
Katrín's grandfather is Helgi Ágústsson, the former ambassador of Iceland to the United States.
Katrin Davidsdottir
Check out these awesome shots of Katrin and get motivated for you next workout.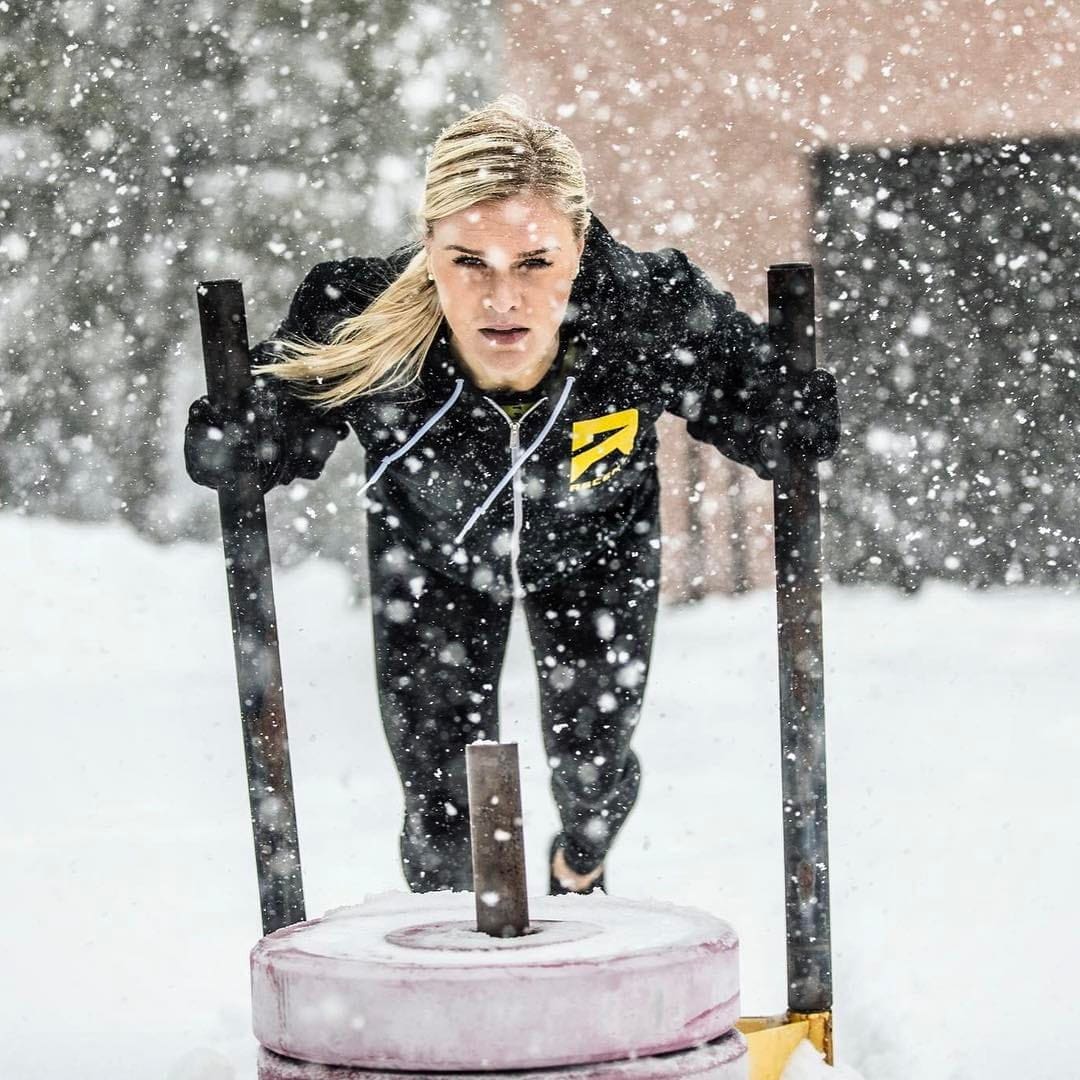 INSPIRING MESSAGE FROM KATRIN
"Culture has conditioned us to believe that us women are in a constant competition with each other. That ones success is taking away from another. That the "room at the top" or a seat on the board is "the seat" & the only one available.
–
Reality is: a rising tide lifts all ship. We are BETTER TOGETHER, one woman's success is there to INSPIRE & prove possible to anothers, when it is hard we are here to support one another. There is space for us all to succeed. Another success takes NOTHING away from your progression.
–
It's easy to get envious, frustrated or even angry at someone when they accomplish something you want. Turn that emotion into belief that YOU TOO CAN, celebrate with her & let it inspire you. The more us women succeed, the better we all will become."