Matthew Petz, a doctoral candidate at Capella University in Minneapolis, Minnesota, and a fellow CrossFitter, is doing a study that will examine the interaction between some psychological characteristics, like "grit" and mental toughness, and how they might impact CrossFit performance for his PhD.
To finish his PhD, Matthew still needs CrossFit athletes to participate in the study's survey.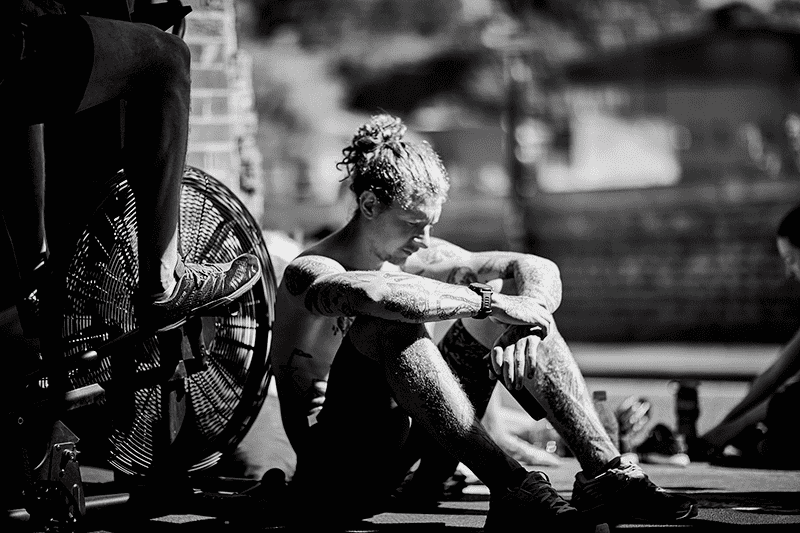 Source: Ryan Edy
I'll be using official scores from the 2018 CrossFit Open as a measure of CrossFit performance in this specific study, and will be collecting information on grit, mental toughness, and similar psychological characteristics from participants by using a short online survey that will take most participants less than 30 minutes to complete. No personal data will be reported in the final study, and all individual data will be kept confidential.
Participants should be from anywhere in the US, have officially participated in the 2018 CrossFit Open (that is, officially registered for the Open and submitted at least one score in the six scored events from that year) and should have been at least 18 years old at the time they participated in the Open.
This research should reveal some interesting insights into the minds and mental toughness of CrossFitters.
Contact him by email at mpetz1@capellauniversity.edu about being part of the study or simply click on this survey link to begin the study process is you are interested in participating.