Noah Ohlsen is planning to retire at the end of the 2023 CrossFit season as an individual athlete and will make the switch to go team from 2024 onwards, possibly with his friend Chandler Smith. He shared an emotional video in which he explained his train of thought and what he wants to do in the future.
"There is a good chance that this is my final season competing at the CrossFit Games as an individual athlete."
Noah Ohlsen has been managing to compete at the highest level of fitness for 9 years straight and set his mind to do it 10 times consecutively. After that, possibly, he will step away from competing as an individual.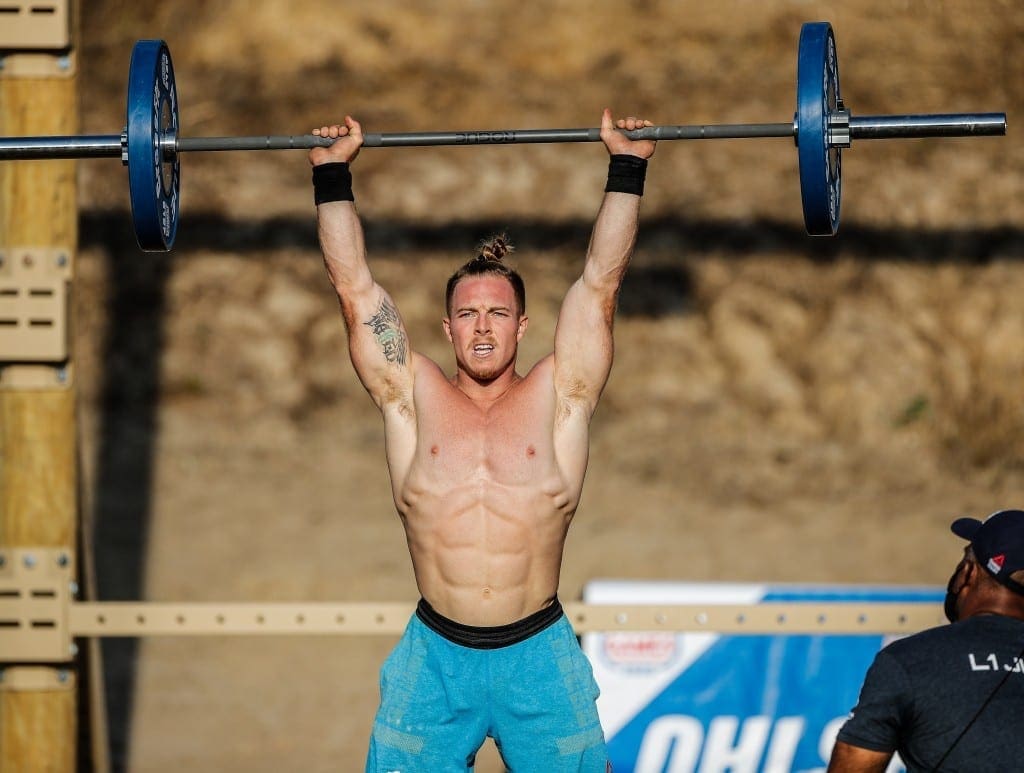 According to Ohlsen, the way his life is set at the moment, he would like to pursue other interests other than competing for the title of Fittest Man on Earth. "I don't want to just kind of continue in that hamster wheel of trying to win the CrossFit Games and just falling short of that."
Related: Noah Ohlsen Before CrossFit
Noah Ohlsen Games' Placement
| | |
| --- | --- |
| Year | Rank |
| 2022 | 12th |
| 2021 | 10th |
| 2020 | 4th |
| 2019 | 2nd |
| 2018 | 6th |
| 2017 | 4th |
| 2016 | 15th |
| 2015 | 8th |
| 2014 | 8th |
Noah Ohlsen Plans to Go Team From 2024 Onwards
Ohlsen explains that there is more to life than just competing at the CrossFit Games and he wants to explore those options. "Creatively, family-wise, entrepreneurially, philanthropically. There are a lot of things that I've wanted to do that have taken the back seat for the last decade when I've been solely focused on training and trying to win the CrossFit Games."
"That doesn't mean that I'll be done competing after this season. I fully intend on competing in the team division of the CrossFit Games from the 2024th season on for who knows how many years."
Noah Ohlsen plans to create a team with his close friend and 3x CrossFit Games athlete Chandler Smith. The two of them recently ventured into the teams' division at Wodapalooza with Travis Mayer as well – and they won.
Ohlsen explained that he will go on to compete at this year's Rogue Invitational, he will be defending his Wodapalooza title with the team The Boys. He also shared plans to compete in Australia, do a training camp in Costa Rica in December and more.
Read More: 2023 Wodapalooza Prize Purse Revealed