The 2023 Wodapalooza prize purse has been unveiled – it totals $500,000. Wodapalooza takes place in Miami, Florida, on January 12-15 next year.
How much money will CrossFit athletes earn at the 2023 Wodapalooza? Now we know. Check out the 2023 Wodapalooza prize purse that has recently been shared by the organisers.
2023 Wodapalooza Prize Purse
The total prize purse amounts to $500,000. The overall winner for men's and women's prize cash has been reduced from $100,000 in 2022 to $75,000. However, teams and masters will earn more in 2023 compared to the previous tournament.
Here is the breakdown of each category accordingly:
Elite Individuals:
1st – $75,000
2nd – $35,000
3rd – $25,000
4th – $10,000
5th – $8,000
6th – $5,000
7th – $4,000
8th – $3,000
9th – $2,000
10th – $1,000
Elite Teams:
1st – $30,000
2nd – $15,000
3rd – $10,000
4th – $7,500
5th – $3,500
Masters Divisions:
1st – $2,000
Adaptive RX:
1st – $2,000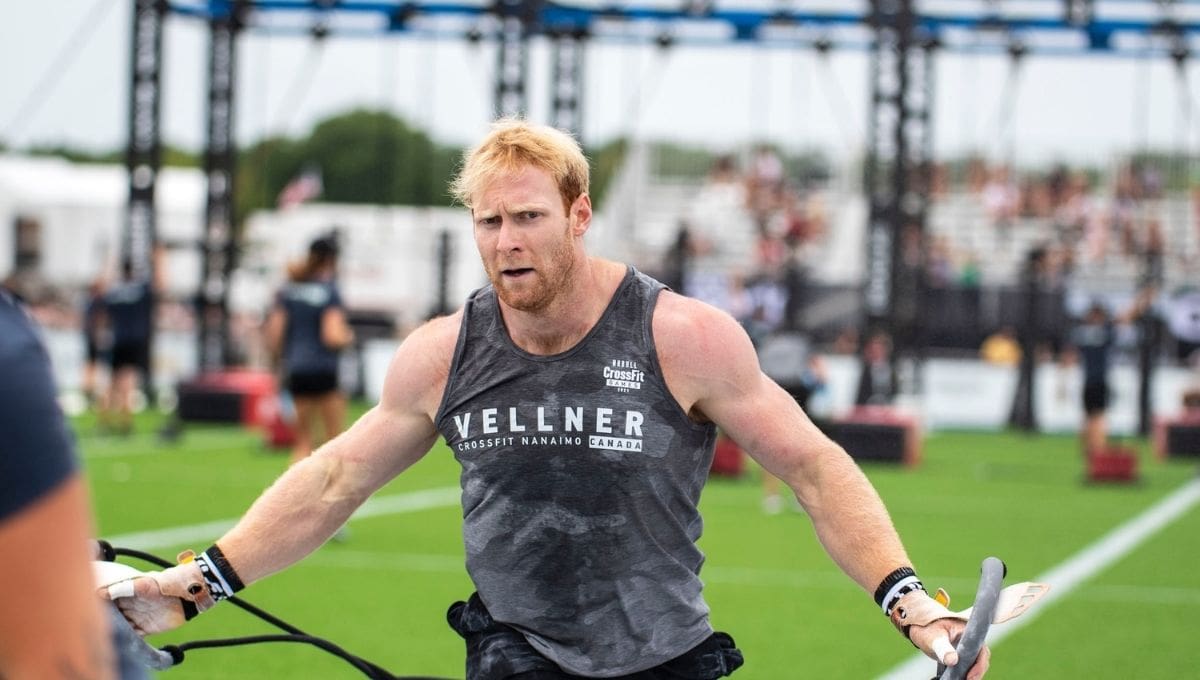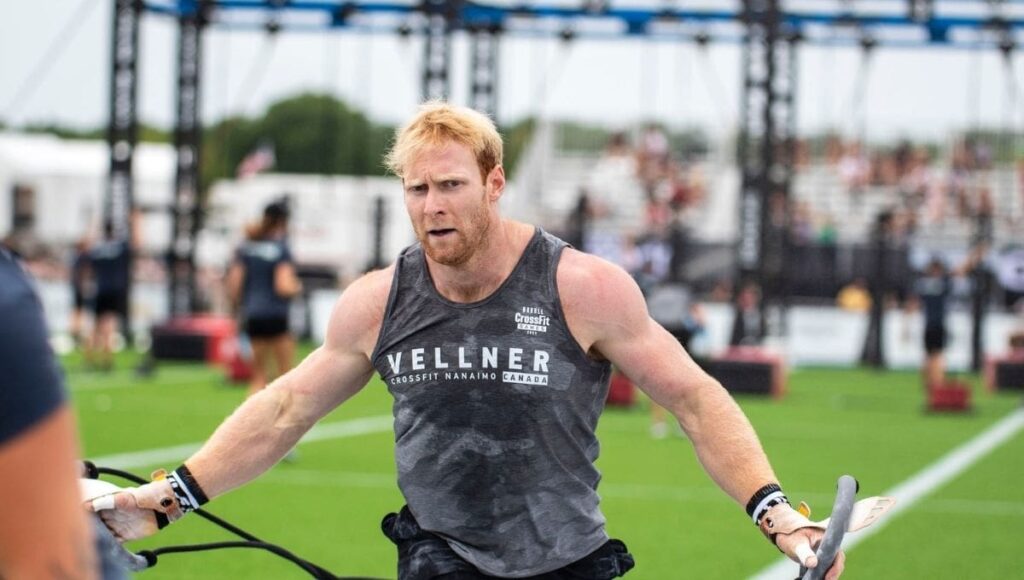 Last year we saw Patrick Vellner securing the title once again at Wodapalooza (he won the past 3 times). For the elite women, Emma McQuaid took the win. Teams The Boys and Team Kriger won the respective category.
However, this year the format has changed and Wodapalooza will have teams of three, and each athlete in the team will also be able to compete individually if he or she chooses to. Individuals will compete on the first two days with teams competing on days 3 and 4.
If you want to know more about Wodapalooza, check out their main website here or follow them on Instagram.