YOUR TRIBE, YOUR COMMUNITY, YOUR BOX
It is not a new fact that we belong to a fantastic community. This is shown in so many ways, and one of the most classic and iconic is the Box t-shirt.
Ever since the first Box opened, members from many different countries have been representing their tribes using t-shirts with their boxes' name and logo on. In recent years there has been a huge development of "Boxgear". Members don't just wear the t-shirts anymore, but train and chill in hoodies, pants, shorts and so on, all with their boxes name on.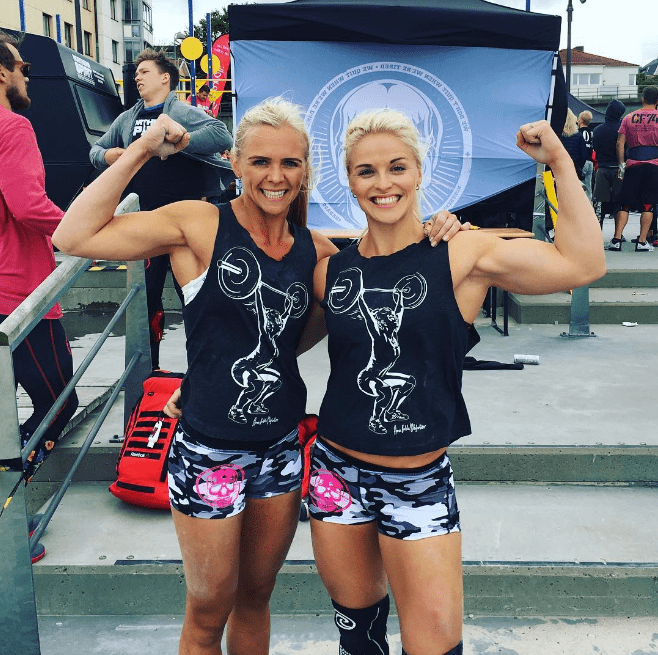 CHANNELING THE VIKING SPIRIT
One company that is at the heart of this is Northern Spirit. They mainly sell their clothing online to crossfitters worldwide, but a significant portion of their turnover now comes from customizing clothing for boxes all around Europe.

"We actually didn't see this opportunity in the market when we first started Northern Spirit but rather quickly got questions from some Swedish boxes if we could provide them with their boxclothes" says CEO Niklas Carlson.
"The Swedish and European boxes were not used to the idea that they could easily get good quality, customized clothes that are actually great to workout in. Now we are providing a lot of boxes with their clothing. Hoodies, Sweatpants, t-shirts and Tanks are the most common stuff that we supply, but now we also offer customized tights and sportsbras." Says Head of Sales Joakim Loveng.
BE A VIKING, BE A DOTTIR, BE A BADASS
"The cool thing about those products is that the print covers the entire piece of clothing so the box can get the product to look exactly how they want it. Say a box wants a clean pair of tights in one color with just a small logo on it. We fix it. If another box wants a crazy multicolored pair of tights with their logo all over the place, we can fix that too."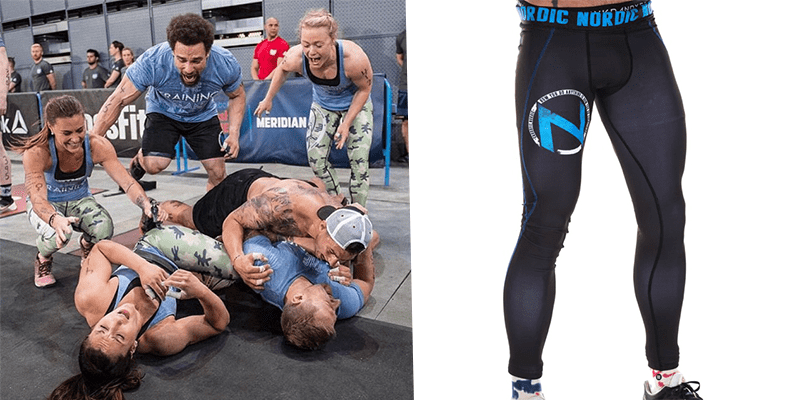 "We really like the fact that we can help members of boxes express their sense of belonging and the pride they have in their box with clothes that makes them look good, and at the same time, are great to train in. We work hard to be a part of this community that we love so much, and our customized clothing is a great way for us to continue to help the community to develop."

The pair of tights shown here are one of Northern Spirit's own products, but is a great example that shows how they can produce tights that can basically look any way possible.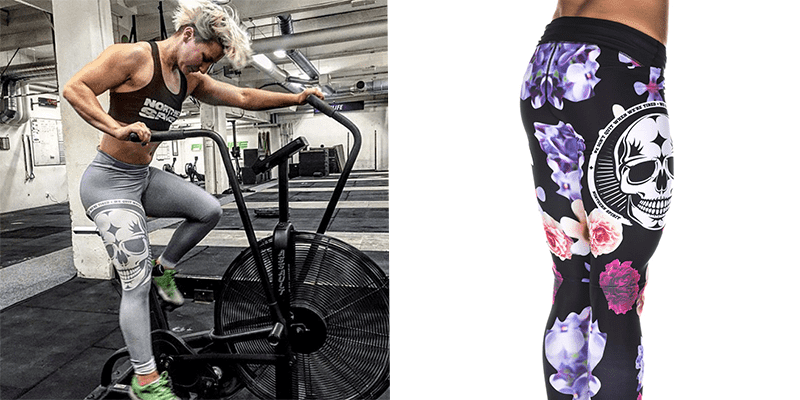 ABOUT NORTHERN SPIRIT
The Northern Spirit was not founded in 2013. It is a state of mind that has been synonymous with the whole Nordic region ever since time immemorial. The harsh Nordic climate and dynamic cultural history created the Vikings, known for their strength, endurance, fighting spirit and will to explore new territories.
The brand Northern Spirit was created in Sweden to translate the spirit of the rugged Nordic warrior into a clothing line. With durable materials, perfectly designed for any high intensity work-out. Inspired by the myth of the great north, today's battles are fought in boxes and arenas around the world. The modern day barbarian uses barbells instead of spears and axes and the viking ships now transport our gear worldwide redefining the definition of true vikings.
FOR THE MODERN VIKINGS AND SHIELD MAIDENS OF THE WORLD!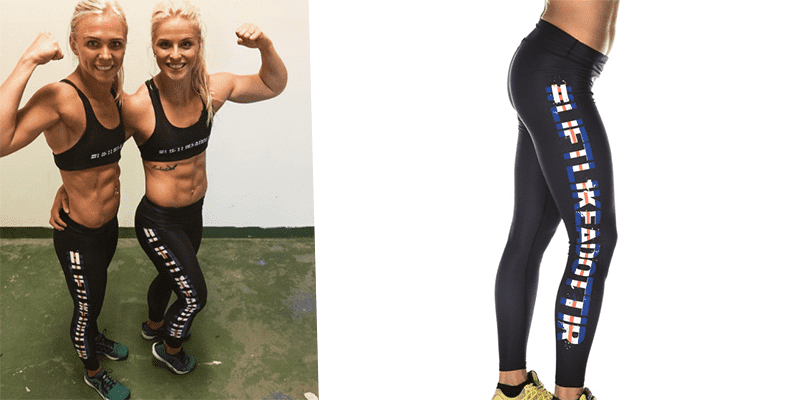 Today Northern Spirit is a leading brand with products distributed worldwide. The extensive products-line features uniquely designed prints available on everything from t-shirts and hoodies to socks. All products are made using extremely tough and durable materials, perfectly designed for the modern day Viking and badass shield maidens that fight it out in boxes all across the globe!