Working your abs from the floor is good and all, but have you ever tried to hit your core muscles from a pull-up bar?
Isara Ketmanee takes you though a 5-minute follow along lower abs workout on pull-up bar on a glorious sunny day.
How to get six-pack abs?
If you're working towards a six-pack, know that it doesn't matter how many crunches you do, you'll need to bring your body fat percentage down for your abs to show.
You can achieve this through a combination of diet and high intensity workouts (like the one below).
Most importantly, you'll need to be consistent. Abs don't come overnight; the frequency you put in to your workout routine and diet is extremely important.
Read more: How to Build a 6 Pack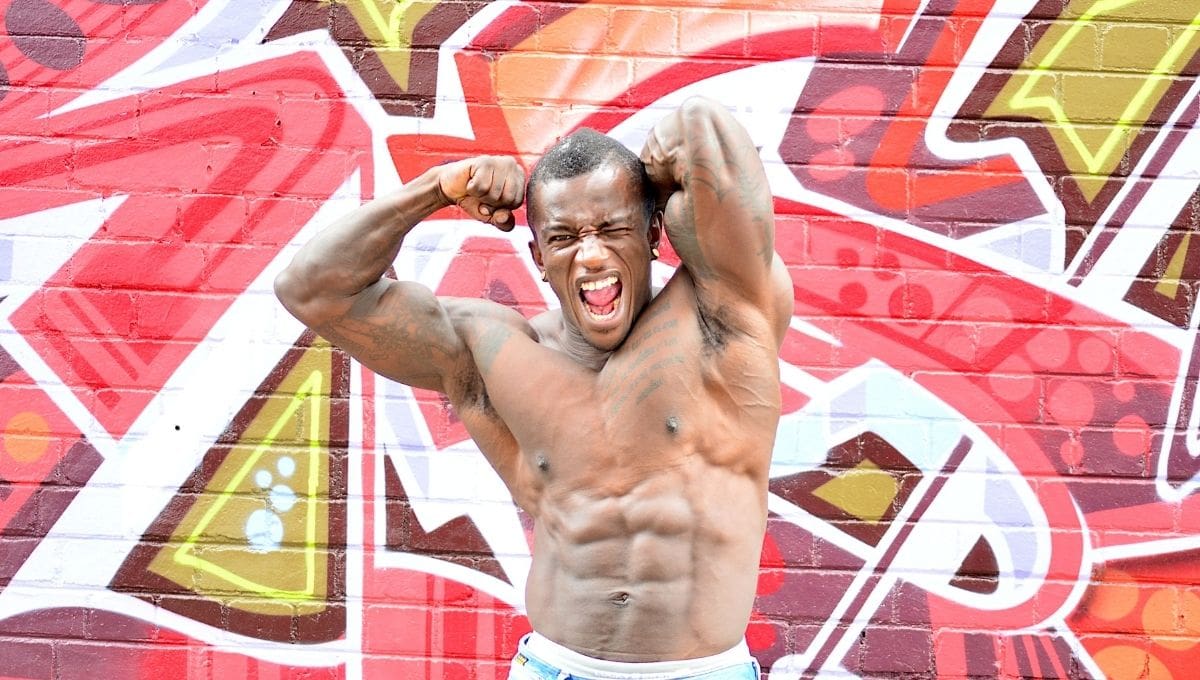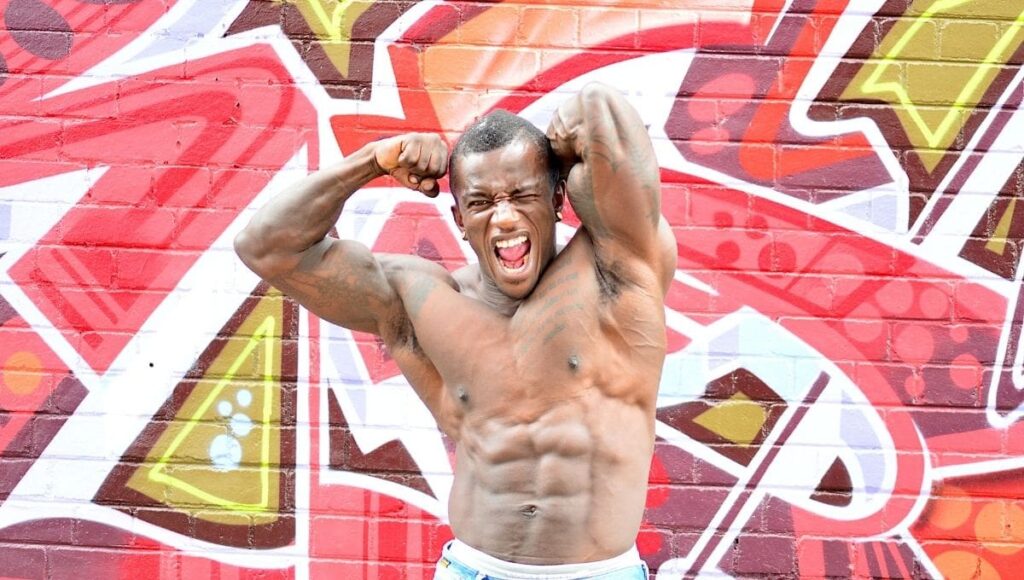 5-minute follow along lower abs workout on pull-up bar
Exercises:
30 second break
10x Leg Raises
14x Corner Raises
30 second break
30x Leg Flutters
20 second L-Hang Hold
30 second break
10 Windshield Wipers (5 per side)
10 Around the World Crunches (5 per side)
30 second break
12x High Knees
12x Corner Raises (6 per side)