3. FOCUS ON YOUR GOALS
At the Reykjavik Games Olympic weightlifting competition Sara became Iceland's first ever female to pass the 200 kg mark in total. She lifted a total of 201 kg / 443 lbs. She had focused on this goal for a long time, knew she was capable of achieving it, then worked systematically in order to make it happen.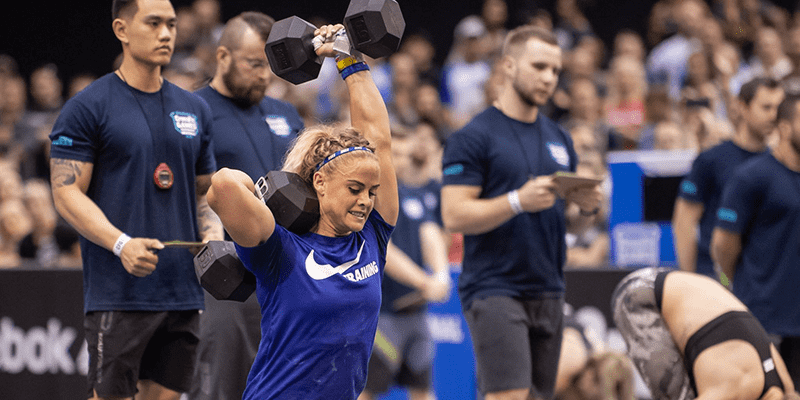 However large or small your goals my be, remember that hard work will beat talent every time if talent doesn't work hard.
Make a plan, accept that there will always be setbacks, then keep working until you reach your goal.
https://www.instagram.com/p/Begb948le0N/?hl=en&taken-by=sarasigmunds