6. ENJOY YOURSELF
Sara Sigmundsdottir competes with her almost unrivaled determination and desire to win. She is switched on, focused and serious before each WOD begins. But watch her afterwards and you see a beaming smile light up her face, and an Icelandic girl that loves to compete and to better herself.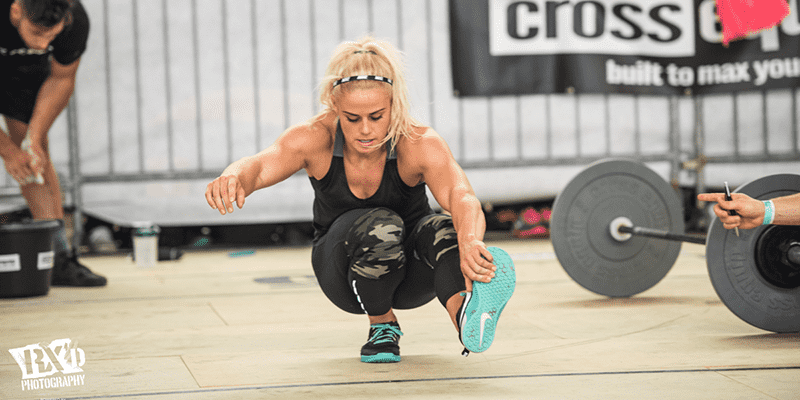 Source: RX'd Photography
She strikes an excellent balance between being serious and dedicated about the process and her goals, but also does not forget to stop and savour the moment.
Improve your training now!