Through training, we watch our bodies transform and grow, our PRs increase and our health and fitness improve, we suddenly find it completely impossible to fit into that favourite pair of jeans anymore.
The guys at Revtown decided to fix that problem.
They didn't believe that you should be punished for putting in hours of sweat and effort in the Box, chasing your goals and watching your body transform into the fitter, stronger happier version you were always meant to be. So, they did something about it and created Revtown jeans. Jeans designed specifically for athletes, for those with quads and booty, for those that choose to go the extra mile, for you.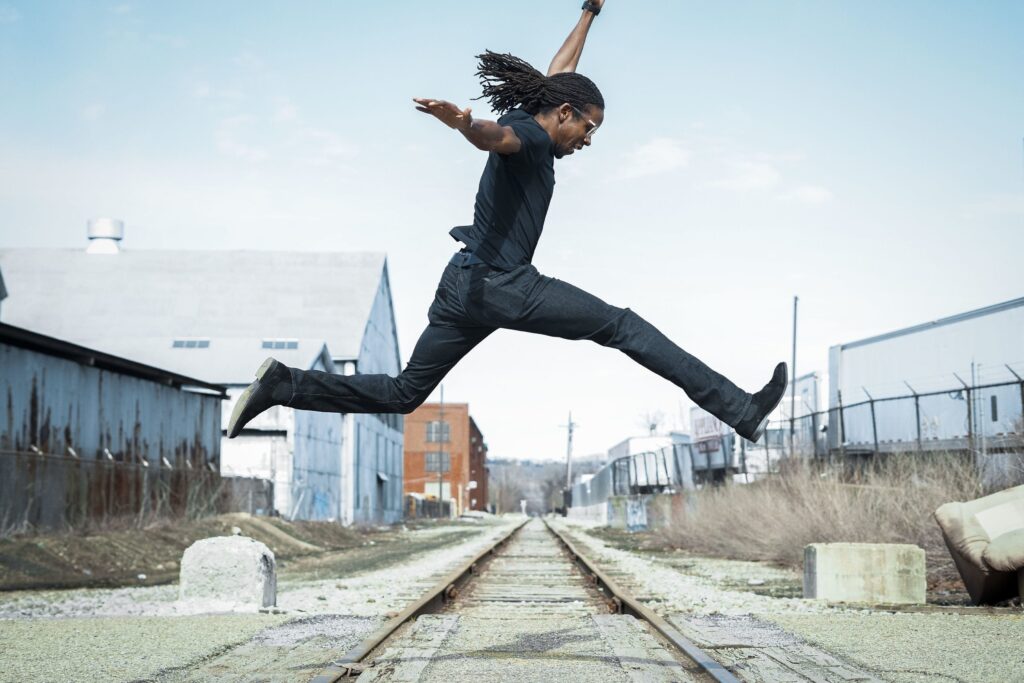 These former Under Armour Execs set out to blaze their own trail and poured years of extensive experience about performance apparel into making great jeans that were comfortable, functional and durable. Revtown was born. Find out why they are your favourite new jeans that you don't own yet.
Enhanced Mobility
Traditional jeans are way too limited in terms of mobility. Revtown jeans are designed to keep you on the move, whether it's from the office to the bar, or right back to the couch. After re-applying principles from high end sports performance apparel, the guys created jeans you can actually move in, whether you're running into meetings, sitting in the car for a long journey, or, if you feel so inclined, going for a new squat PR (true story).
Revtown customer: "I squatted 405lbs in your jeans today"
Classic and Timeless Style
Their pre-washed denim is available in dark indigo, coal black, vintage indigo, rinse indigo, faded indigo, washed indigo, steel grey or original khaki, Revtown jeans are perfect whatever style you are aiming for.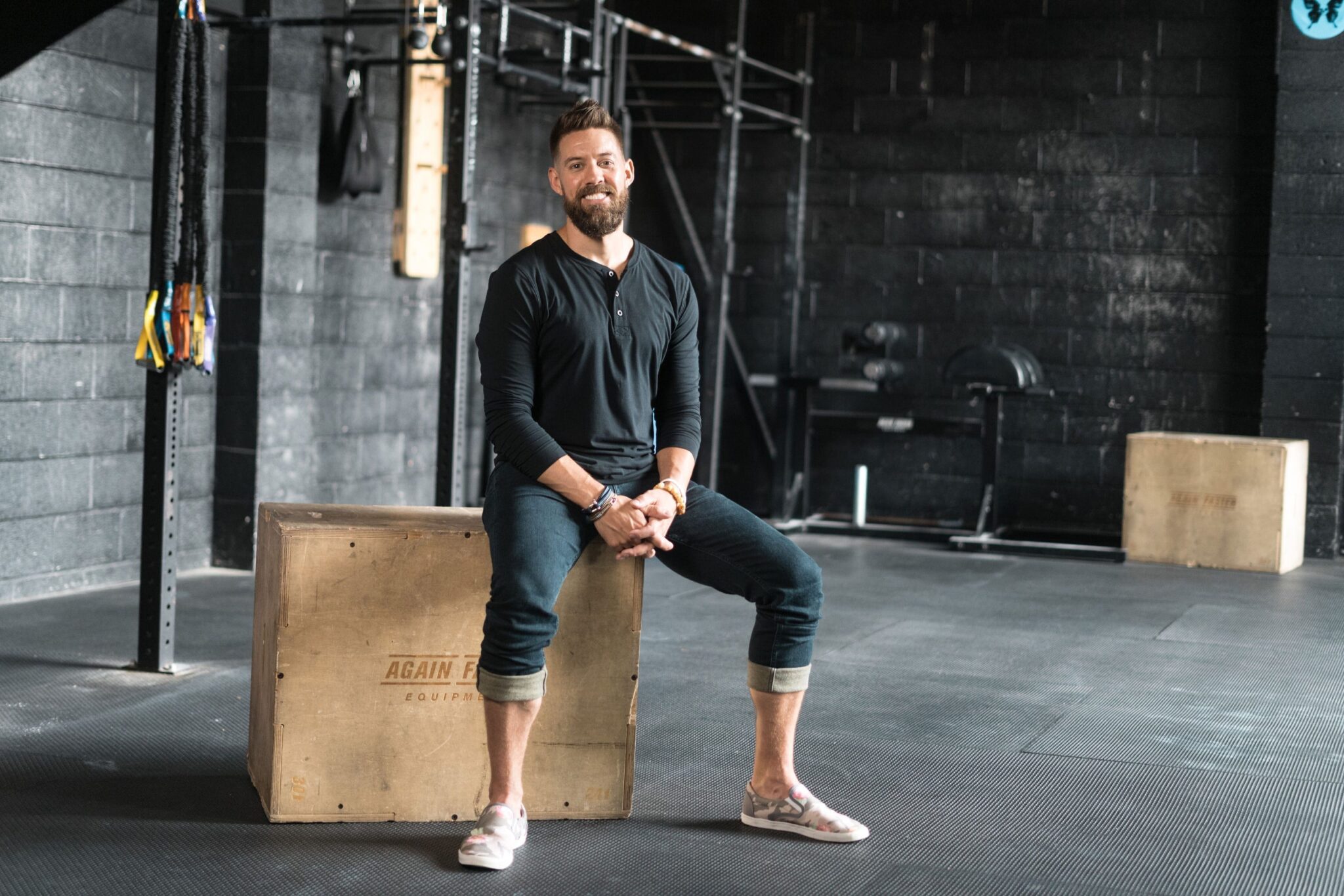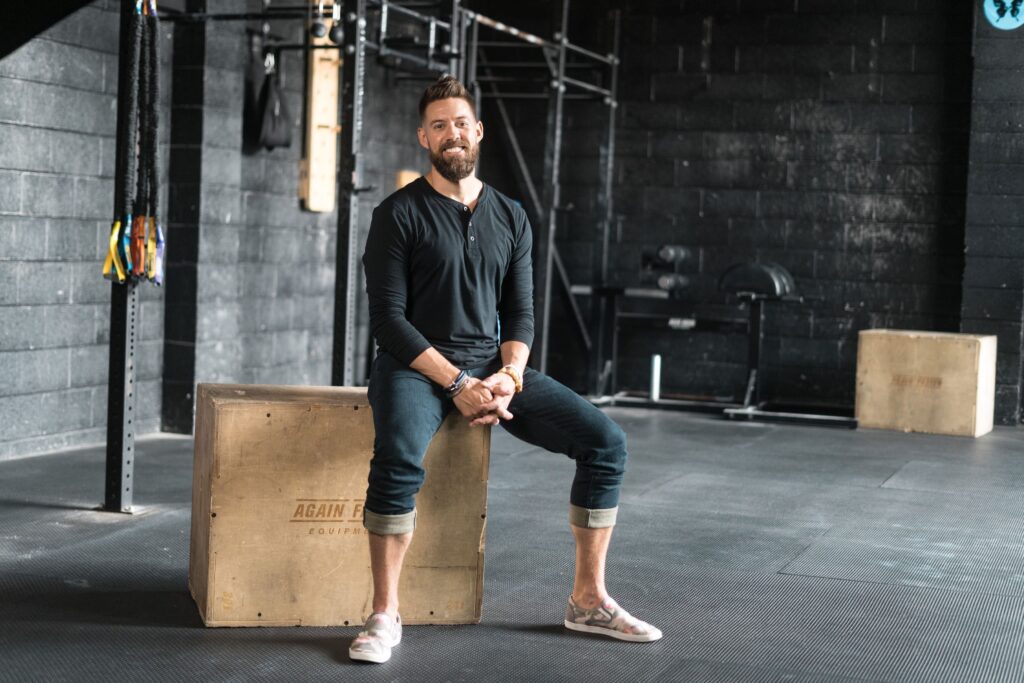 Team the coal black jeans with Chelsea boots and a black leather jacket for a classic rocker look. Try pairing the vintage indigo with a plain white quality tee and converse for dressed down timeless style. For a smarter event, match the dark indigo jeans with a shirt, blazer and monk strap brogues. Whatever the occasion, Revtown has you covered.
There is also considerable attention to detail from the stitching right through to a functional coin pocket you can actually use.
Superior Athletic Fit
The fabric is created from a proprietary blend of tried-and-true denim, a touch of stretch and a strong, durable thread—think the stuff you'd find in football uniforms or yoga leggings. This creates a form fitting, yet highly comfortable fit.
Crotch-binding, bum-sweats, or tight thighs are now a thing of the past!
For men they offer sharp, taper and automatic fits. Perfect for all bodies and athletes.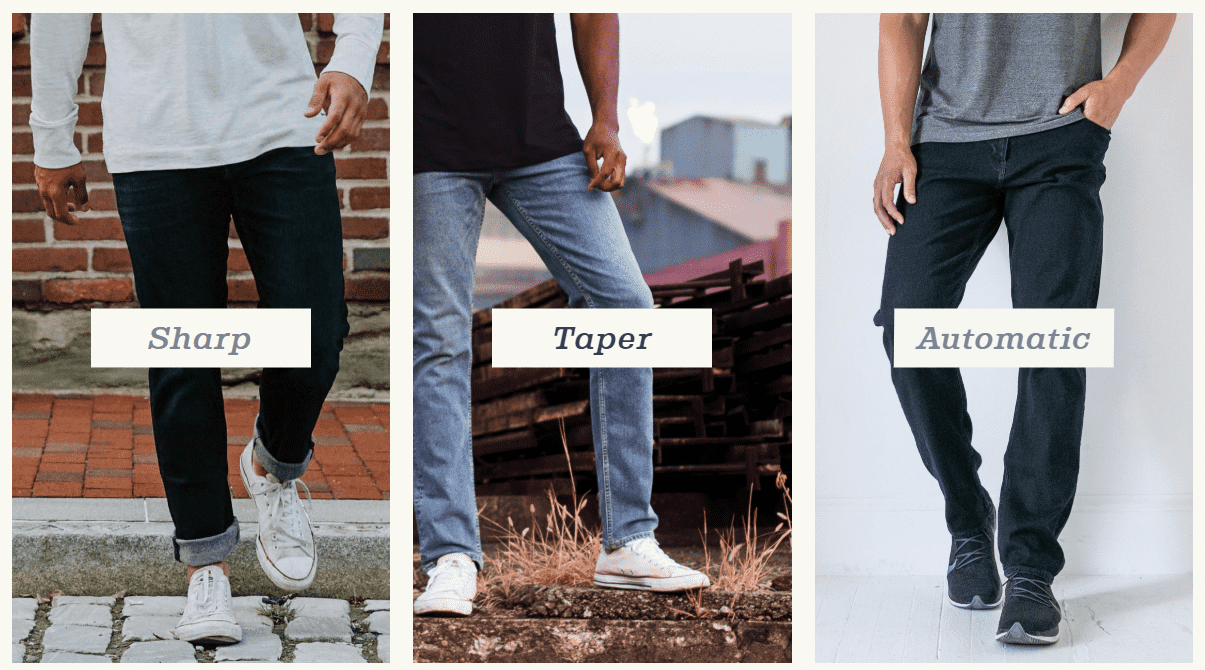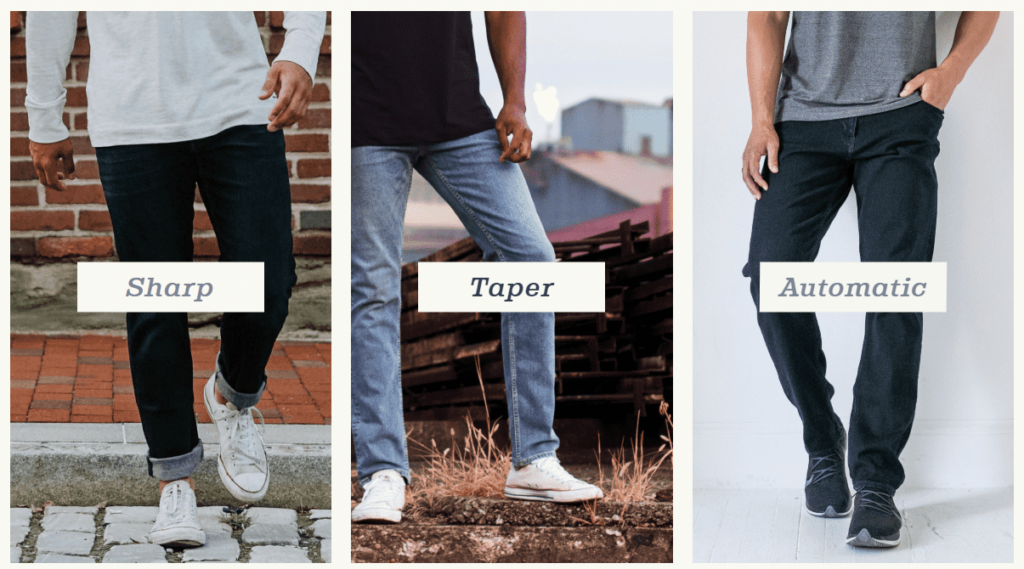 For women, Revtown are currently creating a series of custom fits based on the real figures of women. They are holding "Denim Sessions" to help create the best fits for you and your body, whatever size it is.
"Most companies build their product based on one to two models. We built our jeans with the help of real, everyday women.At Revtown Denim Sessions, we gathered with groups of women for large-scale fittings, using their real-time feedback, thoughts, ideas and insights to develop our jeans in partnership with our consumers."
Tough Durability
Revtown use Decade Denim. Their jeans are made with proprietary, Italian denim that's tough as nails, but still mobile. Elevate your look from everyday to game-changing.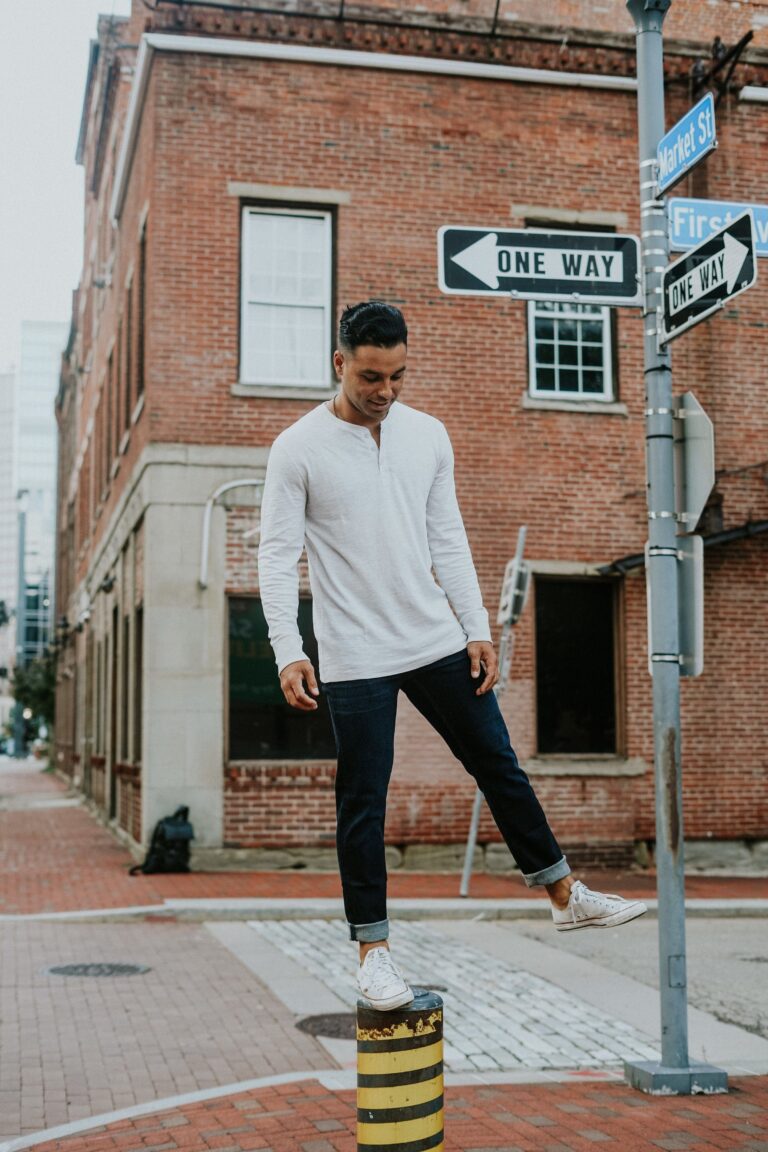 Athletic strength thread is used, alongside a two-piece waistband so that your jeans will snap right back into place after each wear, without bagging out. Much like football pants and workout gear.
Top Quality Materials from Sustainable Sources
Pulling from their extensive experience at Under Armour, the guys approached the design and development of the jeans in a totally unique way.
"If you work for a performance athletic brand, you work with some pretty amazing materials. Materials that stretch, breathe, and move with you. As in, materials that are not denim."
They brought this dedication and creativity to the testing to the problem of creating stylish, great jeans for athletes.
Revtown denim is sustainably dyed using shrimp shells, orange peels, and nut shells. This process uses 30% less energy, 50% less water and 70% less chemicals than traditional dying techniques across the industry.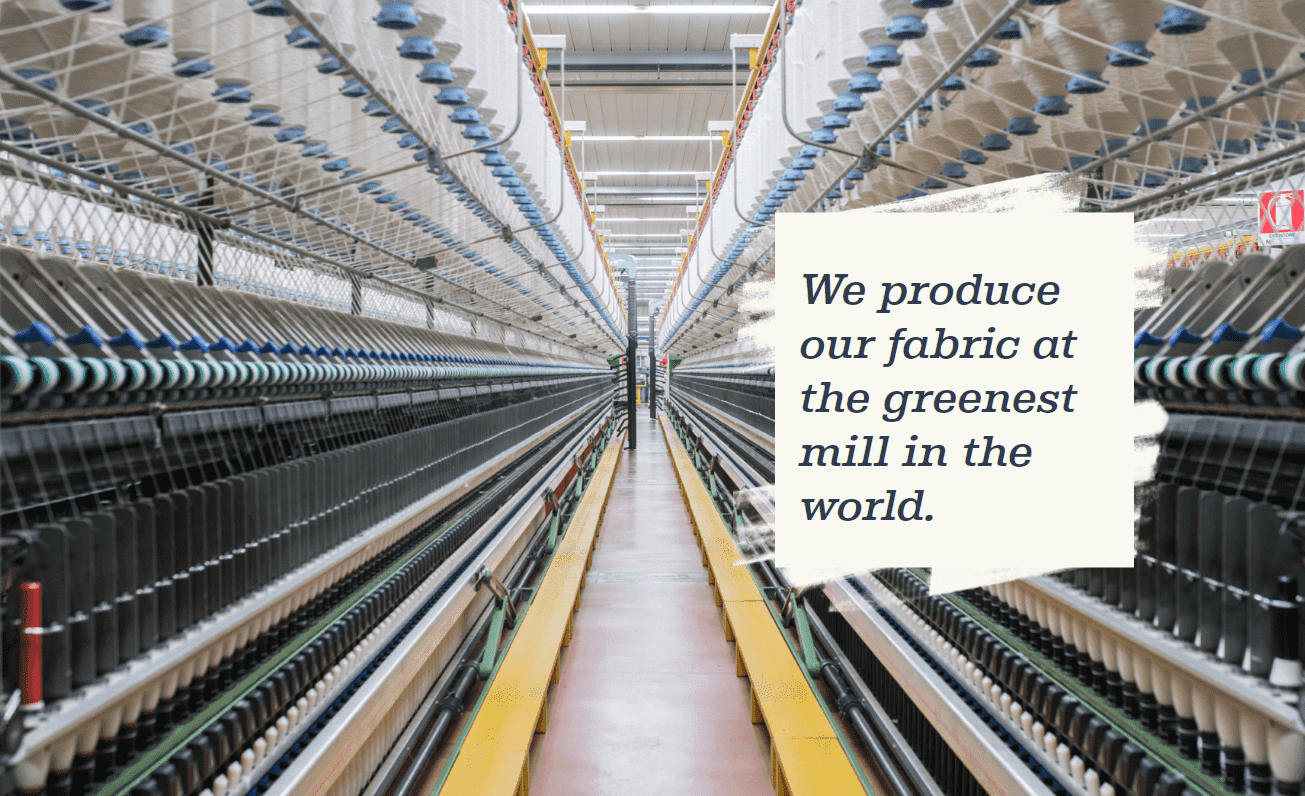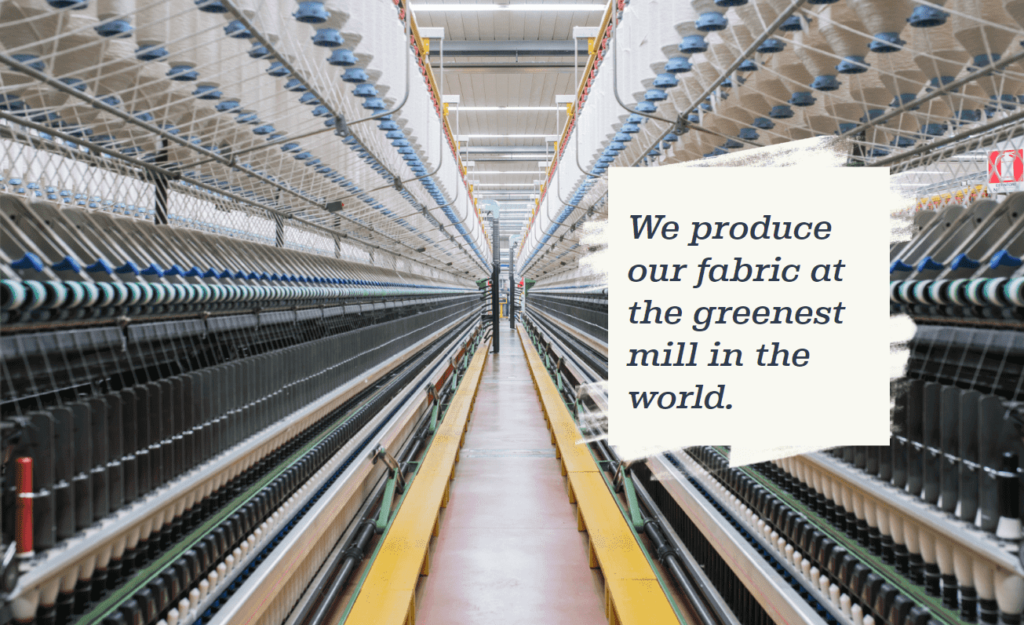 "Clean denim production is our priority. That's why our mill takes a comprehensive approach to sustainability—its environmental practices and restrictions are the strictest regulations in the denim industry. And 100% of all waste is recycled into denim yarn or insulation for local housing."
Cost
These jeans are a fraction of the price of designer jeans, sure to make your legs and your wallet feel more comfortable.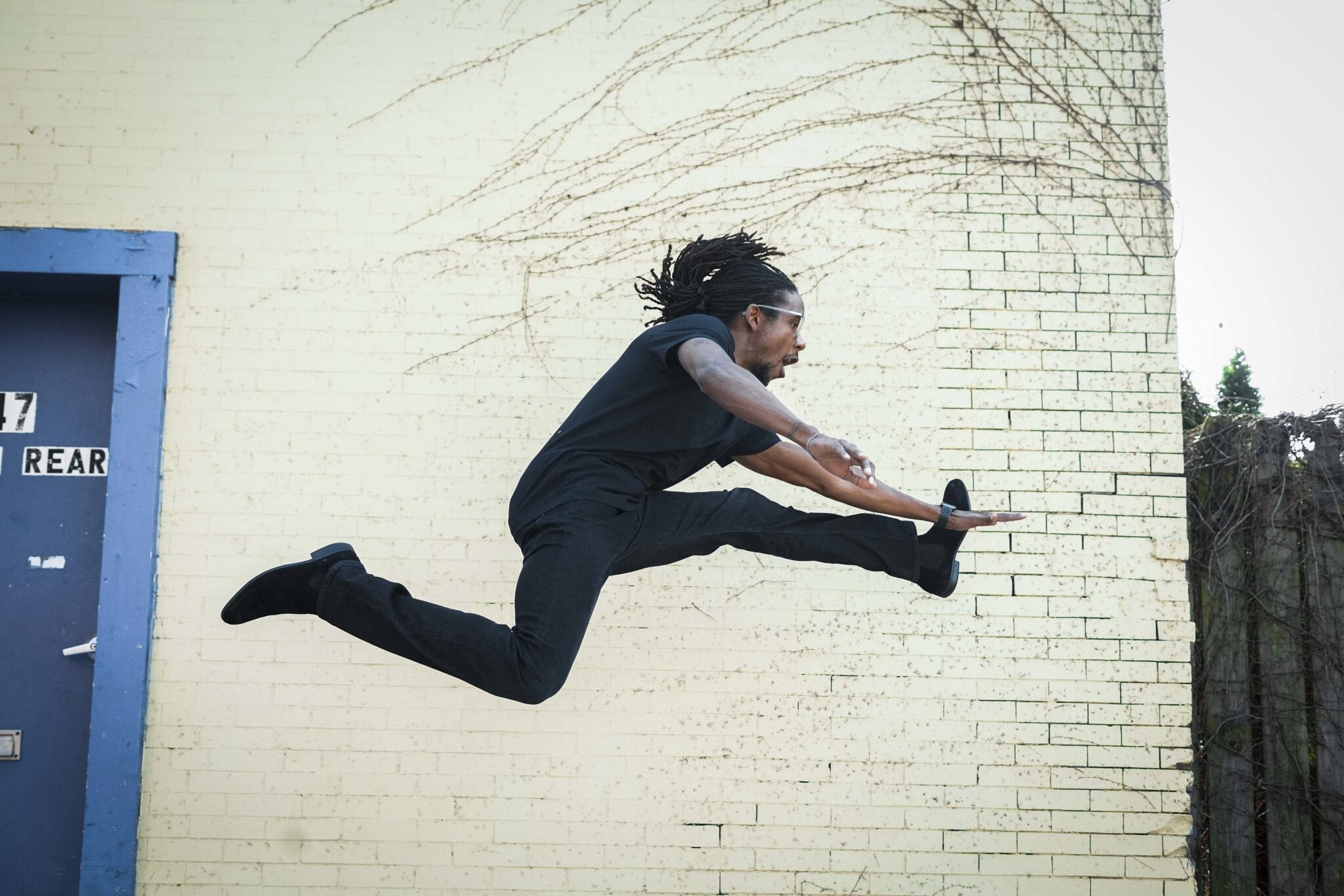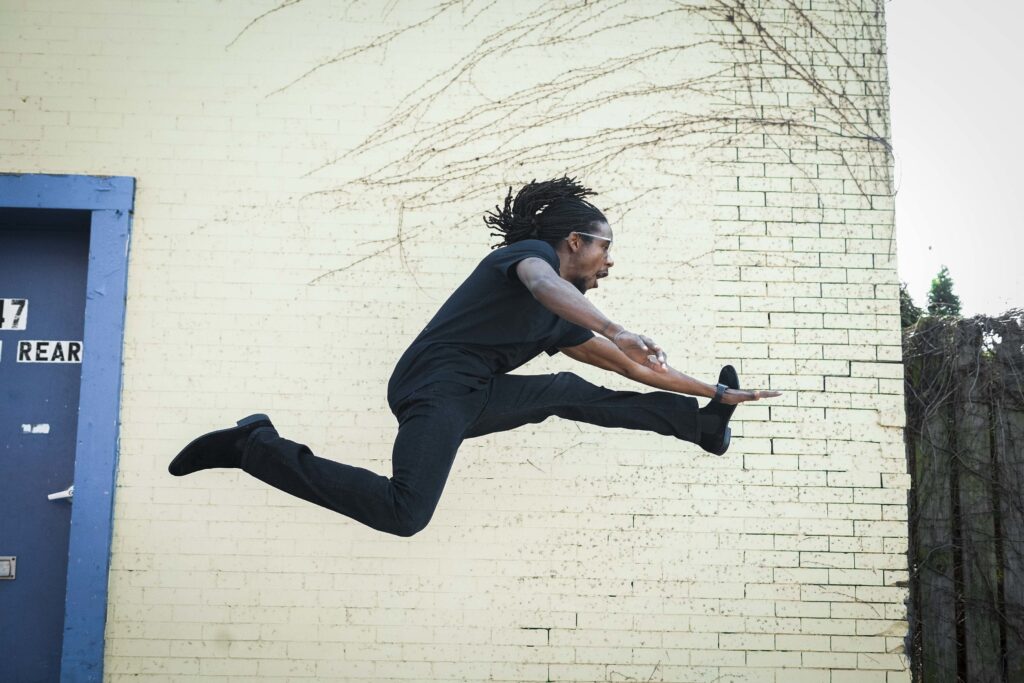 Functionality for Whatever Life Throws at You
If you believe, like Revtown do, that you shouldn't be punished for being better than average, then check out their awesome collection of jeans designed exactly for you and your body, so that you can stay stylish and comfortable, no matter how hard or often you choose to train.