Rest and recovery are crucial for managing our physical and mental well-being, including day to day performance at the Box and in life.
Recovery refers to a process of restoration and return to a former or better state, and includes utilizing additional techniques such as electrical muscle stimulation. As its name implies, rest is a period of inactivity. Both are important.
If we are repeatedly experiencing such symptoms, there are several things we could be doing wrong. Let's have a look at 10 reasons why athletes struggle with recovery.
1. JUNK GYM HOURS: CHRONIC OVERTRAINING
An average crossfitter works full time and needs to adjust their training, and recovery, to the time they have left after family and work. This means quality before quantity; less training hours, but making those more efficient.
The "junk hours" eventually lead to chronic overtraining. The latter, with other life stressors, can develop into an overtraining syndrome, an imbalance between exercise and recovery. Some of the symptoms are a sense of chronic fatigue, regular burnouts and the overall feeling of never-ending exhaustion.
2. NEGLECTING ADDITIONAL RECOVERY TECHNIQUES
While rest is important, helping your body to restore with various recovery strategies can be beneficial. EMS, sport massage, cryotherapy, foam rollers, meditation, etc., there are several techniques which can stimulate your blood circulation and help with muscle relaxation. Electrical muscle stimulation (EMS) is one of the most popular practices among athletes to improve their recovery.
PowerDot is a wireless EMS unit used to increase the blood flow and metabolite washout and decrease the muscle tension to improve and speed up exercise recovery. EMS allows target training by placing electrode pads around the muscle and contracting it via an electrical current. All recovery and workout warm up sessions run from an app on your mobile (iOS and Android).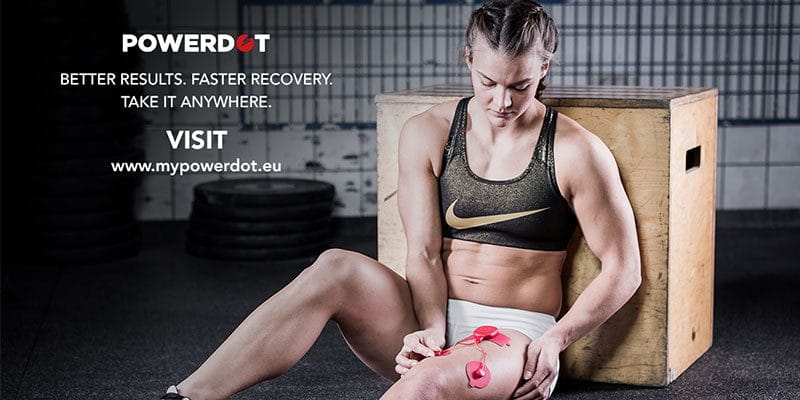 Source: PowerDot
3. WEIGHT LOSS AND OBSESSION WITH DIETING
One of the more common reasons for poor recovery is insufficient energy/calorie intake. While we are all aware of the significant effect nutrition has on our performance, figuring out what works best takes trial and error.
One thing is for sure: athletes don't diet; we eat to replenish what our bodies used to fuel our performance.
4. HAVING A GLASS OR 3: ALCOHOL CONSUMPTION
Acute alcohol consumption can greatly impair exercise recovery. Consuming a few of your favourite drinks may lead to impaired immune-endocrine function, blood flow and protein synthesis. We might feel like we only drank a little, but our bodies are putting all their energy into removing the alcohol out of our system and ditching all other processes that should be taking place after training. People with drinking habits also tend to have a poorer sleep quality and insufficient nutrition.
5. STRESSFUL JOB: LEAVING "YOUR ALL" AT A WORK PLACE
Long working hours and job stressors are negatively related to the pursuit of afternoon sport activities. Although sport can be used as effective recovery after a stressful day, research suggests employees experiencing too much stress have no more resources left to persist in effortful behaviour, such as physical activity after work.
6. NOT TAKING TIME TO COOL DOWN AND STRETCH AFTER A WOD
We spent most of the day sitting down behind a desk. By the time we arrive at the Box we often feel incredibly stiff and tense. While a workout feels good, our muscles are not more relaxed; quite the opposite, they are tense and swollen as restoration processes are starting to take place. Although modern theories diminish the importance of static stretching, taking time to cool down, relaxing the body and the mind with light stretching and deep breathing, can have a profound effect on our recovery.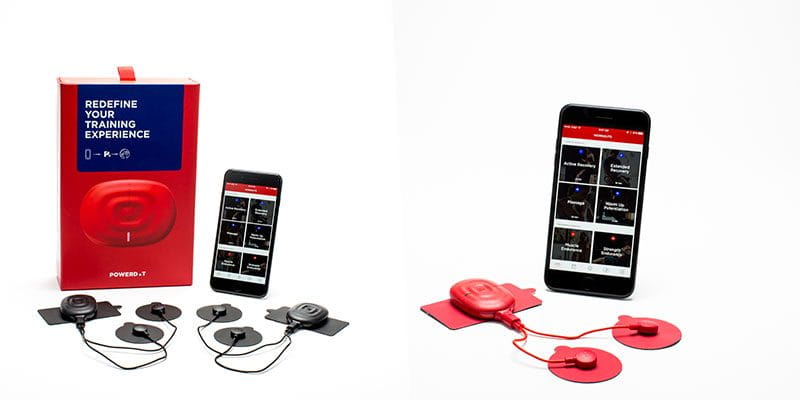 Source: PowerDot
7. STAYING UP LATE: LACK OF SLEEP
Switching off the mobile and TV early enough to accumulate eight hours of sleep per night takes discipline. Sleep is essential for all human functions. Based on studies, athletes with poor sleep quality feel a higher sense of confusion and tension. Not getting enough sleep can also affect our muscle health; slows down protein synthesis and favours protein degradation.
8. DEPRESSION AND ANXIETY DISORDERS
Regular physical activity is known for its soothing effects on mood improvement. However fatigue stimulating high intensity workouts in a competitive environment might not be the best idea if you struggle with or have a history of depression and anxiety disorders. Depressive moods can also be a sign of overtraining syndrome.
9. TOO MANY ENERGY AND CAFFEINATED DRINKS
Active people like to reach for energy drinks because of the ergogenic effects of caffeine and the other ingredients found in these beverages. One drink does not have a significant effect, but drinking those throughout the day along with traditional coffee quickly exceeds the 500-600 mg of caffeine. This amount is associated with insomnia, nervousness, upset stomach, faster heartbeat and muscle tremors.
10. FOCUSING ON PR'S WHILST NEGLECTING FRIENDSHIPS AND SOCIAL SUPPORT
Social support is important for everyday well-being. Scientifically, it is divided on the stress-buffering and the main effect model. While the first model refers to athletes who feel overwhelmed by stress in a certain situation, the second applies to all of us.
Building and maintaining relationships and a sufficient number of friends, both in and outside of the Box, and interacting with each person, has a profound effect on our overall well-being. The latter affects everything; the exercise, work and other life stressors recovery.
For more info on how to improve your recovery and training, visit PowerDot.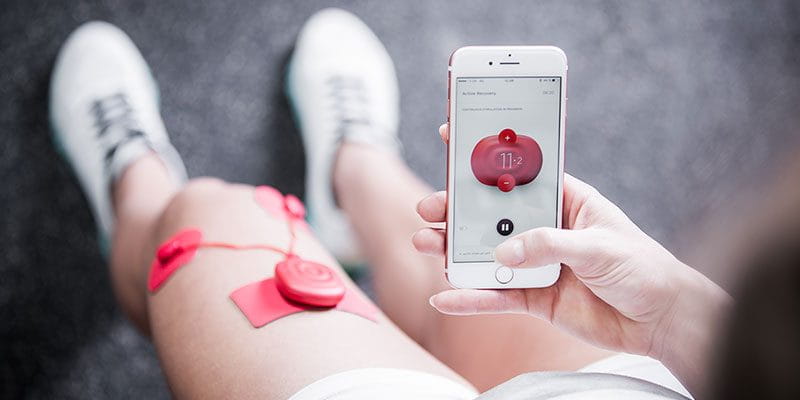 Source: PowerDot
___
References:
"Alcohol: impact on sports performance and recovery in male athletes", Barnes MJ, Sports medicine, 2014
"Job stressors and the pursuit of sport activities: a day-level perspective", Sonnentag S, Jelden S., Journal of Occupational Health Psychology, 2009.
"Sleep Quality, Mood and Performance: A Study of Elite Brazilian Volleyball Athletes",Andrade A. and co., Journal of sport science and medicine, 2016.
"Influence of social support on athletes", Rees, T., University of Exeter, 2007.