Welcome to the Best Guide to Burpee Technique.
Burpees are considered as one of the most "breathtaking" exercises in MetCons.
In Crossfit they are often used as a tool to test your overall conditioning and are usually combined with more demanding thrusters or snatches.
Best Guide to Burpee Technique
The movement itself is not complex, but when performed at a higher intensity a good technique gives you a strong advantage over your competitors.
When doing burpees, keep the following tips in mind:
1. STANDING POSITION:
Head forward. Feet are positioned shoulder width apart.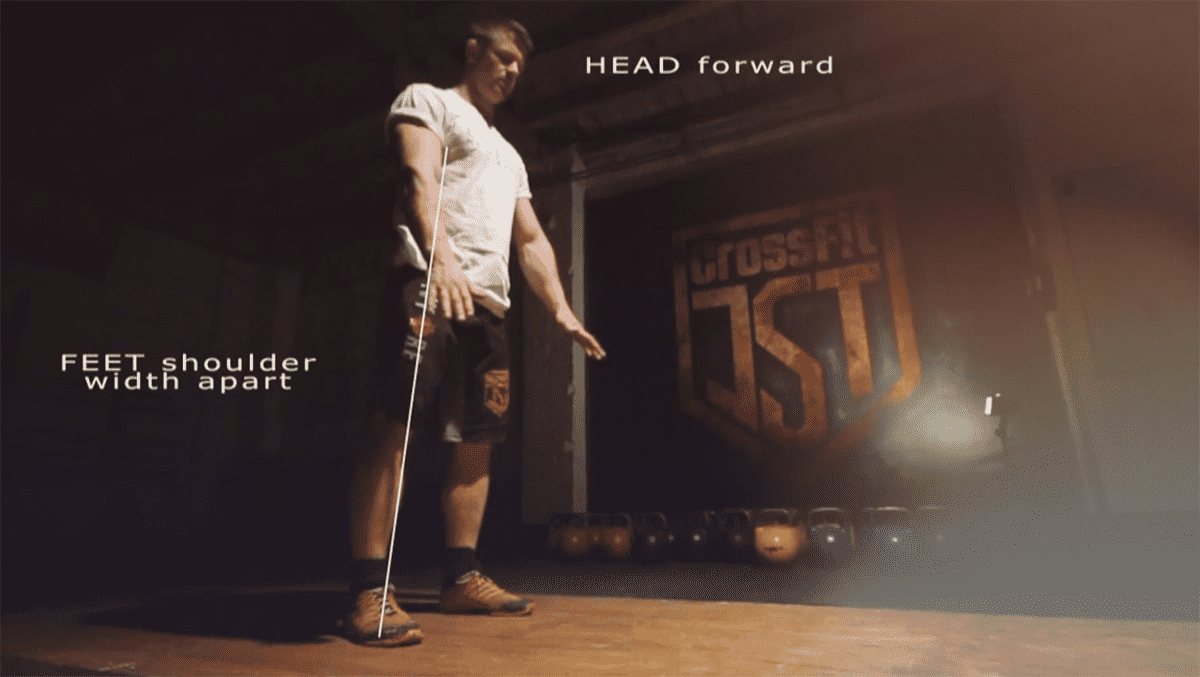 2. BOTTOM POSITION:
Your body should be flat to floor. Chest needs to touch the ground.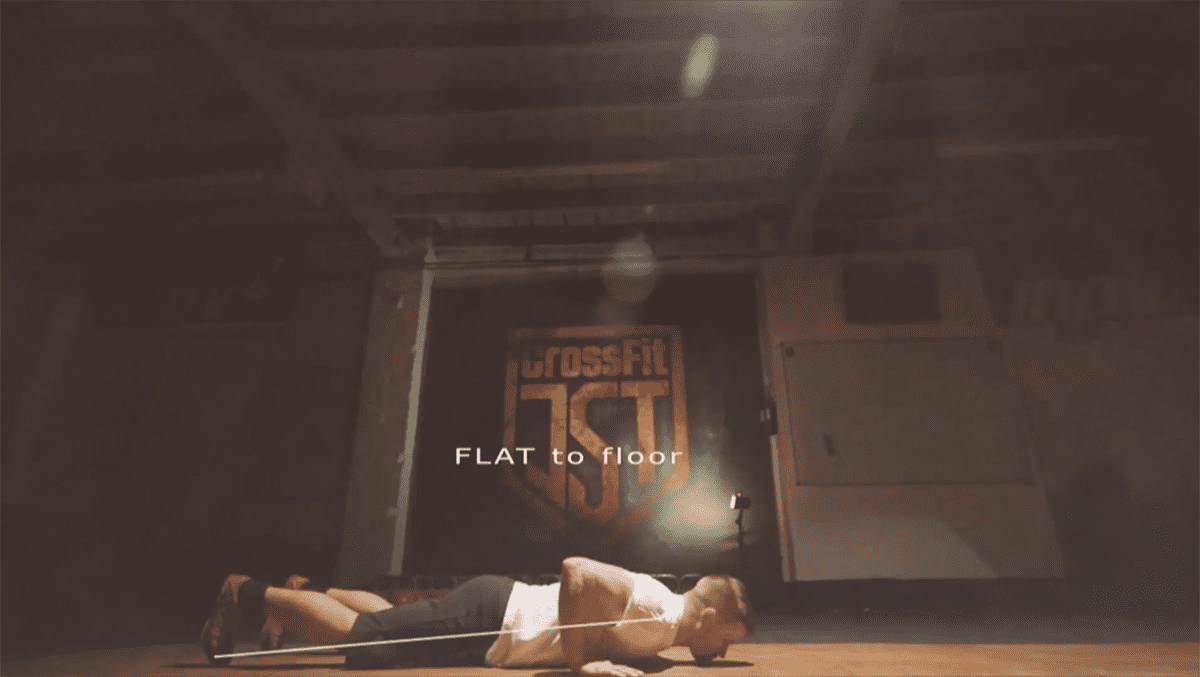 3. PICKING YOURSELF OFF THE FLOOR:
Push with the hands and pull (jump) your feet back to your hands.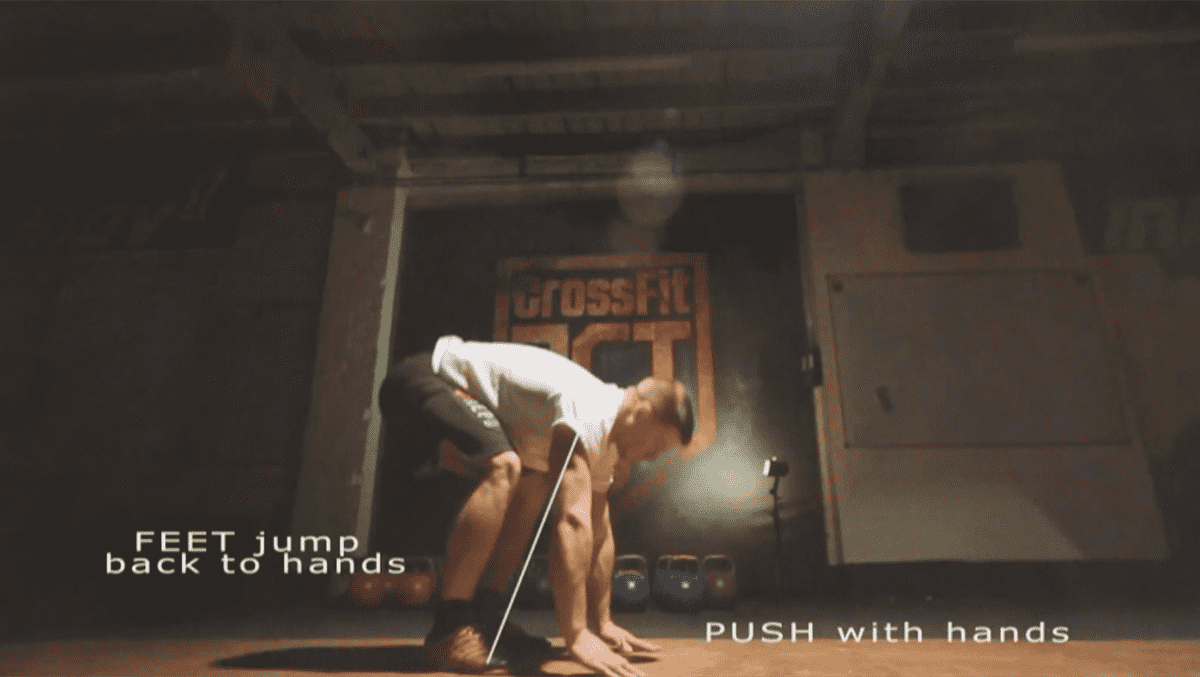 4. STANDING BACK UP:
Jump and clap your hands above the head.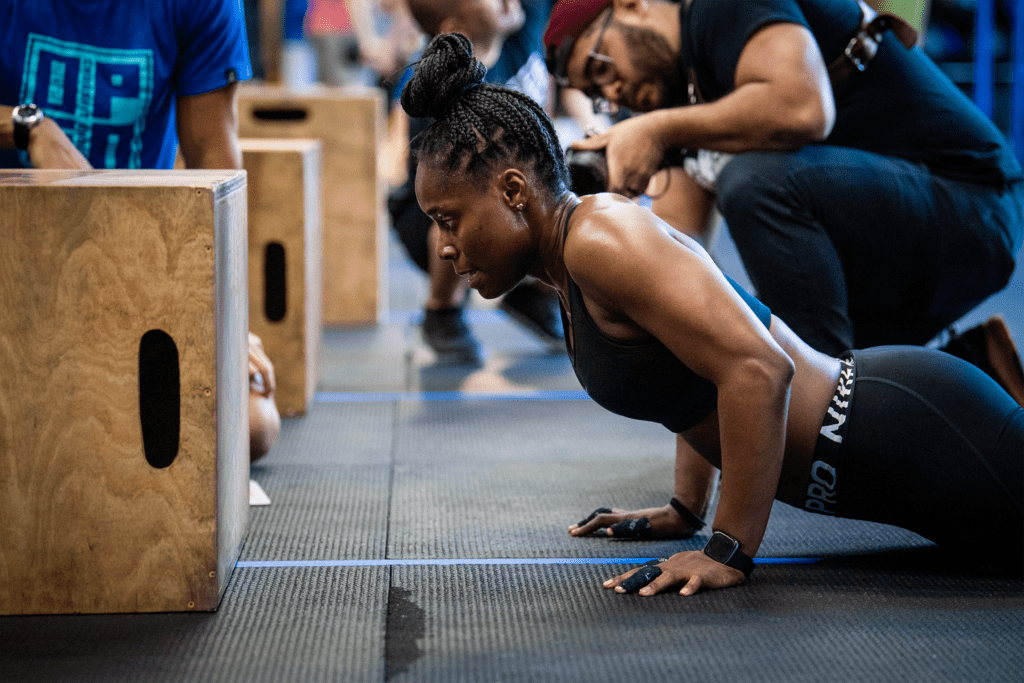 THREE CROSSFIT WODs THAT INVOLVE BURPEES
Sprint Chipper (from Reebok CrossFit Games 2013)
For time:
21 MedBall GHD Sit-ups
15 Snatches (75/45 kg)
9 wall burpees
See the video: Happy Burpee Challenge
(Pharell Williams' song Happy)
Do a burpee every time you hear the word "happy"

CrossFit Berlin invitational event 2
(do it in teams of 3 people)
15 dumbbell burpee box jumps (in unison)
30 pair deadlifts (approximately 265/183 kg.; two athletes on a single bar, with the third rotating in)
30 overhead squats (102/61 kg.; each athlete can do 10 reps max per set and each must do at least one rep per set)
15 muscle-ups each (not in unison)