Not taking the right amount of macro nutrients after your workout will force your body to breakdown muscle proteins to rebuilt itself. However, it is difficult to rush home and prepare a highly nutritious meal just a few minutes after you've finished your workout. In this case pre-made shakes can make your post-workout hurry a bit less stressful and a lot more enjoyable.
Here's a list of some delicious homemade shakes that can fill your tank while fulfilling your nutrient requirements.
1.The Hulk Shake
This shake is rich in protein, and as the name suggests the Hulk serves you with all the necessary ingredients for refueling up muscles.

Ingredients:
1 to 2 scoops of vanilla protein powder
2 slices of ginger
Handful of spinach leaves
Few slices of cucumber
1 cup of cold water or milk (low fat)
A handful of ice cubes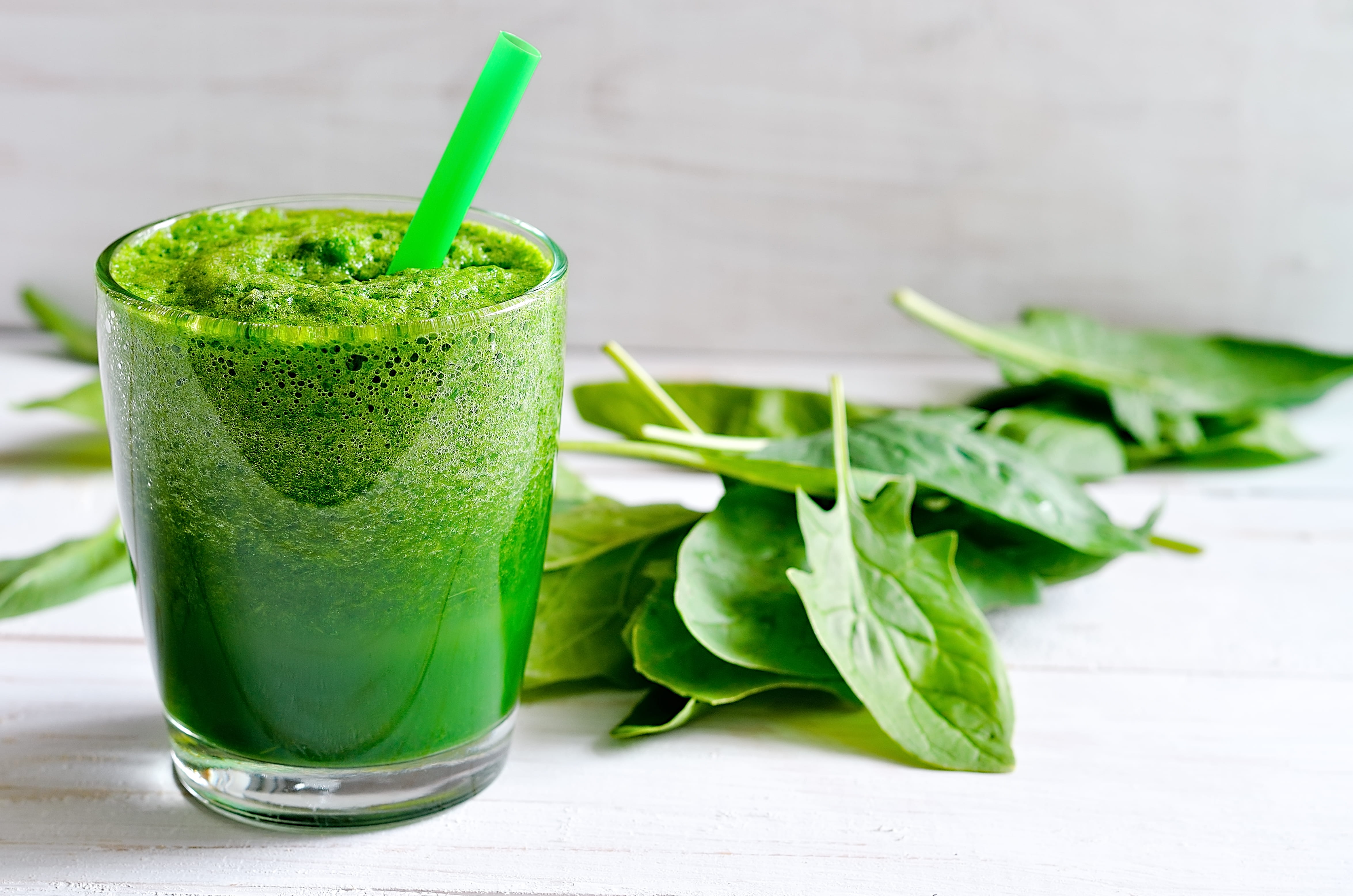 2. Chocolate Peanut Butter Shake
Ingredients:
1 scoop chocolate protein powder
1 cup almond Milk or water
2 tbsp all-natural peanut butter
handful of ice
3. Almond Banana Shake
Bananas are one of athletes' favorite foods, which always make up a really healthy and delicious shake for post workout meal.

Ingredients:
2 scoops of flavored protein powder
1 cup water or milk
½ cup raw almonds
1 large frozen banana
4. Gingerbread cookies shake
Ingredients:
1 scoop vanilla protein powder
1 scoop chocolate protein powder
1 cup organic skimmed milk
½ tsp Cinnamon
½ tsp Ginger
A pinch of ground cloves
5 to 6 ounce cup organic Greek yogurt
handful ice cubes
See on page 2: Banana nut shake, black forest shake and other