Big and round shoulders give the idea of a strong physique. If that is what you're looking for, check out some of the best shoulder exercises to trigger massive growth.
To get strong and bigger shoulders, you need to tackle that muscle from different angles. Hitting your front, side, and rear delts with a variety of exercises is key as well as utilising progressive overload.
The video below regarding the best shoulder exercises to trigger massive growth was shared by John Meadows. "The Mountain Dog" was a professional bodybuilder, trainer and nutritionist who died in 2021.
Check out his top pick for shoulder exercises.
Best 7 Shoulder Exercises to Trigger Massive Growth
John Meadows begins by explaining that the best shoulder exercises to trigger massive growth are not something you've never seen or heard of before. "These are pretty basic, but these are my legitimate favourite 7, I'm not making these up. These are what I do in my real routine," he explains.
Being involved in bodybuilding, powerlifting, nutrition and with charisma and attention to detail that few people in the fitness industry have, you should pay attention to his best shoulder exercises to trigger massive growth.
1. Y Raise
This is a combo exercise that targets your front and side delts. Being hard to cheat and the contraction at the top makes this invaluable, in Meadows' opinion.
2. Spider Crawl
Utilising a resistance band, put it around your wrists, pull your hands apart as far as you can and crawl up and down the wall.
Meadows does three up and down movements for one set.
3. Heavy Dumbbell Swing
Swings are a partial version of the side lateral raise. Meadows says that in the 90s people would grab really heavy dumbbells and just work the bottom part range of motion of the lateral raise. Do it for high reps, 20-35 reps are a good ballpark.
4. Rear Delts Raise on Bench
To make this one of the best shoulder exercises to trigger massive growth is to go to failure on each set. Once that happens, continue lifting the dumbbell, but using a partial range of motion.
5. Overhead Press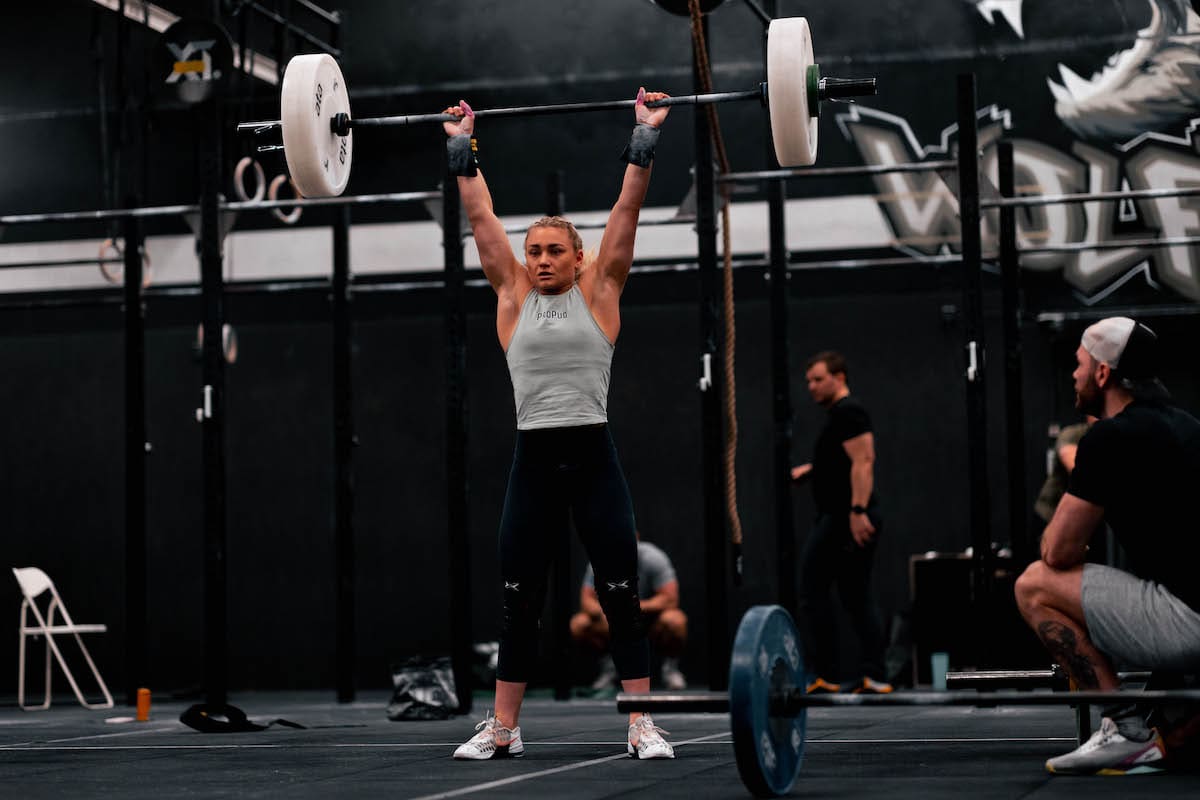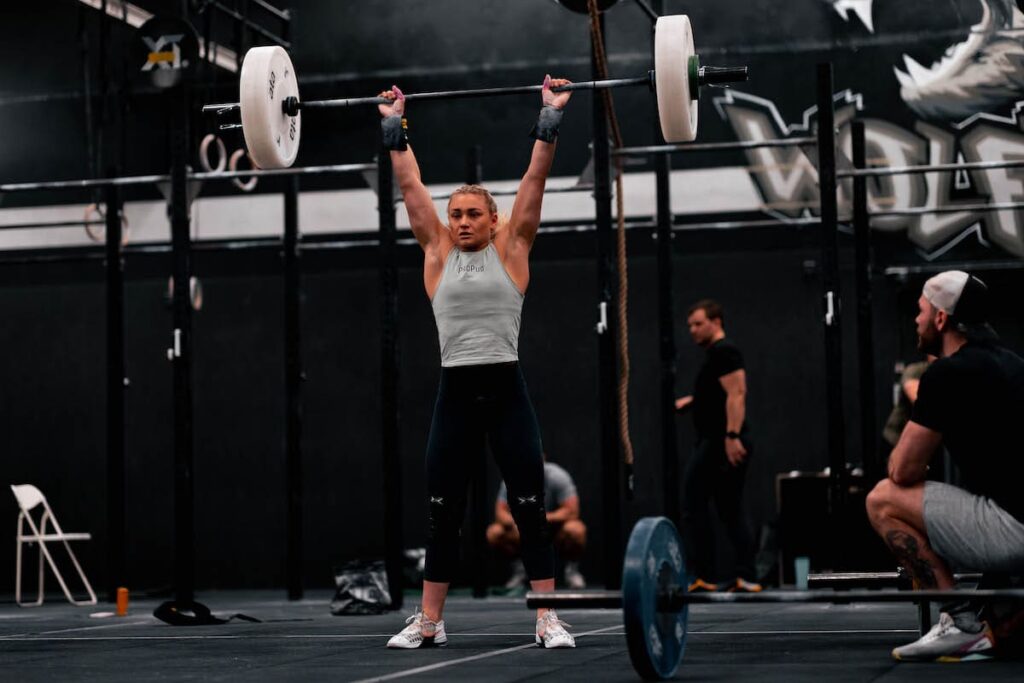 Utilising a barbell with any front press upwards is great, in Meadows' opinion, but he personally does the barbell overhead press. The professional bodybuilder does it in front of a wall. "I never have any problems after I do these, never have any pain in my shoulder joints."
6. Six Ways
When picking up your dumbbells, be extremely humble and go very light. This is a combination of lateral raise, switching to front, overhead press, back to front, side, and lower the dumbbells. It is six movements in one flow.
7. Incline Front Dumbbell Raise
For that great and safe full range of motion for the front delts, choose the incline front dumbbell raise.
And those are John Meadows' best 7 shoulder exercises to trigger massive growth. If you don't know how to perform one or more of these exercises, check out the video below for a proper explanation and example of them.
VIDEO – Best Shoulder Exercises to Trigger Massive Growth
Read More: How to Do The Perfect Shoulder Workout