Abs workouts will help you develop A strong core, which is essential for any athlete. Six pack abs are not – but they are fun, and also a goal for some people. CrossFit always puts function first, unlike bodybuilding for example, which generally prioritises aesthetics over fitness. The former is a healthy approach because your body becomes defined by what it can do, and not just by how it looks.
Abs Workouts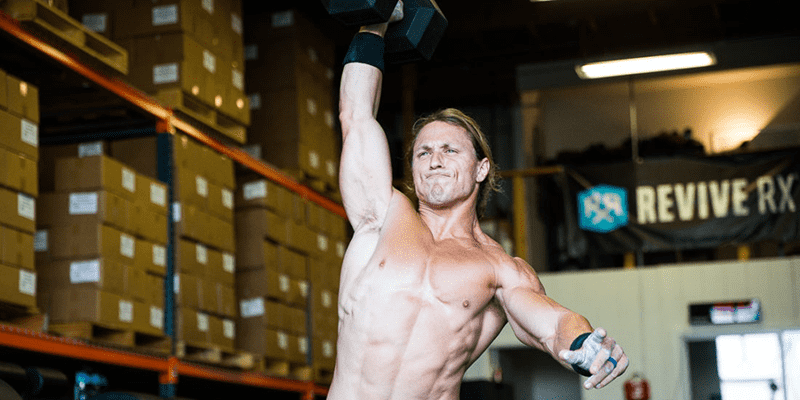 In the end, it all comes down to what you are training for, and what goals you would like to reach. Whatever your targets, these 8 sit-up exercises will help you to forge a strong core and six-pack abs. Remember that without the right nutrition, you will not see or experience any meaningful results.
Wednesday 180718
Back squat 3-3-3-3 reps
Thruster 3-3-3-3 reps
4 attempts at a max L-sit hold for time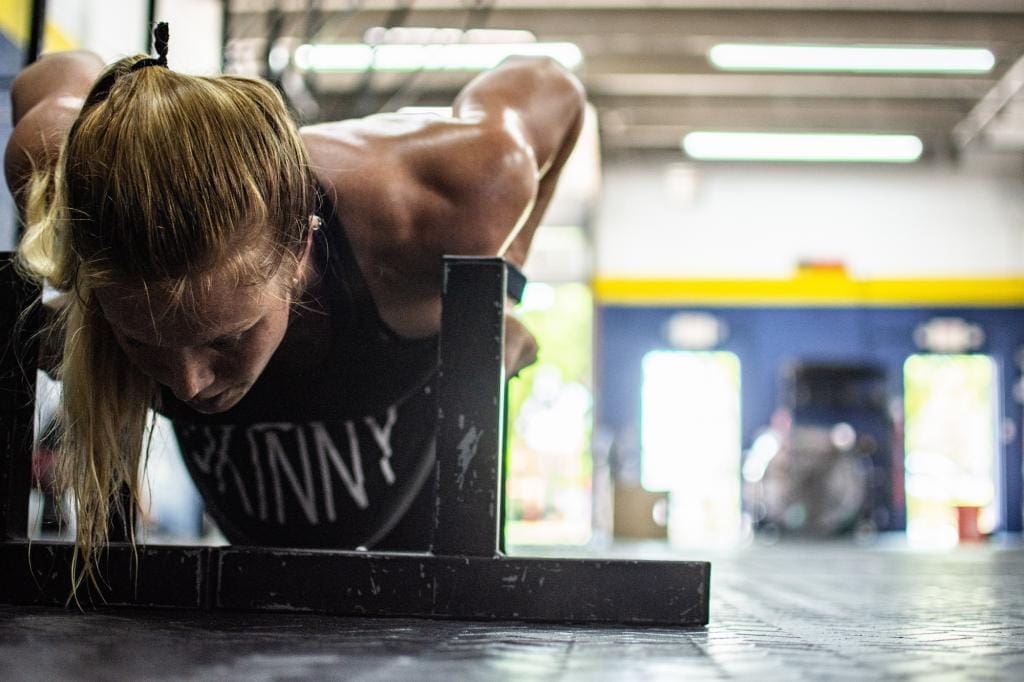 Scaling
This heavy day finishes off with a max-effort gymnastics attempt. Intermediate athletes can complete this as prescribed. Newer athletes can use the first few sets to build up to a comfortable weight and modify the L-sit to a similar static hold that can be maintained for at least 20 seconds.
Beginner Option
Back squat 3-3-3-3 reps
Thruster 3-3-3-3 reps
4 attempts at a max tuck hold for time