CrossFit is organising a community WOD fundraiser for first responders assisting in Ukraine and other war zones experiencing health crisis situations around the world.
The workout, called Hope for Refugees, is set to take place May 7 and 8, 2022.
CrossFit has partnered up with Doctors Without Borders/Médecins Sans Frontières (MSF) to support global humanitarian health efforts.
"Our community of gym owners and members is one of the strongest in the world, and it's times like these when we can show what we're capable of," said Gary Gaines, GM of Global Affiliates.
"The current humanitarian crisis in Ukraine requires action, and we are honored to be able to assist the Ukrainian people, along with other communities in need, through this partnership."
The CrossFit team tested the workout last night, which has the same format as Fight Gone Bad, working at each station for one minute, then rotating.
Read more: How to Use your Fitness to Raise Money and Support for the People of Ukraine
Hope for Refugees CrossFit Community WOD
3 rounds of:
Shuttle Runs, 8 M
Dumbbell Snatches
Bike for Calories
Dumbbell Box Step-Ups
Strict Burpees
♀ 35-lb DB, 20-in box | ♂ 50-lb DB, 24-in box
After completing all 5 stations, rest for 1 minute before starting the next round. One point is given for each rep, calorie biked, or shuttle run length.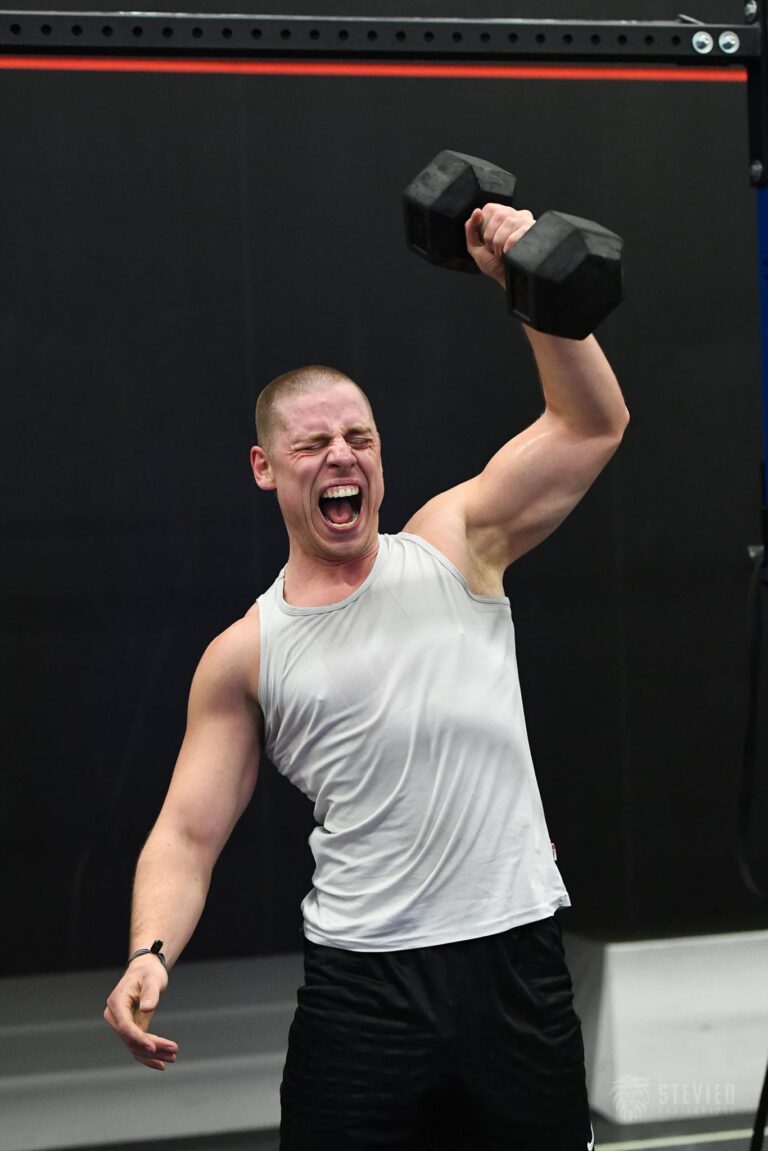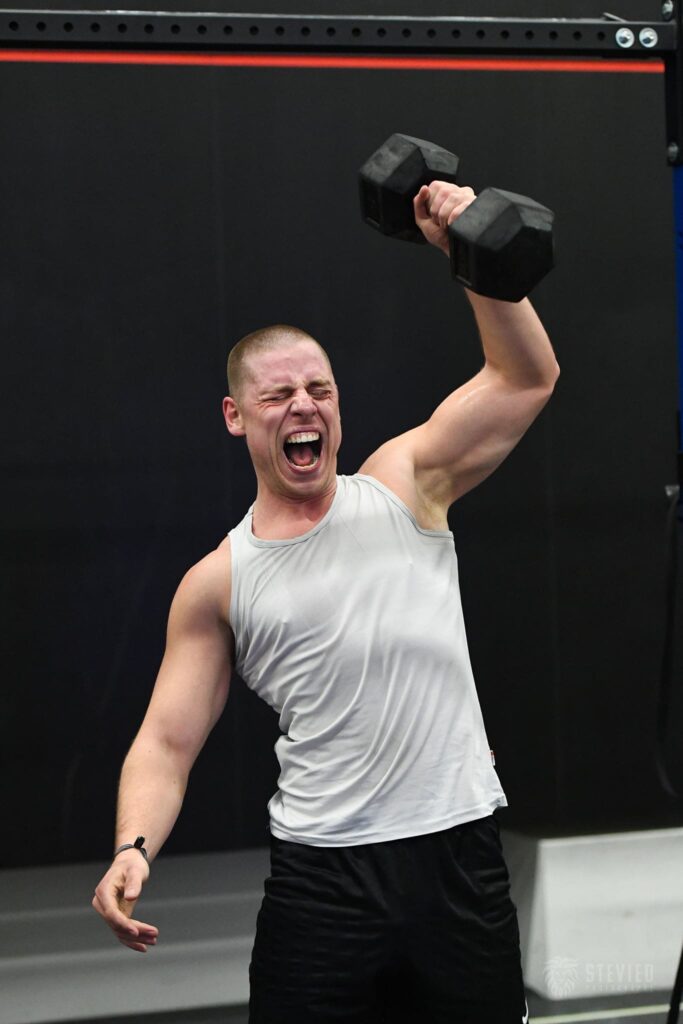 CrossFit will post the workout and fundraiser on CrossFit.com on May 7 and will match community donations up to US$50,000.
Consider hosting the workout at your gym, sharing with others in your community, and making a donation.
Learn more here or donate directly here.